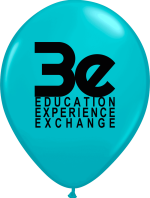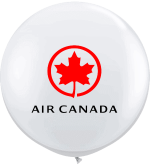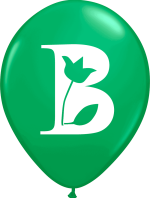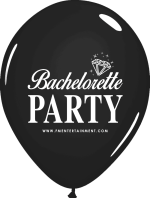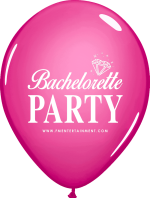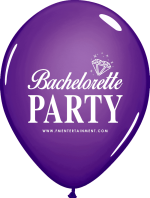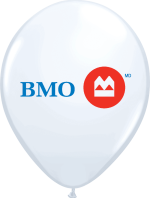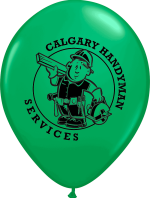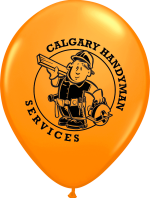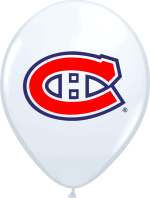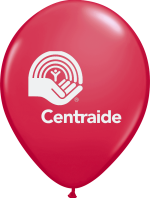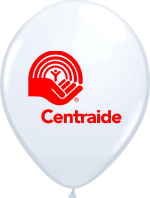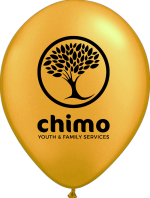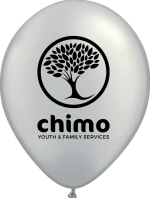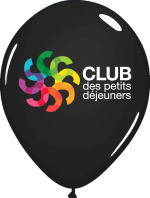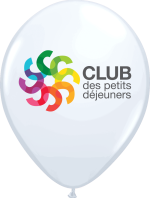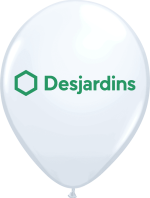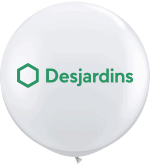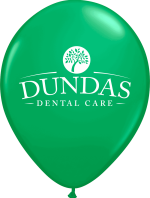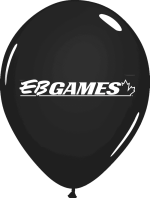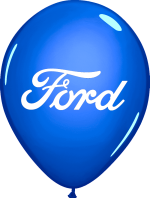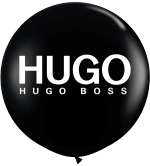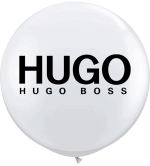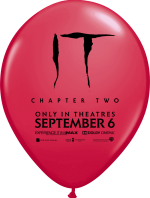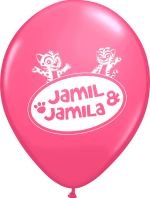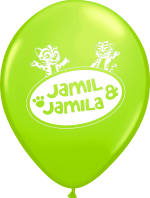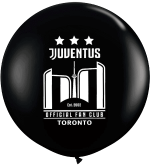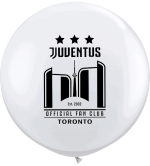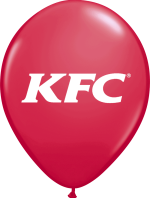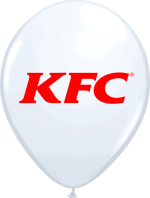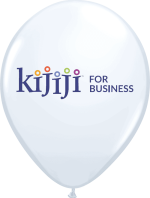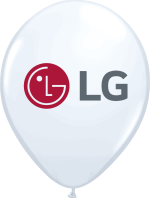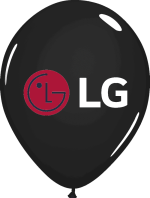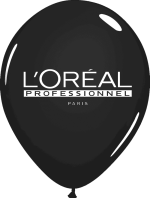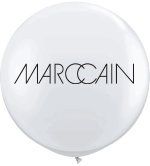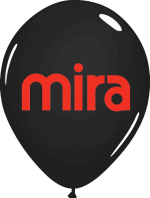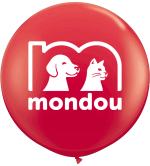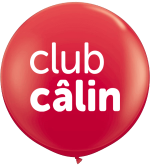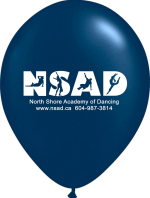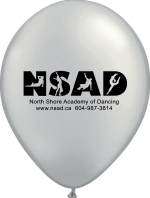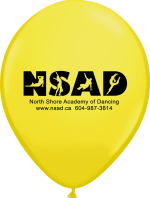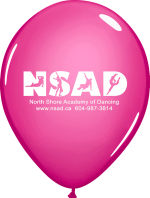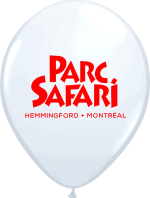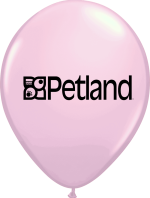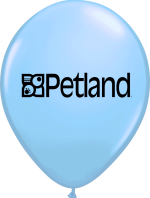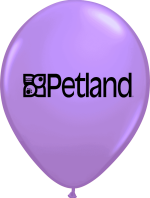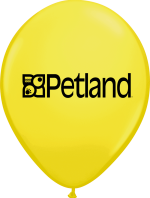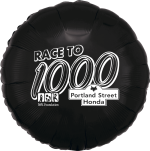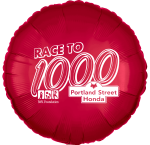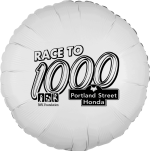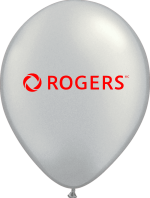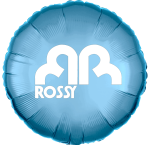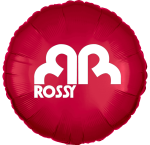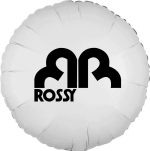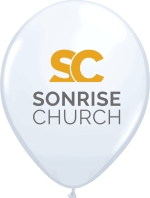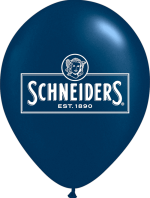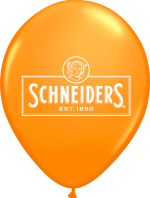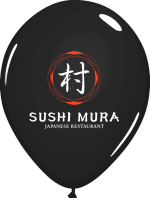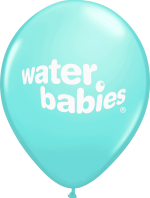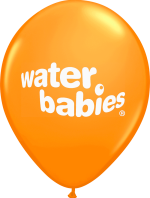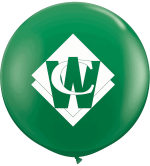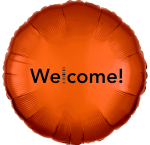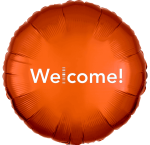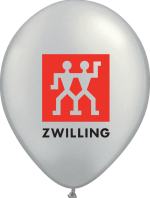 OVER 20 YEARS OF EXCELLENCE IN PERSONALIZED BALLOONS
QUALITY – SERVICE – SPEED
Renowned for our first-class printing service and premium quality balloons, we are the leading custom balloon printer on the market. At CSA Balloons, we provide top customer service and fast delivery. Our range of products and services, and our large selection of balloon colours and finishes, make us the obvious choice for all your personalized balloon printing needs.
At CSA Balloons, we are proud to provide you with an efficient service
based on trust, enthusiasm and reliability:
Pantone color match and artwork support
Priority production service
Expert corporate decor service
Effective balloon inflation and distribution for events
Custom balloons packing and split shipping for multi-unit enterprises
Extensive selection of latex and foil balloon colors, shapes, and sizes
Custom Logo Balloons to Promote Your Business
Over the last 20 years, we have printed company logos on balloons for thousands of companies. Our high-tech facilities and our advanced manufacturing process enable us to reproduce even the most intricate images on our superior quality balloons.
Some of the most successful companies in the world have chosen CSA Balloons to create custom logo balloons that reflect their business standards and brand. Let us help you impress your prospects and increase sales. Opt for custom logo balloons to promote your business today.
Contact CSA Balloons. Top-quality custom logo balloons, delivered anywhere in Canada and the USA are just a click away.
Custom Balloons Showcase Your Brand
Marketing experts have shown that custom balloons are great promotional items that enhance positive brand perception. That is why more and more businesses use these exceptional little objects to promote their brand. Some of our clients have the most recognizable brands in the world.
At CSA Balloons, we provide world-leading quality products and exceptionally fast and professional service. We print the largest logo imprint on balloons, and our print quality is unmatched. We also offer a wide array of services such as double-sided printing and two-color logos print.
If you are looking to showcase your brand with custom balloons, contact us. We will print top-quality balloons quicker than the competition.
Call us now at and order your custom balloons today.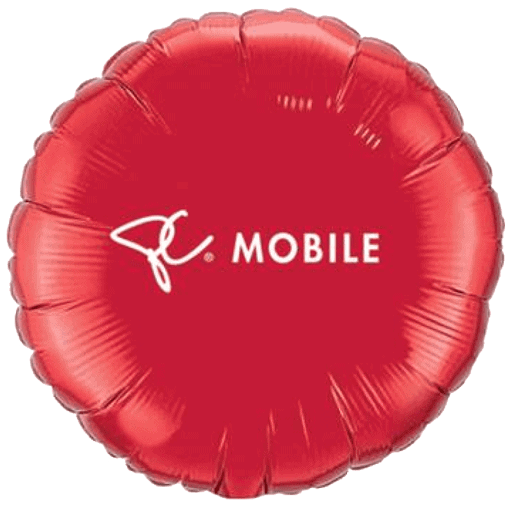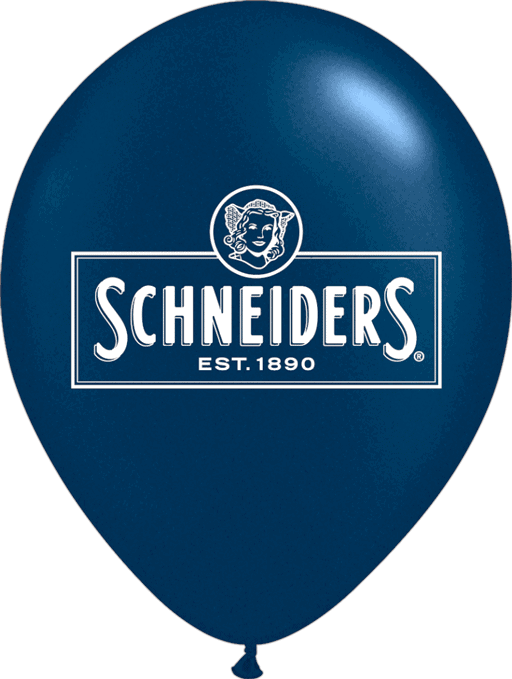 Custom Foil Balloons

If you are looking to amaze guests or prospective clients by creating a fantastic backdrop to your event, opt for our custom foil balloons. Made from foil or polyethylene terephthalate (PET), custom foil balloons are more durable than traditional latex balloons. This makes them perfect for events that last several days.
Beautify your event with our custom foil balloons. They come in vivid colors and a variety of shapes. Convey your message with style and originality.
Plus, they are 100% recyclable!
Giant Custom Printed Balloons
Looking to impress your guests? Contact us to find-out more about our giant custom printed balloons. Ideal as a centerpiece to your balloon decorations or for large scale outdoor events, giant balloons are available in a wide array of colors and finishes. Giant custom printed balloons are made with 36-inch latex balloons. 
Just send us your image, logo or personalized message. We will print your giant custom balloons and ship them to you quickly. You will receive a first-class product and service at a competitive price.
Plus, they are 100% biodegradable!
Best Balloon Printing Services

CSA Balloons has provided balloon printing services across Canada and the USA for more than 20 years, . We strive to provide our customers with the best quality of service and the latest, most innovative products in the balloon printing industry. Our attention to details and our competitive prices have made us industry LEADERS.
Our facilities are equipped with the latest technology on the planet. Our balloons are made of superior quality, 100% biodegradable, natural latex or Mylar, and we offer the largest collection of balloon colors and finishes.
Order your custom balloons from the best printer on the market.
Custom Balloons for Corporate Events
To promote a new product, decorate your corporate booth, showcase your store or your corporate brand,
Think CSA Balloons!
Our event consultants will be happy to help you determine the best options according to your needs, all the while respecting your budget. Using our extensive network of certified decorators, all specialists in balloons decor and balloon structures, we will be able to help you wherever you might be. Contact us today!
Order your personalized balloons
today
 Request a Quote
Subscribe to our newsletter