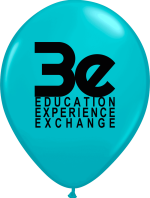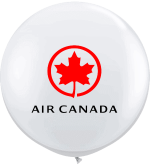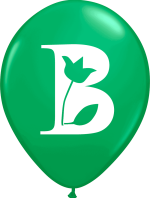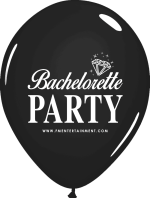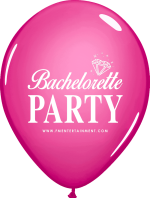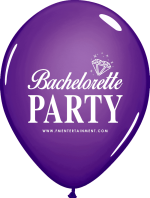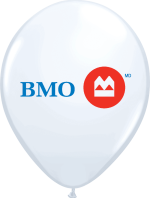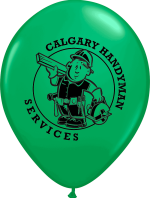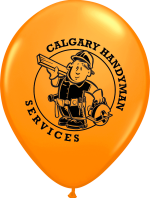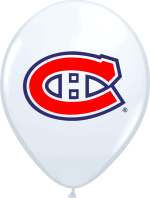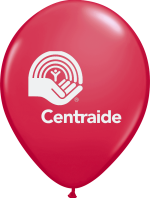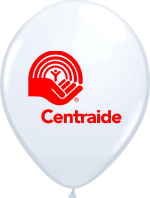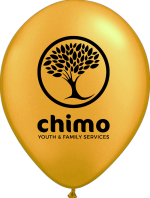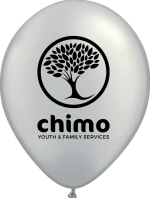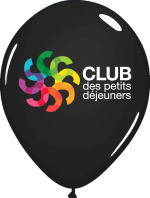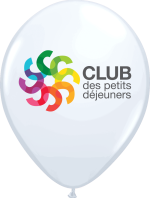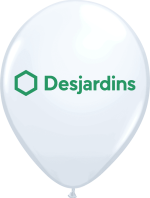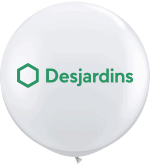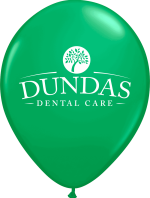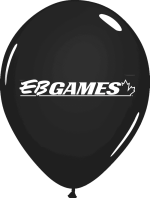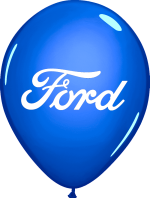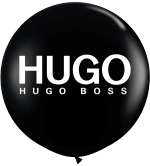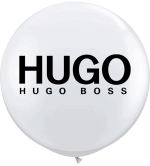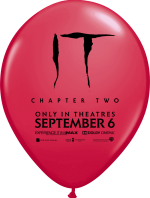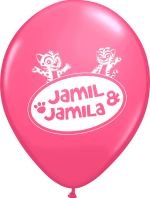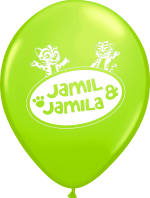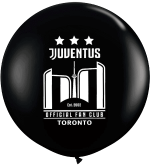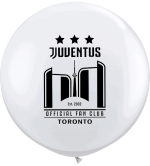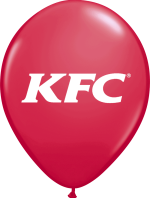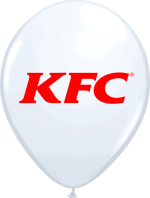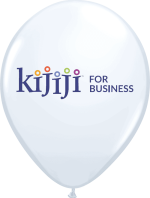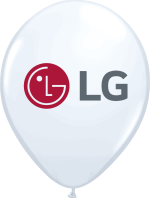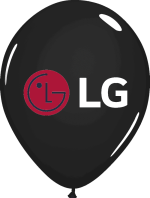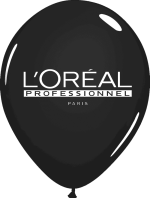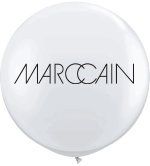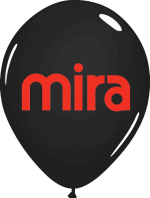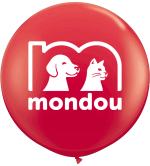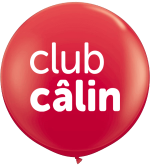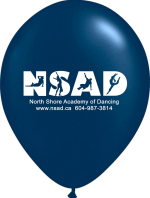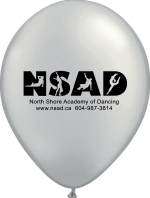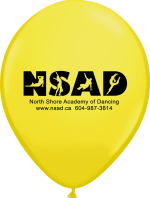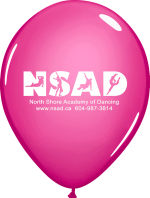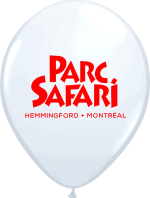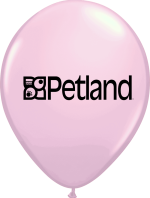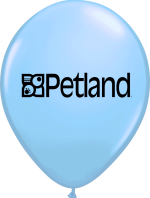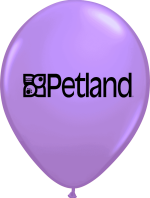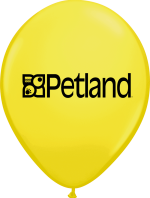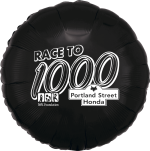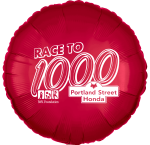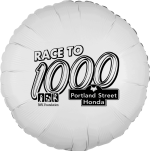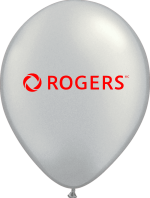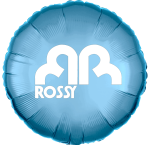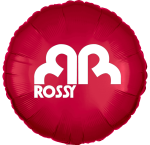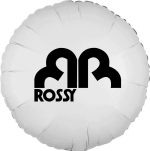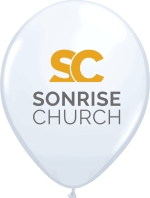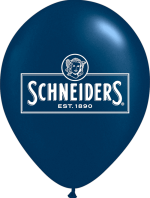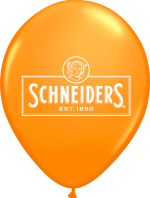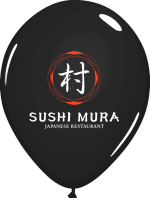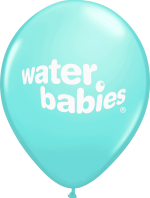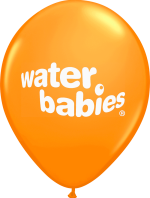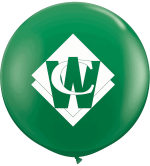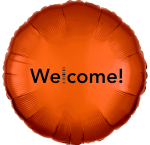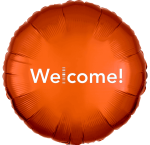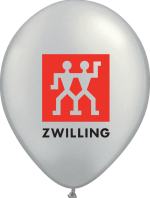 CUSTOM BALLOONS IN BOSTON
Boston's LEADER in custom balloons and personalized balloons printing, CSA Balloons offers innovative products that never cease to impress. Our custom balloons are renowned for their quality, clarity, accuracy and size of print.
For over 20 years, we have brought a special touch to events big and small. Choose a company that will go above and beyond to make your celebration a success.
Choose CSA Balloons in Boston.
OUTSTANDING CUSTOM LOGO BALLOONS IN BOSTON
Custom logo balloons are the promotional item with the highest return on investment. They draw attention, make gatherings more lively, and, best of all, they make people smile! If you have a business in Boston and are looking to deliver a good first impression, look no further.
At CSA Balloons, we strive to provide our clients with the best custom logo balloons on the market. We offer an outstanding selection of colors and finishes, and the quality of our print is striking.
Our cutting-edge instruments are the best on the market, positioning us as LEADERS in custom logo balloon printing manufacturers. Let us help you stand out.
TWO BALLOON COLORS FOR LOGOS
You have opted to order custom logo balloons because you want to attract attention. What better way to do this than by selecting our remarkable two balloon colors logo service? By opting for an ink change you will create visual impact for very little cost.
With the two balloon colors service, we alternate the balloon and ink colors by matching the ink to the color of the opposite balloon. The effect of alternating colors is very distinctive and will surely amaze your clients and guests.
Call us for more information on this inexpensive way to add even more flair to your balloon set-ups.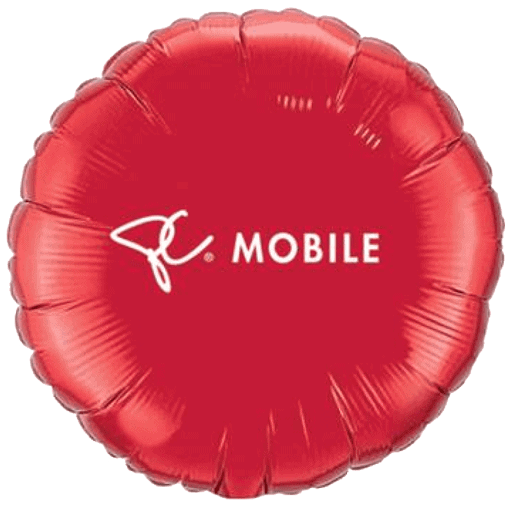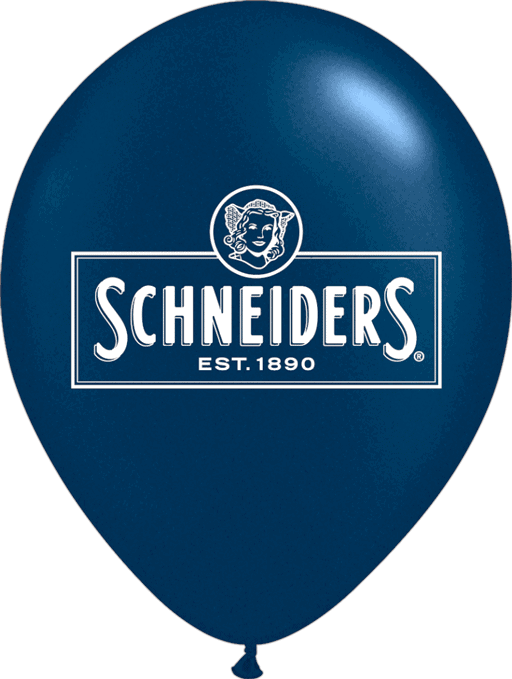 We will be happy to provide ideas and free proofs for your custom printed balloons today.
QUALITY BALLOONS FOR EVENTS IN BOSTON
Whether you are organizing a major event like the legendary Boston Marathon or hosting a small-scale gathering at your office, nothing attracts attention like balloons. We are glad to say that although our customers come from all walks of life, they all have something in common: they are delighted with our services and products.
So, if you are celebrating a occasion, or if you wish to highlight an important milestone for your business such as a company merger or acquisition, the grand-opening of a new store, or the announcement of your latest product, CSA Balloons can help you make your event a memorable one.
Contact us for more information on our countless assortments and options and get the best balloons for events in Boston.
BALLOON PRINTING SERVICES IN BOSTON
For over 20 years, we have provided balloon printing services across the USA and Canada. Our staff members are all qualified specialists. At CSA Balloons, we understand how important your event is for you, and we want it to be a hit!
Our outstanding balloons will turn your decor inspirations into a reality! We are equipped with the latest products in the balloon printing industry and the quality of our balloons is unsurpassed.
With CSA Balloons, you are sure to get a first-class product and service at a competitive price. Choose CSA Balloons for your balloon printing services in Boston.
EXCEPTIONAL BALLOON PRODUCTS AND CUSTOM BALLOON PRINTING IN BOSTON
At CSA Balloons, we believe that our clients deserve the best. For this reason, we have designed the most advanced balloon printing machines currently available on the market.
The quality of our print is highest in the industry, making us the best custom printed balloons manufacturer in North-America.
Our balloons are made of superior quality biodegradable, natural latex, and we have hundreds of colors and finishes to choose from. We aim to offer the best customer service and our finished product is simply perfect.
Contact CSA Balloons for exceptional balloon products and custom balloon printing in Boston.
BOSTON CUSTOM PRINTED BALLOONS – THE BEST CHOICE FOR YOUR EVENT
We will deliver your custom printed balloons for your corporate event or trade show anywhere in the Greater Boston area. When you order custom printed balloons from CSA Balloons, you get the best balloon printing. Order your custom printed balloons today! We will print and deliver your balloons fast!
We look forward to speaking with you, and we love printing your beautiful balloons.
Order your personalized balloons
today
Subscribe to our newsletter
Boston Custom Balloons
Average rating:
6 reviews
Apr 26, 2022
Excellent experience! The balloons are high quality and larger than expected in size. Would deal with again anytime! PS the balloons were a hit with the Halloween crowd!! Thank you for the professional and prompt service
Mar 24, 2022
CSA is on top of their game. Since day one, they have been beyond helpful in every step of the process from beginning to end with our orders. Massive amounts of options and stellar customer service. We have gone with CSA for years and will continue to do so.
Dec 27, 2019
Everything's good! The shipping was on time and the balloons were as I need it. Thank you so much! I highly recommend you.
Sep 20, 2019
CSA Balloons is my go to company for balloons. Good website! Great customer Service. I was searching different balloon companies, I emailed CSA a question, and Rossella got right back to me with an answer. Rossella asked me to send her the customers logo and she sent me a proof with the logo on the balloons I was looking at. The proof sold me. The balloons looked so good
Jun 3, 2019
I've ordered from CSA for two consecutive years for the same event and the process couldn't be simpler and the outcome was exactly what I expected. Great value too.