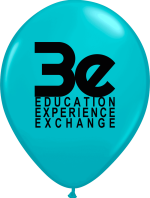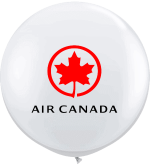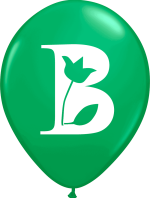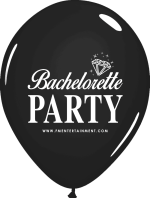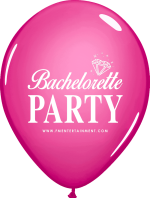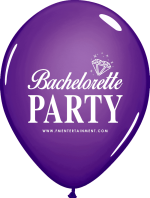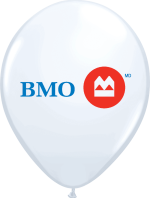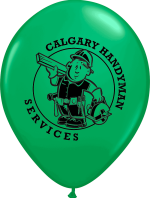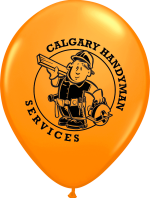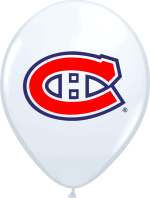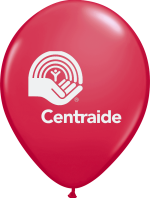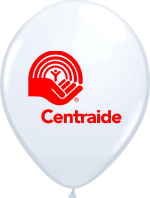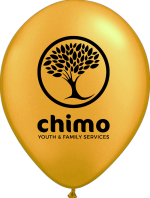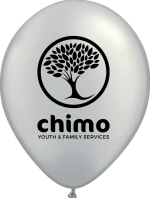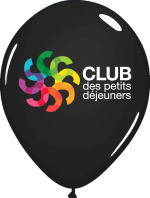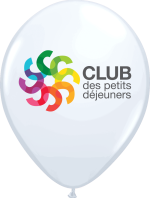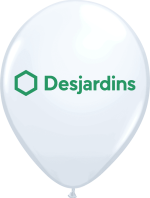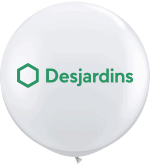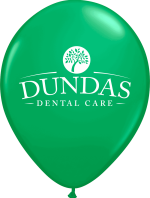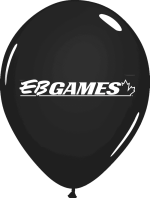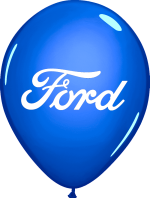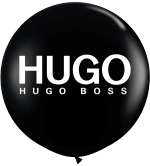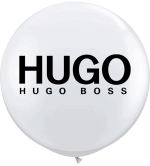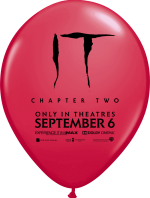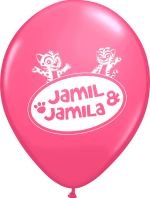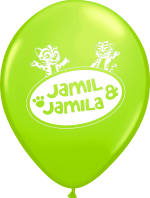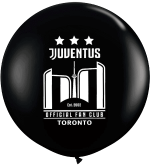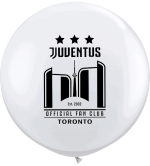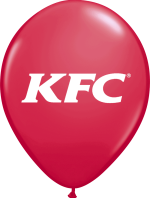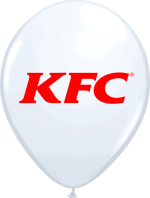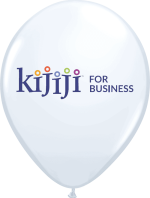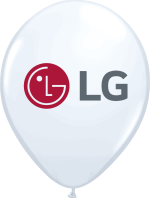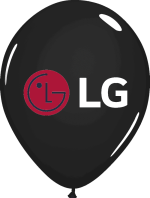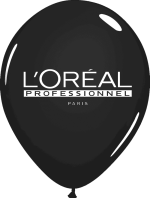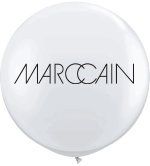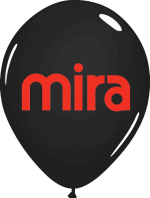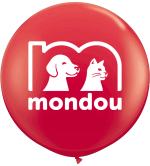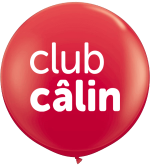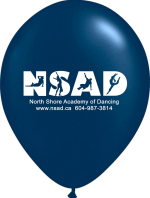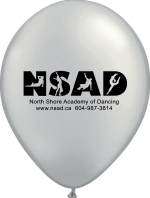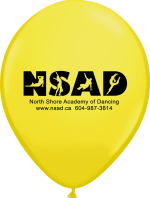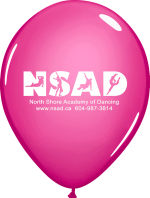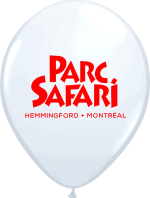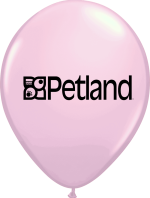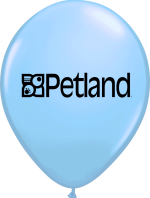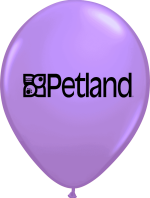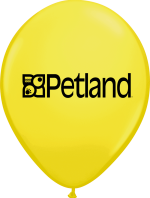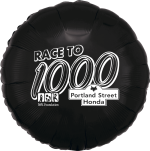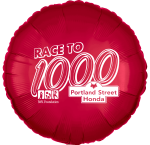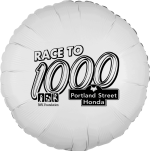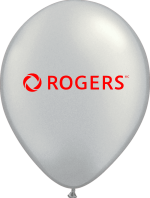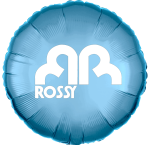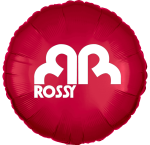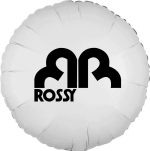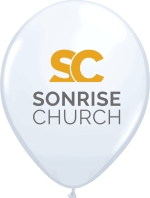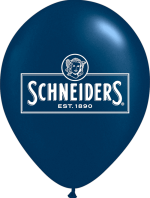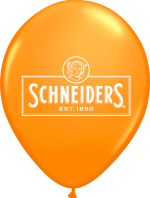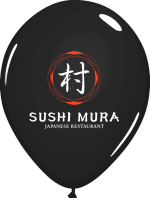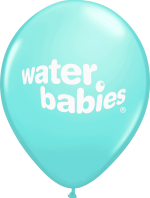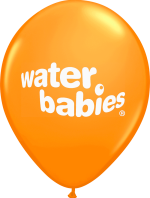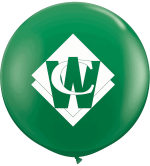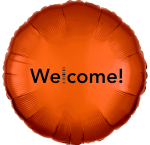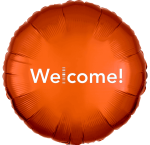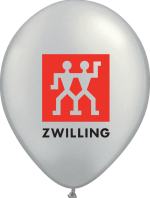 CUSTOM BALLOONS IN BALTIMORE
With the highest quality of print on the market, CSA Balloons offers a premium product at a competitive price. Our natural, biodegradable latex balloons come in a wide variety of colors and finishes. We are the LEADING custom balloons printing company in Baltimore. We offer outstanding products and service. Contact us to receive a quote for your custom balloons for any occasion.
BEST CUSTOM PRINTED BALLOONS
For over 20 years, CSA Balloons has been printing custom balloons and personalized balloons in our ultra-modern facilities, helped by a team of experts. Our products are renowned for their quality, clarity, accuracy and size of prints. Choose CSA Balloons – custom balloons in Baltimore and personalized balloons in Baltimore for your next event.
Choose America's best custom balloon printer for:
Top quality balloon imprinting with logos printed up to 7 inches wide
Fastest custom balloon delivery in Baltimore
Biodegradable natural latex balloons
The world's best-printed balloons
Are you planning an event? Need custom balloons or personalized balloons in Baltimore? Get a quick quote now! We deliver anywhere in Baltimore and across Maryland!
BEST PRINTED PERSONALIZED BALLOONS IN BALTIMORE
Whether you are looking to impress a loved one by having us print a personal message or photo on premium quality balloons, or you want to strike more sales by creating the perfect promotional item through our custom logo balloons, you are certain to have it all with CSA Balloons.
Our professional graphic designers will work with you to create the perfect printed personalized balloons.
With the option for double sided printing, talk to our graphic designers about adding your tagline or an additional image to your design.
CORPORATE EVENT BALLOONS
There is no better place to expose custom logo balloons than at corporate events. Corporate event balloons create character and leave a lasting impression on potential customers.
At CSA Balloons, we are committed to provide our clients with the best products and service. Renowned for their clarity, accuracy, and print sizing, our custom balloons are like none other on the market. Get the most valuable promotional item at an affordable price.
For years, Baltimore businesses have been pleased with our exceptional products and quality of service. Stand apart of the competition. Order our corporate event balloons today.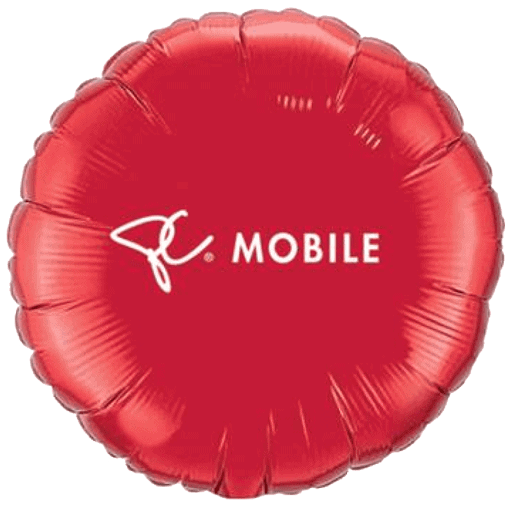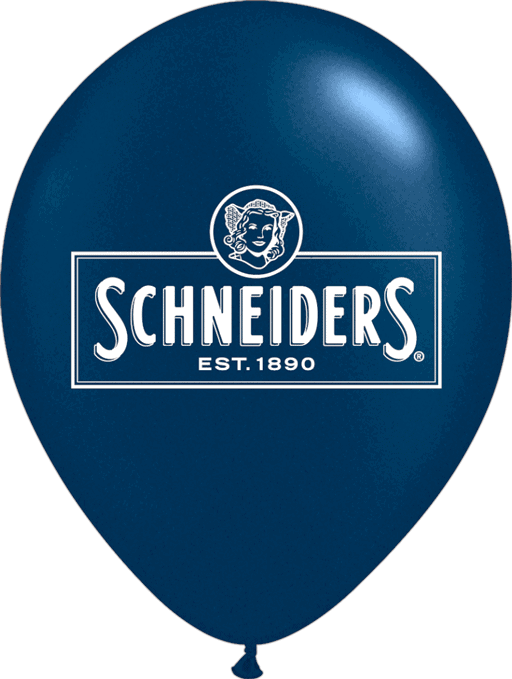 We will be happy to provide ideas and free proofs for your custom printed balloons today.
REMARKABLE CUSTOM LOGO BALLOONS IN BALTIMORE
Custom logo balloons are the promotional item with the highest return on investment. If you are a business owner in Baltimore looking to promote your brand in a fun and cost effective way, call us!
We provide our clients with the best custom logo balloons on the market. Our ultra-modern facilities and innovative processes make us the best on the market. Let us help you impress your prospective clients. Contact us to today!
DOUBLE SIDED CUSTOM BALLOONS IN BALTIMORE
Want to add a tag line or an event-specific message to your balloon? Opt for double sided custom balloons! Our incredible collection of balloon colors, styles, and finishes will allow you create an item that will best suit your business.
If you want to amaze your customers, contact us today and let us help you grow your business with our double sided custom printed balloons.
GREAT BALLOONS PRINTED FAST
At CSA Balloons, we make sure that our customers are satisfied customers. We offer the best quality balloons printed and delivered at your Baltimore location fast.
For 20 years, our team of experts and our state-of-the-art facilities have established our position as LEADERS in the balloon printing manufacturing industry.
Contact the best custom balloon printers in Baltimore today to get a quote, and become our next satisfied customer! Click sales@csaballoons.com to send us your inquiry by email now.
MAKE YOUR CORPORATE EVENT A SUCCESS WITH CUSTOM BALLOONS
Showcase your custom balloons at your next corporate event. Your custom balloons can be printed and delivered in Baltimore fast. Many businesses have made their corporate events a success with CSA Balloons.
Contact us for more information on our superior quality products.
Get the most valuable promotional item at an affordable price. Get a quote on our custom balloons for corporate events today.
Order your personalized balloons
today
Subscribe to our newsletter
CSA Balloons
Average rating:
4 reviews
Dec 8, 2022
Not only were the balloons I ordered (for a corporate event) beautiful, but the customer service was impeccable. They helped me get an extremely rush order processed in time and were very helpful.
Highly recommend.
Jun 29, 2022
Beautiful balloons
We ordered balloons last week. They arrived on time and look beautiful. We couldn't be happier!
Oct 22, 2019
great service - great prices and great product!
Jun 25, 2019
CSA Balloons is my go to company for balloons. Good website! Great customer Service. I was searching different balloon companies, I emailed CSA a question, and Rossella got right back to me with an answer. Rossella asked me to send her the customers logo and she sent me a proof with the logo on the balloons I was looking at. The proof sold me. The balloons looked so good