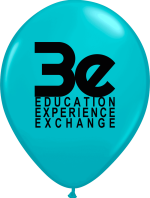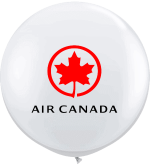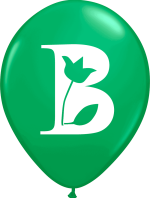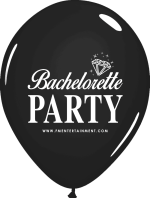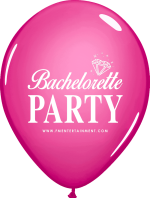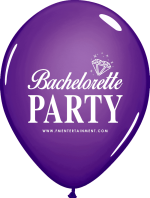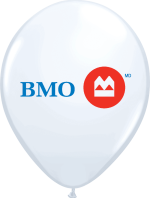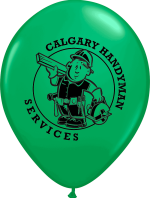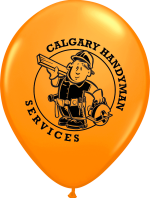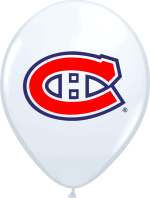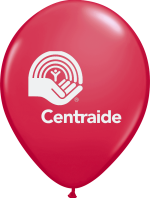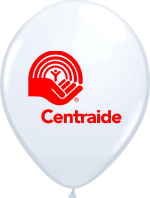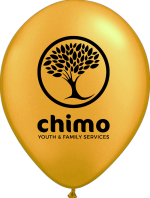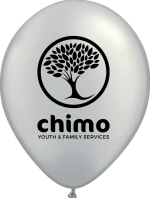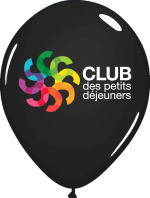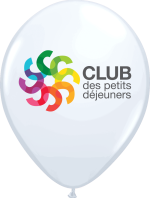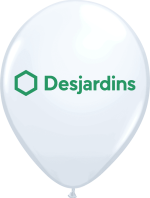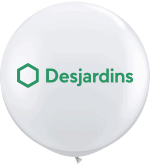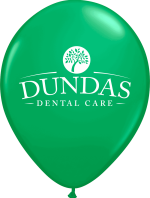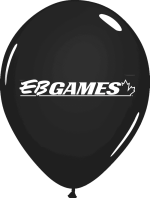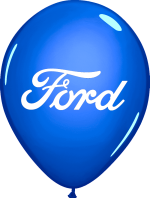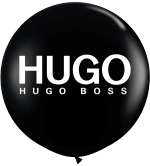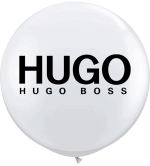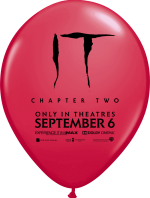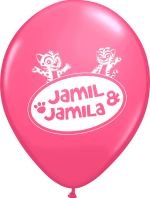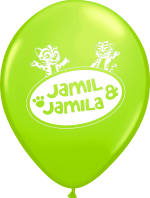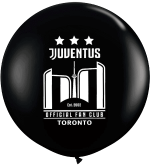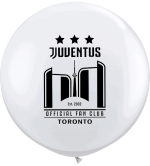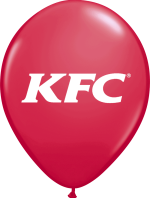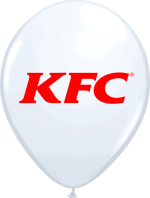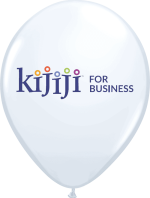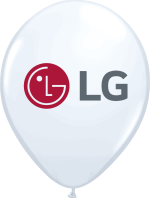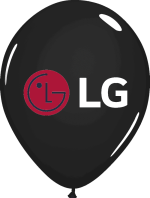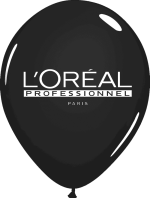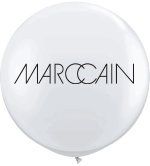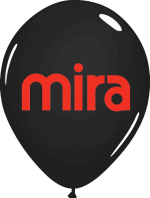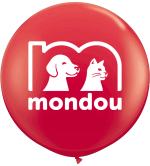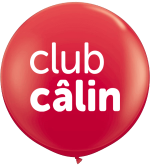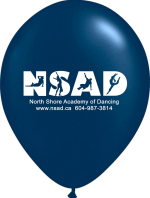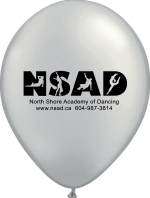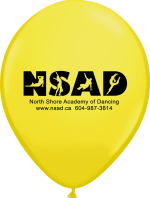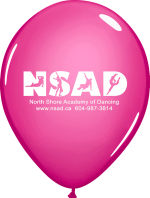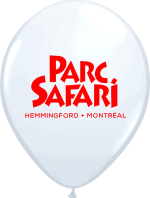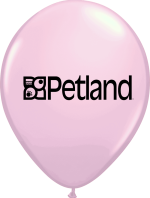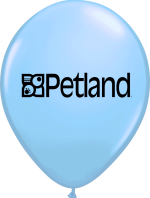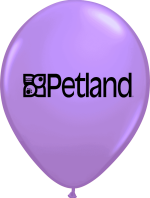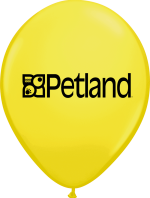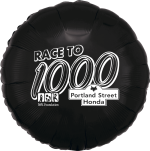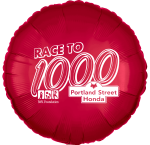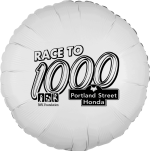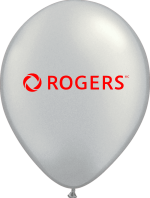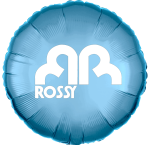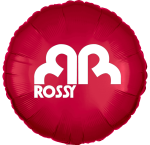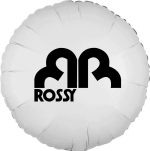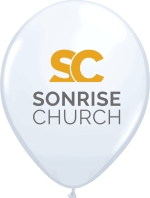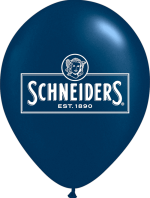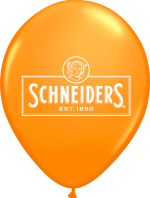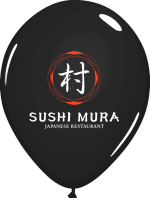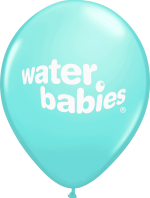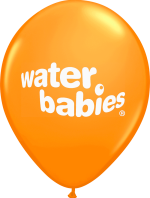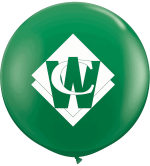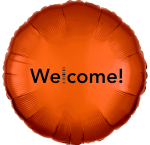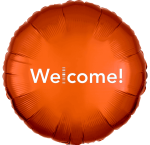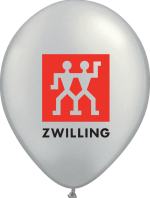 PROMOTIONAL BALLOONS
Marketing is an important focus for any business or enterprise.
Promotional tools are used as material demonstrations of a company and their branding, logo or slogan.
Promotional custom balloons are a great way to demonstrate your business's branding and expertise. Here's why.
What are promotional balloons?
You may be asking yourself: what are promotional balloons, exactly? A promotional balloon is a custom-printed balloon used to display your business's branding and promote top-of-mind awareness for your company and services.
A promotional item is any object which futhers the growth of your business.
Tote-bags, magnets, t-shirts, stress balls… these are all promotional items you may be familiar with, and perhaps even use in your own business today.
Adding custom balloons to your mix is arguably the most cost-effective promotional act you could take in 2019.
With a unit cost of around 20 cents or less depending on quantities, if your business already prints promotional items, it is essentially a no-brainer to add fun and exciting custom balloons to the mix.
When and where could promotional balloons be used?
Promotional balloons are one of the best loved marketing tools, great for business, but when and where are they the most effectual, and should therefore be used?
If we remember that custom balloons make your brand stand out, it is easy to imagine times and places where these promotional items are useful and successful. These places include trade shows and conferences.
Whether it is by a colorful balloon arch, or even a bouquet of custom balloons on a ribbon, nobody is going to leave the event and not remember your company.
Many of our retail clients use balloons on a daily basis in their stores, clinics, and offices. Balloons can make a child's visit to the dentist a time to remember instead of a painful chore.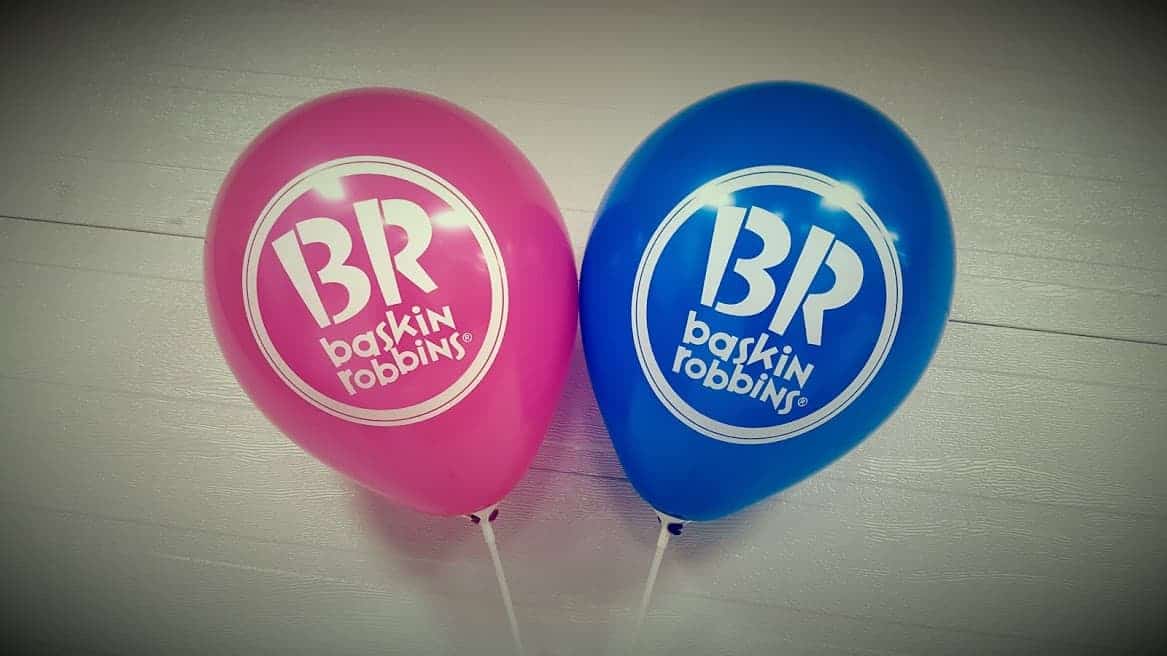 Who could benefit from promotional balloons?
We have established one clear point: promotional balloons are unique and effective. But, what kind of business could most benefit from these marketing items, and how?
All businesses, big and small, are always looking for ways to promote and grow their brand, and promotional balloons make your company stand out amongst competitors.
Leading national and international brands such as Coca Cola and Baskin Robbins, not to mention thousands of smaller businesses, use custom printed balloons to support and underline the main messaging of the company.
Why choose CSA Balloons?
Balloons are exciting, fun and interesting. Custom printed and personalized balloons are quintessential for creating a memorable and positive image of your company.
Balloons can be packed and shipped to meet your operational requirements. We offer split shipping for multi-unit operators and retail balloon decoration services in many markets.
Our advanced technology and printing process creates clear, crisp imprints in brand colors, perfect for every type of business, big and small.
Order your custom balloons today with CSA Balloons to ensure that you receive the best promotional balloons, ready to help grow your business in a cost-effective and exciting way.
Promotional Balloons
Marketing is an important focus for any business or enterprise.
Promotional tools are used as material demonstrations of a company and their branding, logo or slogan.
How should you order your promotional balloons?
Ordering promotional balloons is as simple as emailing us your business's logo. We're experts at the rest!
In the case of promotional custom balloons for corporate logos, CSA Balloons, who has been producing stunning custom balloons for fifteen years, is the perfect choice.
CSA Balloons has expertise, a dedicated and qualified staff, additional benefits such as professional artwork support using Pantone colors for accurate logo reproduction. We print on natural, biodegradable latex balloons as well as long-lasting, recyclable mylar.
CSA Balloons has printed custom promotional balloons for the last three presidents of the United States, the US Marine Corp, Google Android and McDonald's. Trust us with your company logo balloon printing order. It's what we do, for companies of all sizes.
Call CSA Balloons today or use the quick quote form to get started with your very own custom promotional balloons.
Subscribe to our newsletter