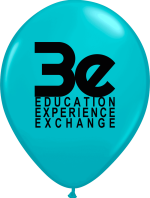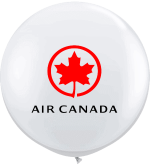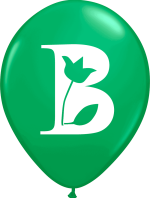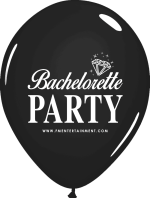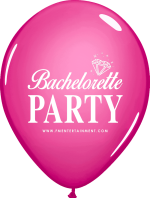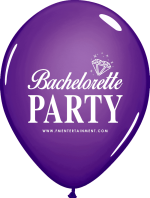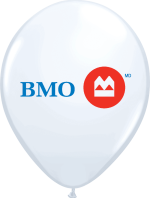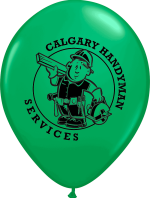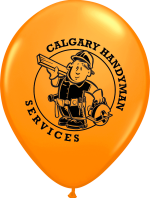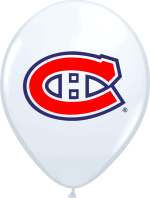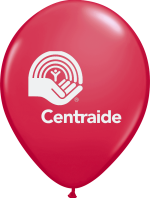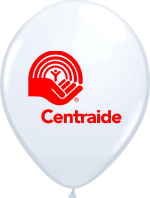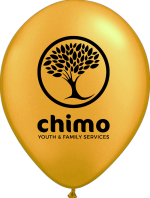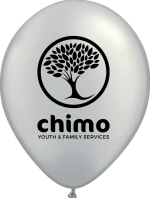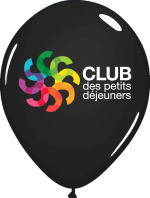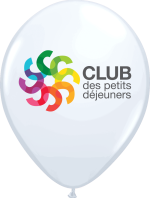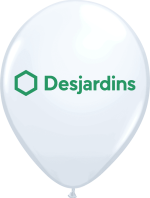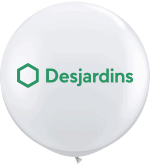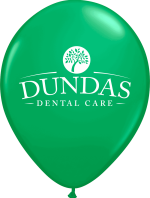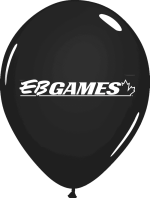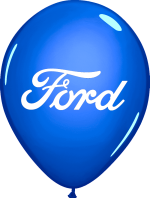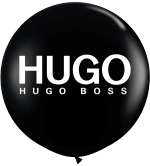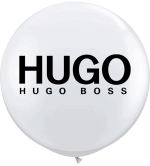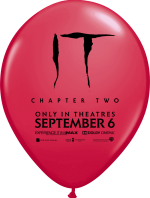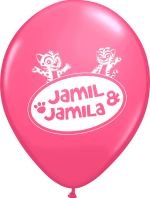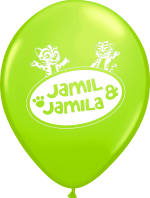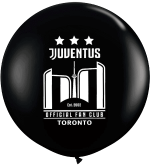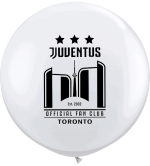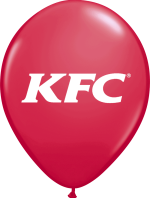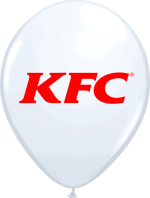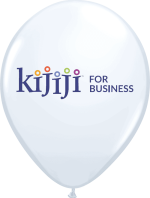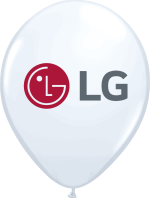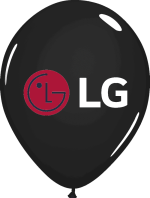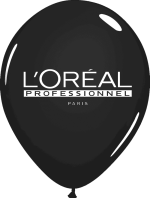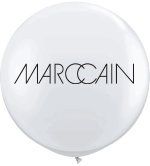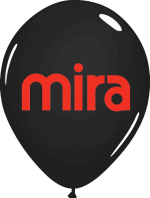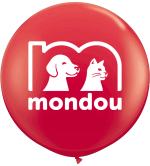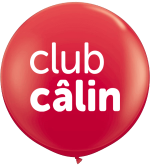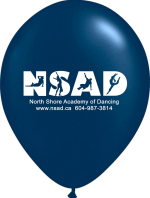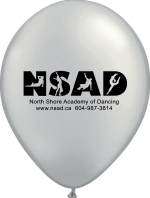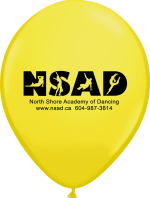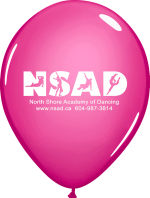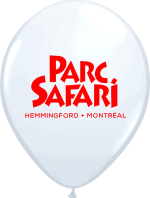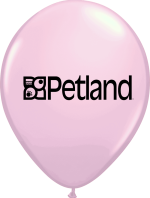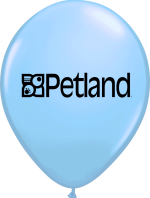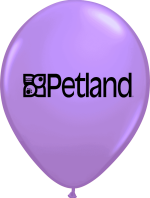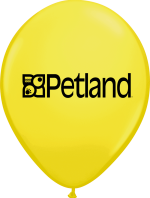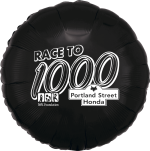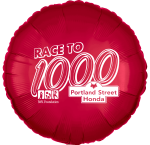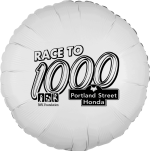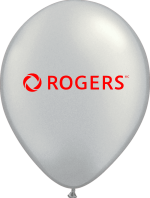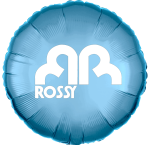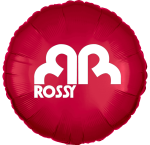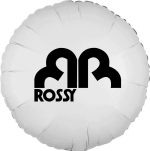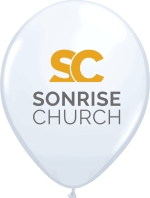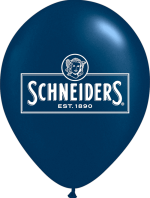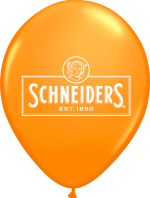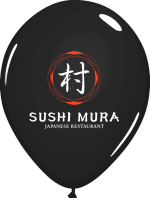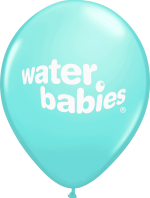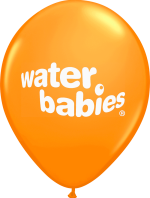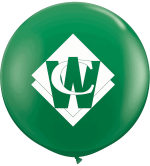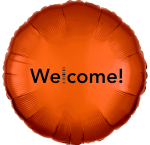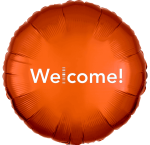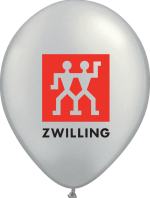 CUSTOM BALLOONS IN MILWAUKEE
At CSA Balloons, we strive to offer the best quality products and an effective and fast service. For more than 15 years, we have been the LEADER in custom balloons printing and manufacturing.
Our facilities are equipped with the latest technology on the planet and we offer the largest collection of balloon colors and finishes. If you are looking for the best custom balloons in Milwaukee, contact CSA Balloons today.
CUSTOM LOGO BALLOONS TO PROMOTE YOUR MILWAUKEE BUSINESS
Some of the most successful companies in America have chosen CSA Balloons to create custom logo balloons that reflect their business standards and brand.
Whether you are looking to promote a business milestone or want to display your custom logo balloons at your next corporate event, CSA Balloons will help you get the most out of your investment. Our expert designers will help you create custom logo balloons that will impress your prospects and increase sales.
Opt for custom logo balloons to promote your Milwaukee business. Request a personalized quote today.
CUSTOM BALLOONS FOR COMMUNITY EVENTS AND PARADES IN MILWAUKEE
CSA Balloons is a LEADER in custom balloon printing. Our 100% biodegradable balloons are the best on the planet. Let us design custom balloons for your event or parade in Milwaukee today. We will be glad to help you create a truly unforgettable event for your community!
Over the last 15 years, our balloons have been displayed at hundreds of community events, fairs, and parades around the country.
Let our designers create the custom balloons your event deserves! Contact us today!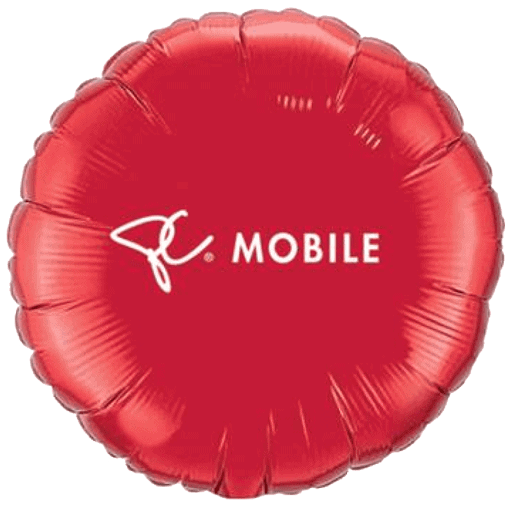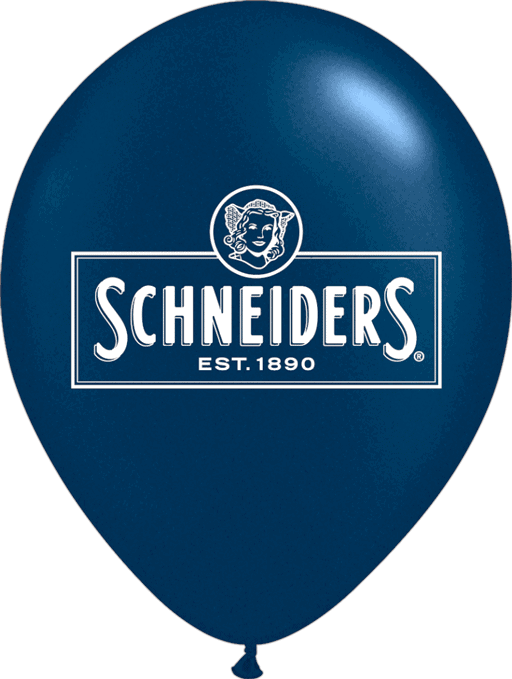 We will be happy to provide ideas and free proofs for your custom printed balloons today.
LOGO PRINTED BALLOON DISPLAYS FOR CORPORATE EVENTS
CSA Balloons is dedicated to offering the best products on the market. That is why hundreds of established businesses have trusted us over the years to display their logo printed balloons at corporate events throughout North-America.
Logo printed balloon displays can improve your business's presence at an event. Whether you are hosting a corporate event or participating at a trade show or exhibition, logo printed balloons displays will boost the energy and image of your company.
Contact CSA Balloons today and inquire about our various printing services and our fast delivery.
LOGO PRINTED BALLOON DISPLAYS FOR IN-STORE PROMOTIONS
Attract a bigger crowd with logo printed balloons from the world's leading custom balloons printer. CSA Balloons will help you create displays for in-store promotions that will speak to your customers and, consequently generate sales.
Logo printed balloon displays are fun and lively all the while looking professional. The premium quality of our products will leave a lasting impression on your customers or prospective client.
Stand apart from the competition and bring attention to your in-store promotions. Call us or click sales@csaballoons.com to find-out more about our services and products.
BEST CUSTOM BALLOONS IN MILWAUKEE PRINTED FAST
We are the leading custom balloon printers and manufacturers in Milwaukee.
At CSA Balloons, we are dedicated to offering the best customer service and the fastest delivery in the industry.
Contact and discover how our custom balloons can help you grow your business in Milwaukee.
CUSTOM BALLOONS AS PROMOTIONAL GIVEAWAYS
Balloons are an international symbol of joy and cheerfulness. Custom balloons are great promotional giveaways that will leave a lasting positive impression on your current and prospective clients. Regardless of the size of your business, custom balloons are effective and cost less than most other promotional items.
Opt for custom balloons as promotional giveaways. At CSA Balloons, we provide our customers with the best manufactured balloons and an impeccable quality of print. With us, you will make a great impression on your clients. Contact us today and ask about our various print services and our 100% biodegradable products.
Order your personalized balloons
today
Subscribe to our newsletter