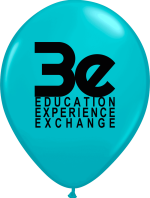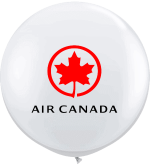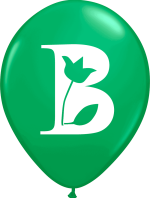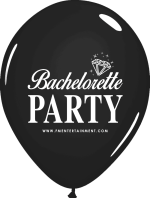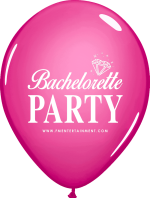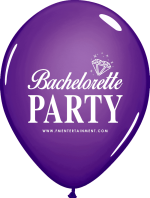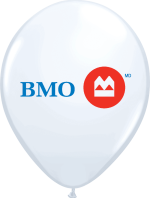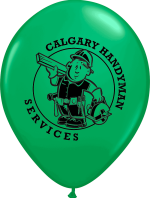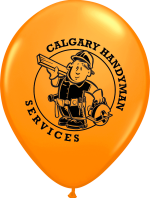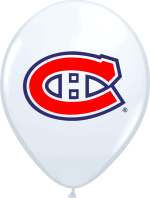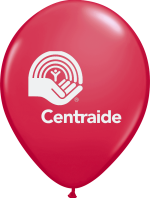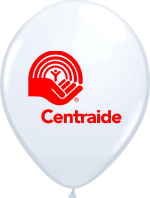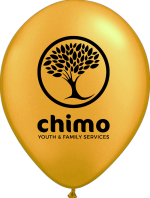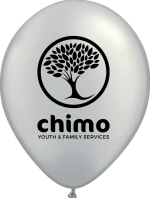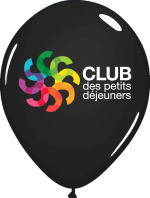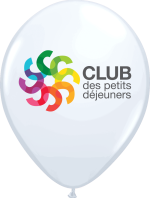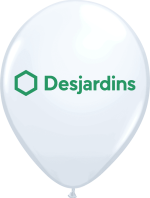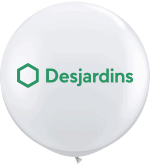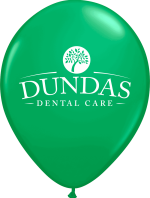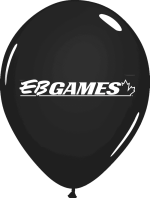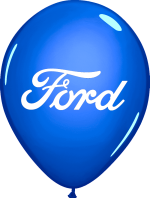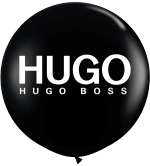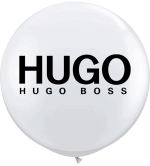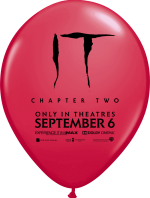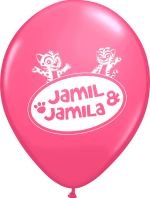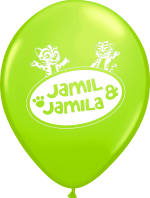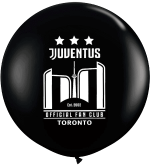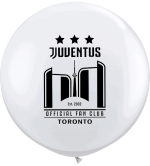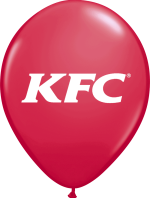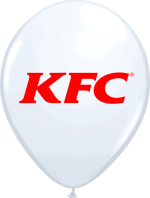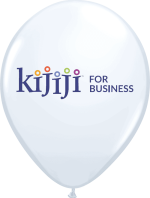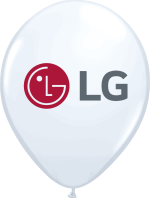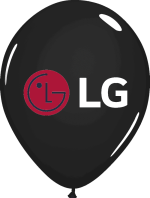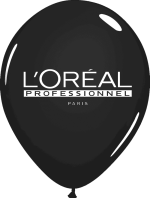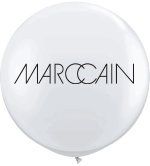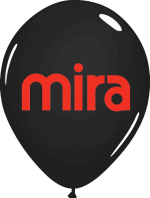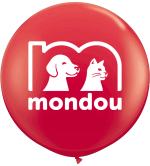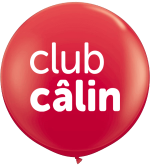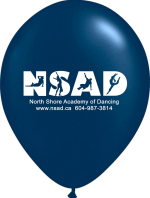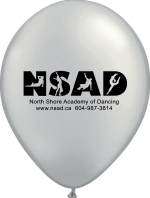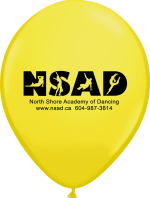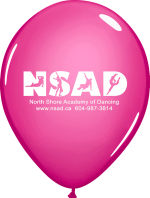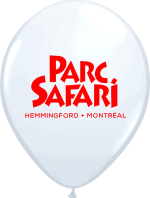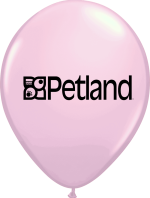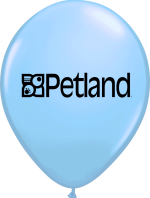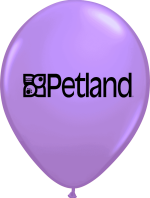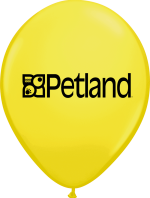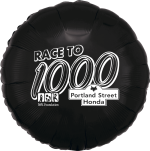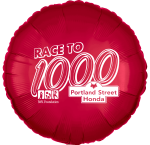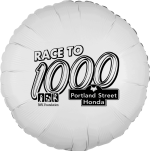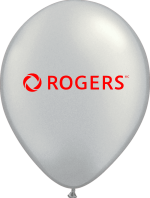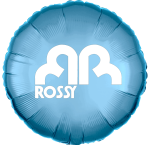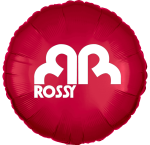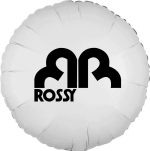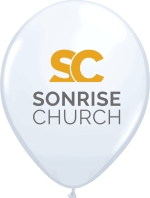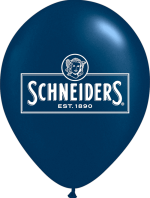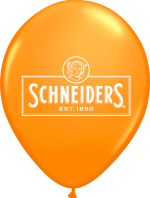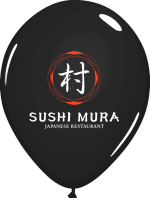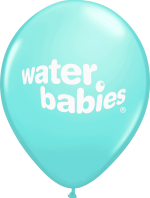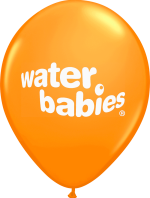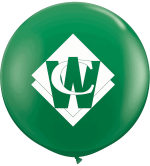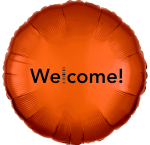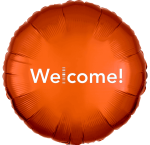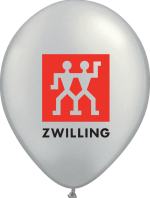 CUSTOM BALLOONS IN MIAMI
For more than 20 years, CSA Balloons has been a LEADER in custom balloons printing and manufacturing. Our cutting-edge technology allows us to provide our customers with an exceptionally advanced quality of print delivered incredibly fast.
We have an extensive collection of colors and finished and our products are unmatched.
Contact CSA Balloons today for the best custom balloons in Miami.
PERSONALIZED CUSTOM BALLOONS FOR ANY OCCASION
Whether you are looking to attract attention at a sidewalk sale or impress prospective clients at a conference, CSA Balloons can create personalized custom balloons that will amaze your guests and customers. Our state-of-the-art facilities allow us to print incredibly complex images on 100% natural latex or Mylar balloons. With a vast assortment of colors and finishes, our final product is simply outstanding.
Contact us for a quote today. Our expert staff will help you design amazing personalized custom balloons that will surprise any passerby.
Highlight your special event with a truly unique item. Trust CSA Balloons to bring a touch of magic to your brand.
LOGO PRINTED BALLOONS IN MIAMI
CSA Balloons is the LEADING logo printed balloon manufacturer in Miami. Our high-tech facilities allow us to print superior quality images on balloons at a competitive price. Our image imprint size is the biggest on the planet. We also offer two-sided printing and multi-color logo printing services for a small added fee.
Impress your customers and prospective clients with logo printed balloons. Call us or click sales@csaballoons.com to send us your inquiry by email now.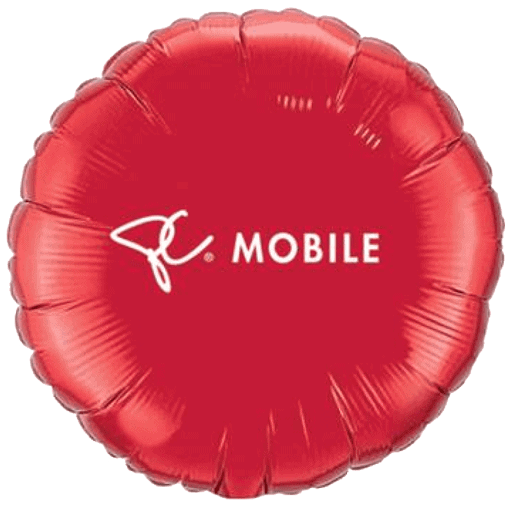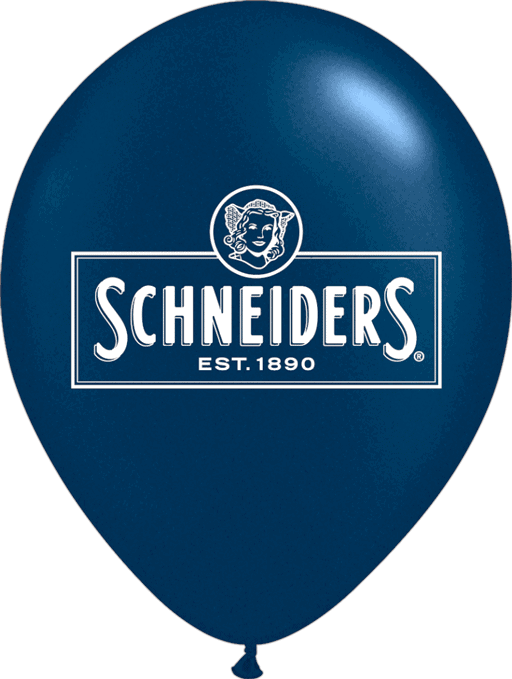 We will be happy to provide ideas and free proofs for your custom printed balloons today.
CUSTOM LOGO BALLOONS FOR MIAMI BARS AND CLUBS
Everyone knows that the Miami nightlife scene is world renowned. However, for nightlife establishment owners, the competition is fierce. If you own a bar or nightclub in Miami, contact CSA Balloons today to find out how we have helped hundreds of companies promote their business.
We are LEADERS in custom balloon printing and manufacturing. With our vast selection of colors and finishes we will design stylish custom logo balloons that will impress.
Print your logo, message, or even your menu on our natural latex or Mylar balloons. Contact us today!
CUSTOM FOIL BALLOONS FOR MIAMI FESTIVALS AND FAIRS
Nothing says party like a Miami festival or fair. If you are looking to impress locals and tourists alike by creating a fantastic backdrop to your event, opt for our custom foil balloons. Custom foil balloons last longer than traditional latex balloons. This makes them perfect for events that last several days.
Beautify your event with our custom foil balloons. They come in vivid colors and a variety of shapes. Plus, they are 100% recyclable!
Let us help you convey your message in a stylish and unique way. Contact us today!
Contact us today!
THE BEST CUSTOM BALLOONS PRINTER IN FLORIDA
At CSA Balloons, we strive to offer the best balloon products and quality of service on the market.
Our attention to details and our competitive prices, along with our dedication to provide our customers with the latest, most innovative products in the balloon printing industry, have made us LEADERS in the custom balloons printing industry.
Contact the best custom balloons printer in Florida today.
PROMOTE YOUR MIAMI BUSINESS WITH CUSTOM LOGO BALLOONS
No matter what business milestone you are looking to promote, custom logo balloons are the perfect item to display or distribute as a promotional giveaway.
With CSA Balloons, you can rest assure that your custom logo balloons will be of the highest quality and delivered fast. Our wide collection of colors and finishes will enable us to design custom logo balloons that will amaze your customers and build your brand's reputation. Contact us today and find-out how we can help you promote your Miami business with custom logo balloons.
Order your personalized balloons
today
Subscribe to our newsletter
CSA Balloons
Average rating:
5 reviews
Dec 8, 2022
Wonderful product and service. I couldn't believe how quickly we received the order!
Jun 29, 2022
Awesome!
Super nice balloons and friendly staff. Super glad we ordered from them. Thanks my man Jonathan!
Feb 29, 2020
I've ordered from CSA for two consecutive years for the same event and the process couldn't be simpler and the outcome was exactly what I expected. Great value too.
Oct 22, 2019
Helpful and quick customer service. Quality balloons.
Oct 22, 2019
Everything's good! The shipping was on time and the balloons were as I need it. Thank you so much! I highly recommend you.