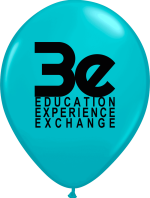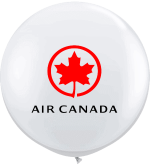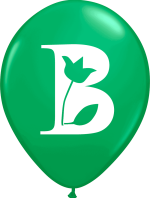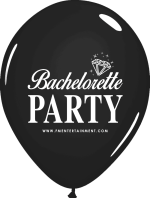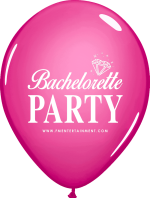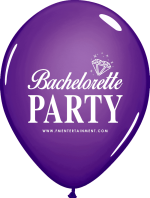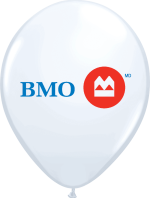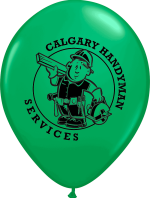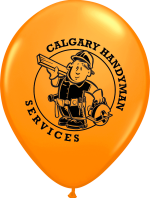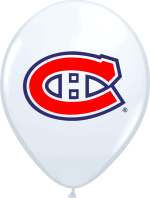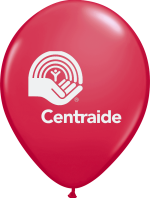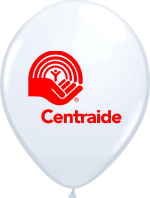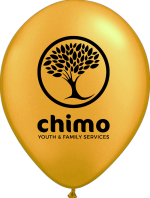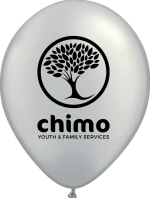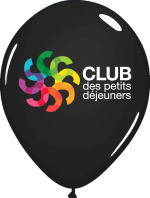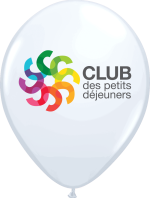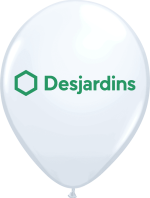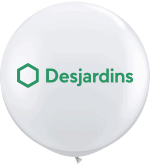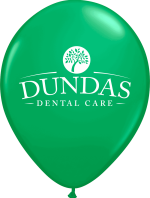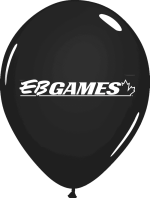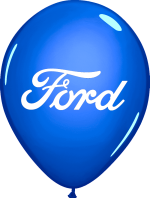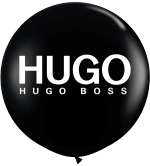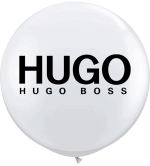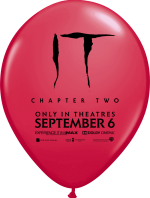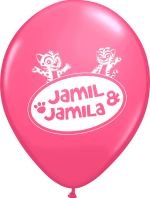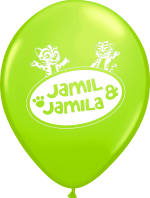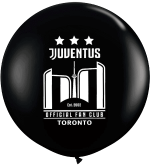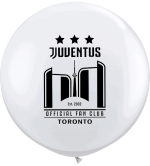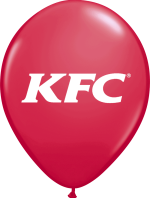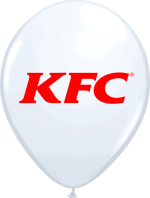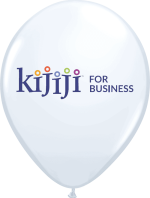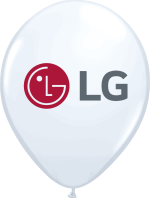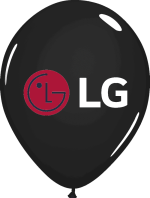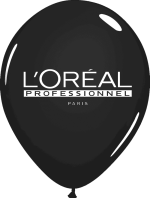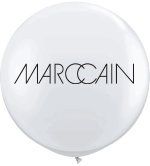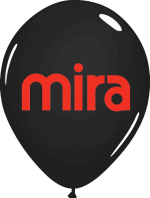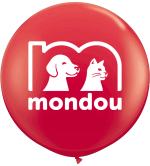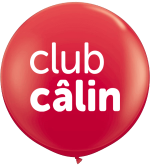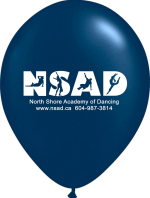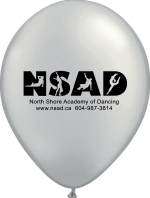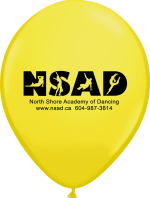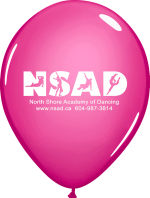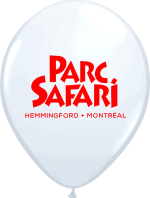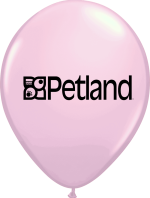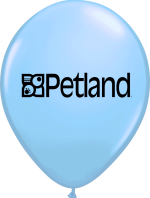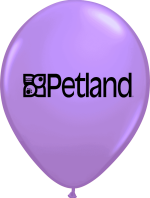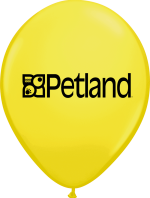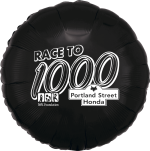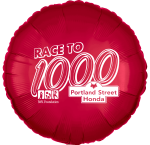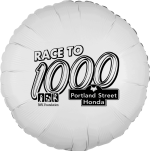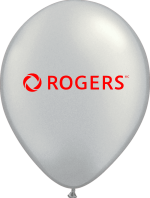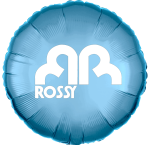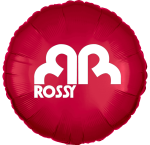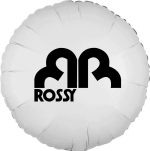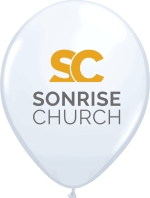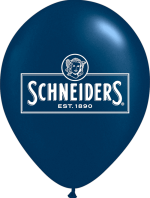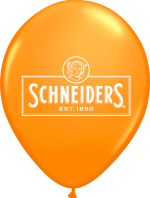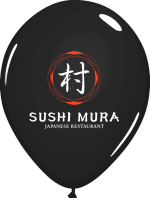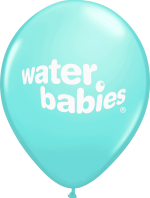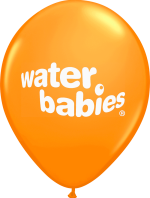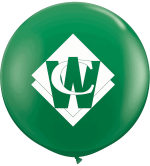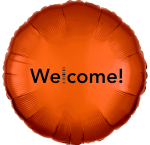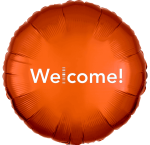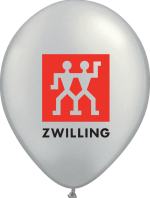 BALLOON DECORATIONS IN TORONTO
TRANSFORM YOUR NEXT BUSINESS EVENT
Hosting a corporate event? Participating in a trade show? Planning a store opening or a product launch?
Make your mark with CSA Balloons!
CSA Balloons is the leading custom balloon printer in North America. For the last 15 years, we have developed an extensive channel of Certified Balloon Artists (CBAs), and we are ready to set up your balloon decorations in the Greater Toronto Area. Planning a breathtaking business event with us is easy and cost-effective. Toronto businesses can trust CSA Balloons for all their custom balloon printing and decorating needs.
Transform your next business event in Toronto. Contact CSA Balloons today.
WHY CALL CSA BALLOONS FOR BALLOON DECORATING IN TORONTO?
– Top-quality 100% biodegradable balloons
– Delivery and set-up services available anywhere in the GTA
– Option to include custom printed balloons in your decor
– Extraordinary customer service
– Graphic designing services available for your custom printed balloons
– Certified Balloon Artists (CBA) available for all your decorating needs
EVENT PLANNING MADE EASY
Send us your logo and details about your event.
We will:
– Design and print your custom balloons
– Plan the logistics of your decor
– Set it up for you on the day of the event
All you have to do is show up at your beautifully decorated venue!
BALLOON DECORATING SERVICES FOR TORONTO BUSINESSES
Planning a business event can be time consuming and expensive.
CSA Balloons is committed to offering Toronto Businesses a new and cost-effective way to organize memorable business events. We provide our customers with top-quality products and outstanding customer service. Our dedication and attention to detail make us the best choice for all your balloon decorating needs.
From Etobicoke to Scarborough, we will be there, on site, installing your balloon decor and making sure every detail is perfect.
Upgrade to the best in Toronto and stay on budget! Contact CSA Balloons.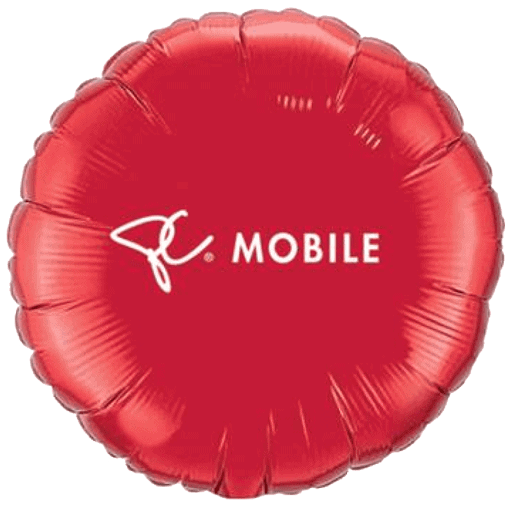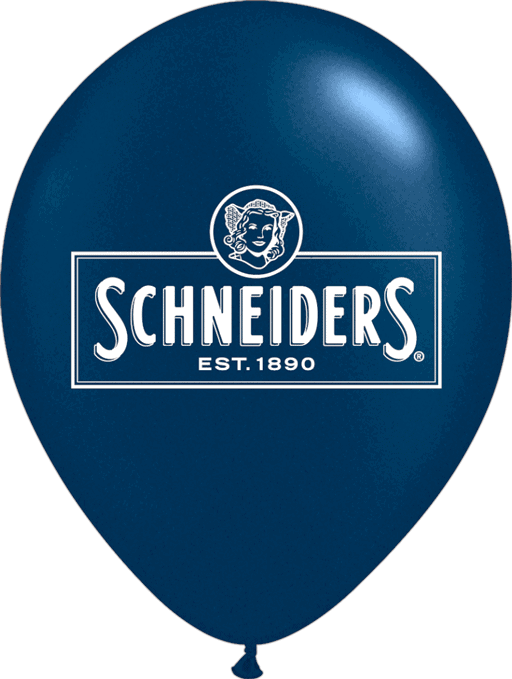 We will be happy to provide ideas and free proofs for your custom printed balloons today.
CUSTOM BALLOON ARCHES IN TORONTO & THE GTA
Because our balloon decorators are certified balloon artists (CBA), we can create any decor for your event. However, here is a short list of some of our popular balloon arches and how they are made:
The String of Pearls: Single balloons tied together looking like—you guessed it, a string of pearls. We also create string of pearls arches with balloon sculpture on either side.
The Flower: In this type of balloon arch, balloons are placed in a flower-like pattern.
The Link: In this one, link balloons are tied together to create a chain effect.
The Swirl: Perhaps our most popular, the swirl is made with up to 4 colors of balloons placed together in a swirl pattern.
CUSTOMIZE IT!
Once you've chosen the type of arch that best suits your business, customize it! At CSA Balloons, we can print custom balloons with your logo or message on them. We can then integrate your custom balloons right into your CBA designed arch. This will create a truly unique look and impress investors and prospective clients.
Don't know where to start? Call us now!
One of our dedicated staff members will help you with your choice and coordinate all the details for you!
CUSTOM BALLOON COLUMNS
Nothing gets more attention than custom balloon decorations. Whether you are launching a new product, organizing an in-store promotion, or looking to increase booth traffic at trade shows, CSA Balloons offers you loads of balloon decorating options that will make you stand-out.
Hundreds of Canadian businesses have used our services to underline their business milestones and events in a professional and unique style.
Impress your guests and prospective clients with flawless custom balloon columns.
Call us today to find out how we will set up your custom balloon columns for you quickly and effectively.
BALLOON BOUQUETS AND SET-UPS IN TORONTO
CSA Balloons is the leading custom balloon printer in North-America. We offer the best custom balloons in the industry at a competitive price. Our extensive channels across Canada allow us to deliver and set up your balloons quickly.
Call today and get a quote for your next T.O. event. We will print the custom balloons, design a decor plan, and set the whole thing up for you in the Toronto metropolitan area and throughout Canada
Hosting a multi-location event? No problem. Inquire about our multiple location deliveries and set-up services.
Don't waste time and money. Order your balloon decorations from the leading balloons provider in the country!
Order your personalized balloons
today
 Request a Quote
Subscribe to our newsletter