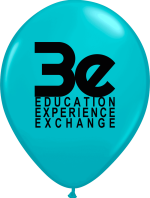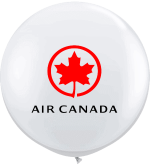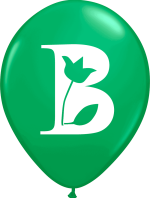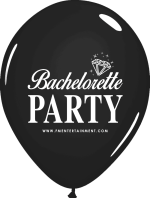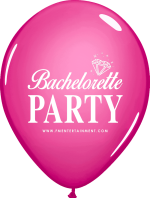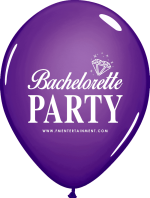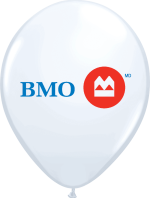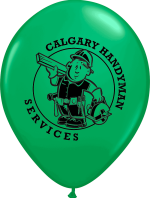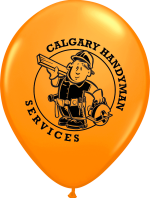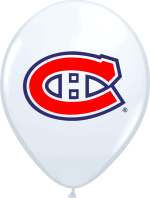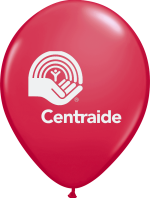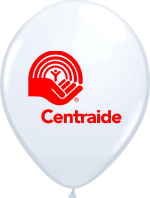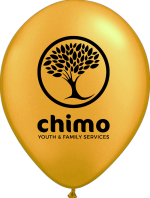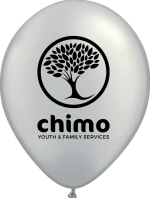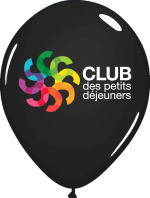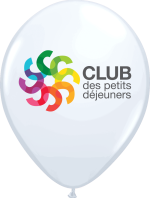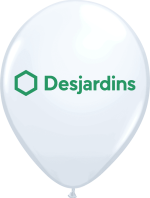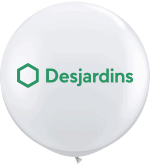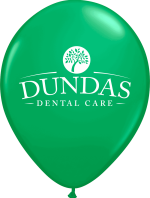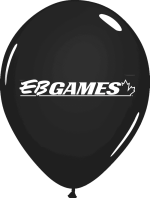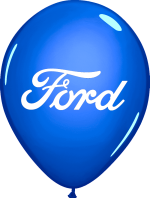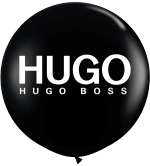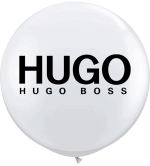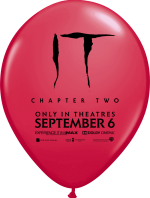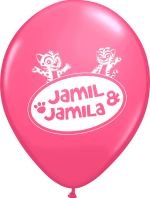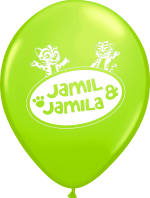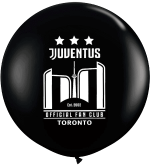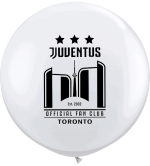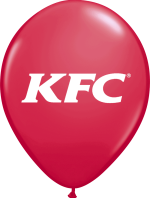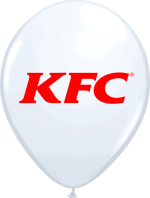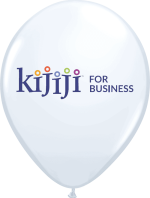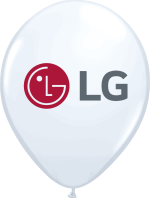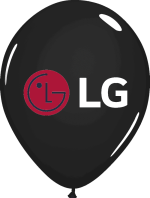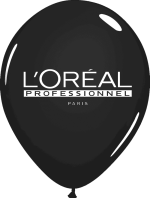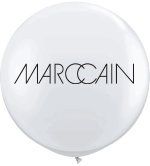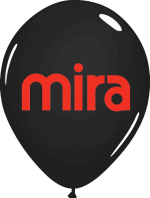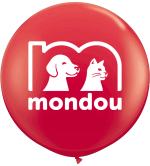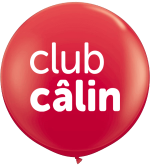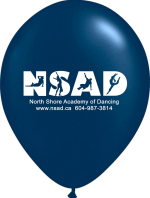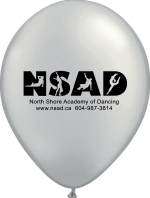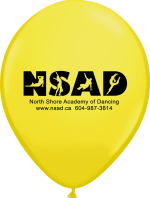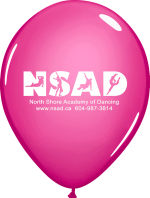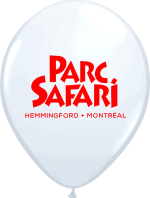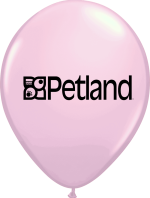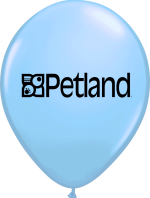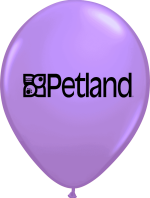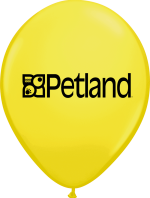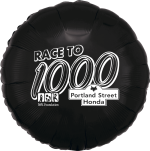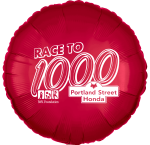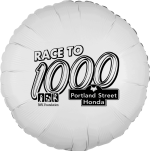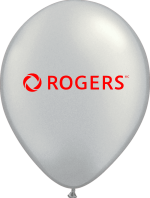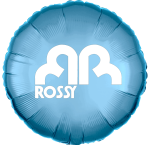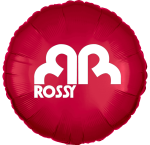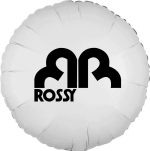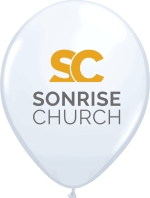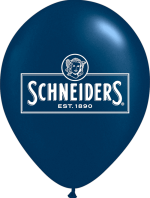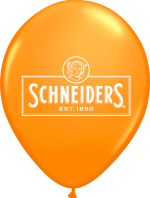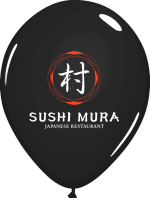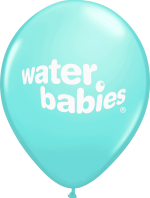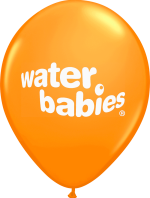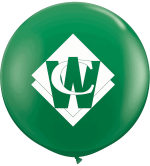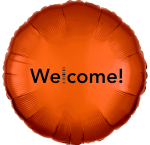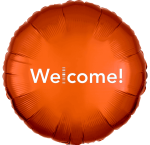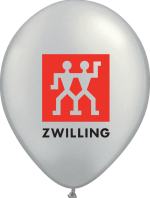 CUSTOM FOIL BALLOONS
Custom Balloons Printed Fast
Looking to make an impact like no other? Custom foil balloons are what you need to increase your visibility and make a lasting impression!
Made from foil or polyethylene terephthalate (PET), this type of balloon is durable, and can be printed on 1 or 2 sides.
Ordering your Custom Mylar Balloons from CSA Balloons Means:
Getting superior quality balloons printed and delivered at your location fast
Working with a dedicated staff that will help you design and create the best promotional balloons for your business
Receiving 100% recyclable Foil balloons
Possible multi-location delivery anywhere in North-America
Possible balloon set-up services and Certified Balloon Artist Services throughout North-America*
*Contact us to find-out if these services are available in your area.
Promote your business with these remarkable balloons. Contact CSA Balloons today.
Personalized Mylar Balloons for Corporate Events
Personalized Mylar balloons show character and add vitality to any setting. At CSA Balloons, we believe that our clients deserve the best. For this reason, we designed the most accurate balloon printing machines currently available on the market. The quality of our print is the highest in the industry and we are renowned for our exceptional customer service.
Let us help you make your next corporate event stand-out. Whether you are sponsoring your business event for employees, partners, or prospective clients, we will ensure that your personalized Mylar balloons will convey your message of professionalism, determination and dynamism.
Please call us now to get started or use the Quick Quote form to send us your logo now. We will prepare proofs and confirm costs ASAP.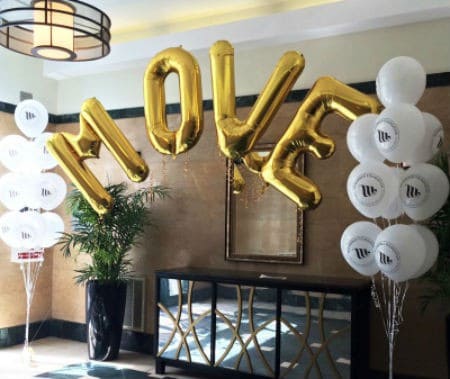 Why Businesses are Ordering Customized Mylar Balloons?
Customized Mylar balloons are:
100% recyclable
Come in a wide selection of vibrant colors
Dynamic and unique
Remarkably durable
Longer floating time
Showcase your brand with a flawless product. Order customized Mylar balloons today.
Use Custom Foil Balloons to Showcase your Brand at Trade Shows
Participating in trade shows can be extremely expensive. That is why many companies decide to use custom foil balloons to add a unique touch to their presentation, showcase their brand, and increase both traffic.
Foil balloons are perfect for trade shows that last over several days, because they have a propensity to deflate at a much slower rate than latex balloons Our balloons have been displayed in thousands of trade shows. The striking quality of our print and superior features of our products will make a significant impression on your clients or potential clients.
Do not participate in another trade show without ordering our superior quality custom printed balloons. Call or email us to receive a personalized quote today.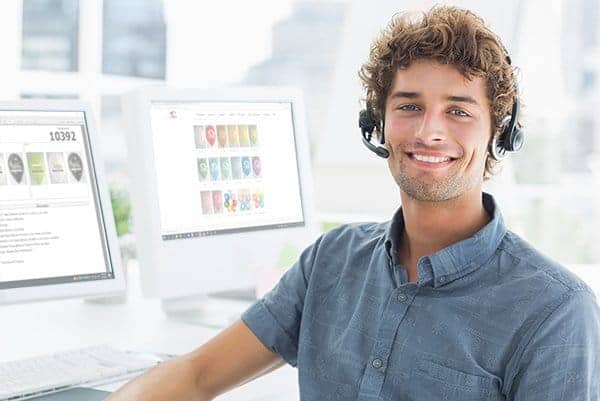 Custom Mylar Balloons as Storefront Displays
Get the attention of any passerby with this original and incredibly cost-effective way of using Mylar balloons! Hundreds of businesses have used our services and chosen CSA Balloons as their custom balloons printer.
Be the next to impress. Contact our staff to find-out how we can print flawless and creative custom Mylar balloons for your superb storefront displays.
Personalized Mylar Balloons for In-Store Promotions
Want to add a touch of glam to your in-store promotional display? Why not opt for personalized Mylar balloons!
CSA Balloons is a top-choice for custom balloons for promotional displays. We can design and print on strikingly noticeable Mylar balloons that will catch the eye of busy shoppers.
Custom Foil Balloons for All Your Business Needs
Water resistant and completely air tight, custom foil balloons have a flotation capacity and longer lifetime than any other type of balloons. Foil balloons can last up to 26 weeks*, compared to latex balloons which can only last up to 1 week. For this reason, foil balloons have become increasingly popular cost-effective display items.
Here are some ways our customers are using custom foil balloons to promote their products, services, and brands—and increase sales!
*May vary according to the surroundings and temperature fluctuations.
Customized Foil Balloons for Product Launches and Grand Openings
Grand openings, product launches, or any other business milestone, CSA Balloons is ready to help you make your event unforgettable.
With our premium balloons and superior quality print, you are sure to make a lasting impression on your customers or potential customers At CSA Balloons, we are committed to provide our clients with the best products and service. Our 100% recyclable foil balloons are exceptionally durable, and we offer a superior quality printing service. With us, your custom foil balloons will be flawlessly printed and delivered fast.
Generate an exceptional value to your brand with a very little upfront investment.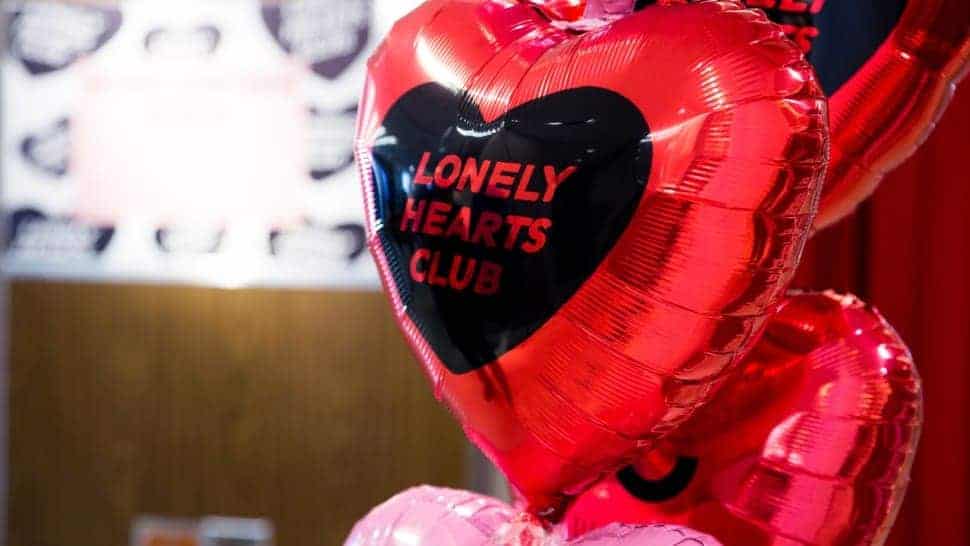 Foil Balloon Colors and Shapes
Round
*** Color may vary according to your screen! ***
Subscribe to our newsletter