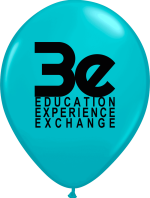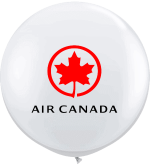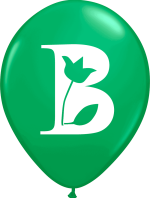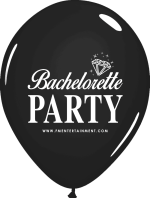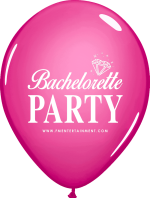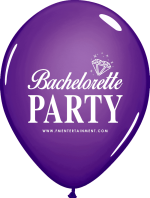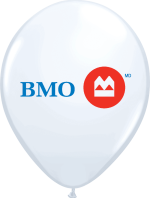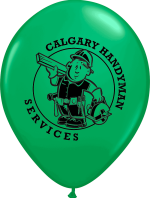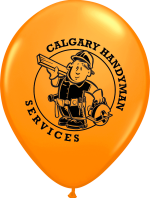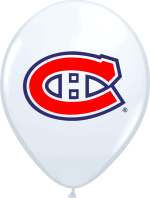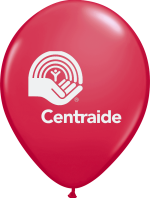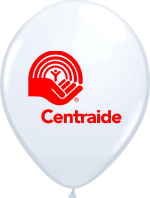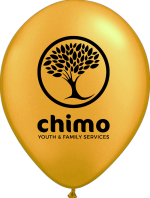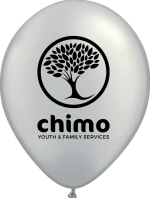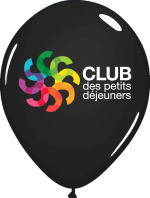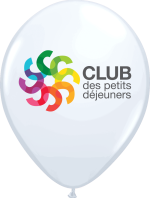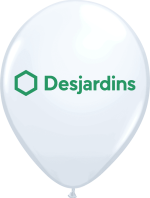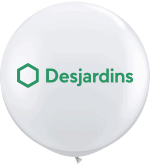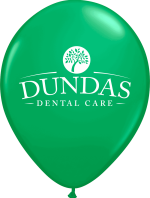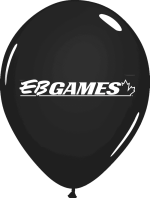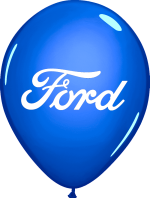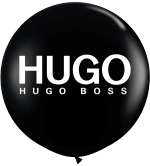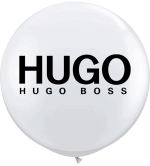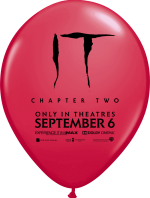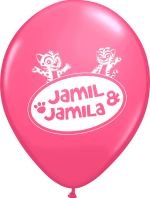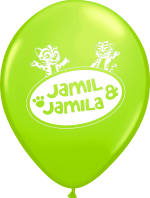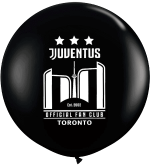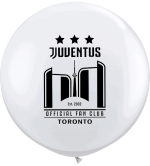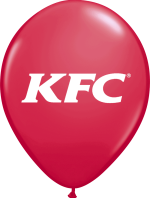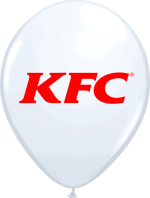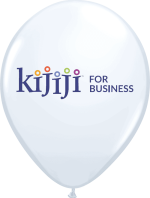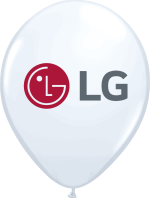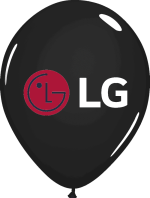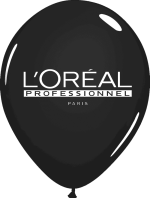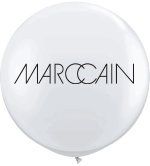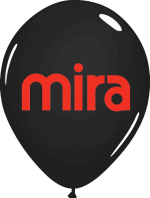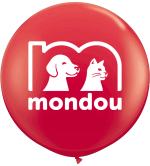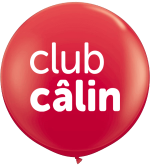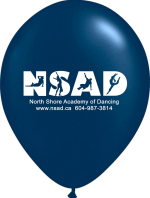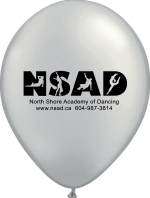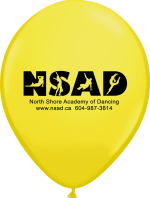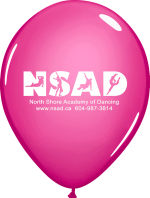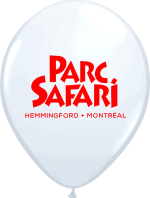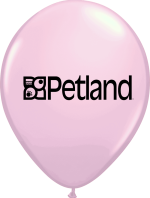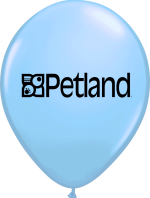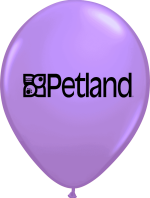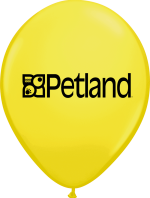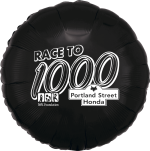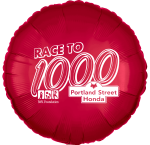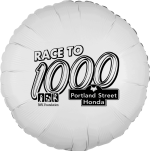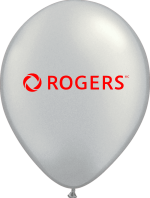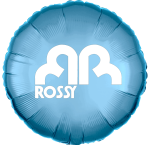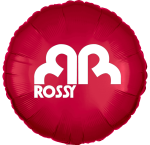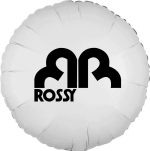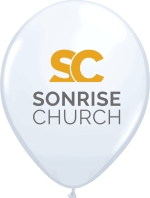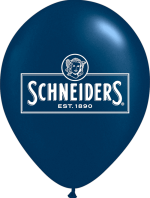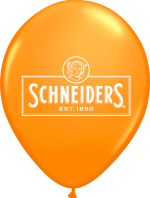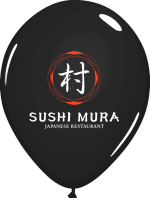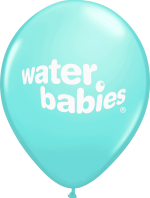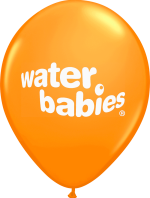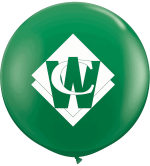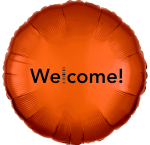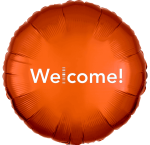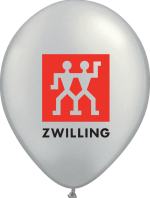 CUSTOM BALLOONS IN SEATTLE
If you opt to print your logo on a balloon, it should look like the logo on your business card.
At CSA Balloons, we have the most accurate balloon printing machines available on the market. Our print quality is the highest in the industry and we have a fabulous range of colors, styles, and finishes to help promote your brand.
CUSTOM PRINTED BALLOONS FOR ANY OCCASION!
LOGO PRINTED BALLOONS, SEATTLE!
Trade shows, music festivals, product rollouts – balloons create impact and call attention to your location and event.
Pick from hundreds of styles, colors and sizes and find the latest balloons accessories in the industry. We always provide free proofs for your approval, so you can be confident that your logo, tagline or slogan meets your style and standards.
DOUBLE SIDED CUSTOM PRINTED BALLOONS IN SEATTLE
What can be better than promoting your brand from all angles? Print your logo on one side, add a tag line, slogan, or hashtag on the other to tie local events to virtual media campaigns.
With so many balloon styles, colors, and custom print options, we can help you create double sided custom printed balloons that will stay true to your brand. Do not miss the chance to double your outreach.
Call us today or upload your picture in the form below to request your free quote today.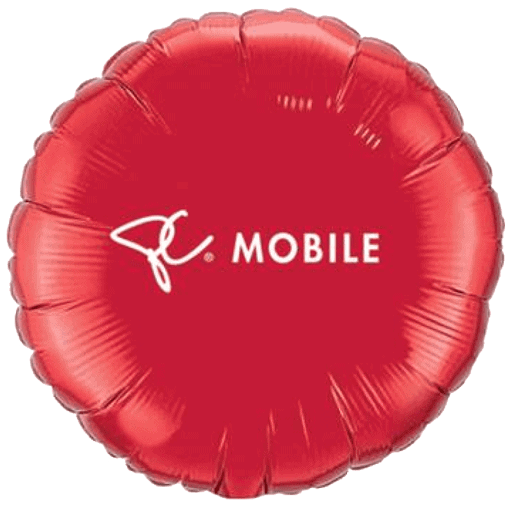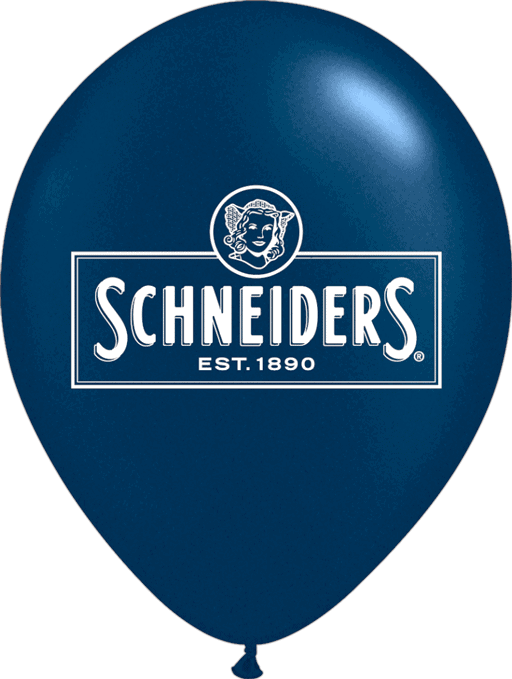 We will be happy to provide ideas and free proofs for your custom printed balloons today.
BALLOON PRINTING SERVICES FOR SEATTLE SPORTS EVENTS
Sporting events are a BIG opportunity to thank current customers and attract new ones. A tailgate party or a private box – amp up the enthusiasm with custom printed balloons.
We have helped hundreds of companies promote their brand at both small or large scale events. We know how to attract attention to your brand, even at sports events bustling with noise and excitement.
Let the LEADING manufacturers of custom printed balloons help you impress your prospective clients and amaze Seattle sports fans. Call us to place your order today.
PROMOTIONAL BALLOONS IN SEATTLE
From the Space Needle to the Seattle Art Museum, we will help you build eye-catching accents with custom printed balloons. Our natural, 100% biodegradable latex balloons are made of the highest industry standards and are available in a wide range of styles, sizes, and colors.
We offer the best print quality in the industry and our imprint size is the largest in the world. Our team of dedicated graphic designers will help you create promotional balloons that will complement any event.
Order your stunning promotional balloons today and we will add a phone number or web address to your logo at no extra charge. Contact us to get your free quote.
SEATTLE CUSTOM BALLOON PRINTING
Whether you are hosting a big sales event or a grand opening, marketing a new product, or promoting your band's latest single, balloons are a quick and cost-effective way to attract attention and create a lively atmosphere.
Our wide collection of colors and finishes, and our natural, 100% biodegradable latex balloons will make for the perfect finished product. We offer a quick turnaround and our customer service is world-class.
Get premium quality custom balloons at competitive prices.
SEATTLE'S BEST CUSTOM BALLOON PRINTING COMPANY
Custom balloons are a simple, cost-effective way to get attention and bring a vibrant energy to any event. At CSA Balloons, we offer fast, high-quality, custom printing on balloons of all sizes, styles, and colors. Our expert graphic designers are available if you need help creating a double-sided design that will speak to you and your customers or business partners.
Contact Seattle's best custom balloon printing company! We are ready to brighten your day.
Order your personalized balloons
today
Subscribe to our newsletter
Seattle Custom Balloons
Average rating:
2 reviews
Oct 26, 2022
Great customer service. Everything came on time and looked just like the proof. The GM helped me get my balloons on time twice! Thank you!
May 26, 2022
We ordered 500 custom printed balloons. The online ordering process was straightforward, quality was good, the shipping was fast and everybody LOVED the bright colours!