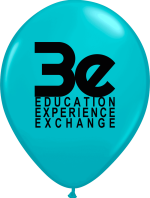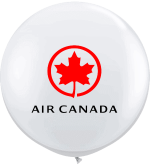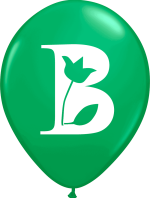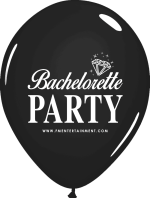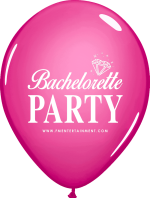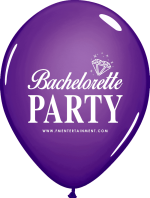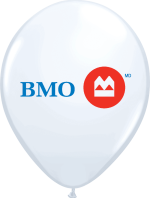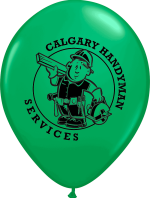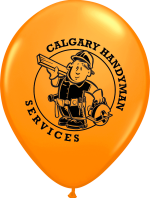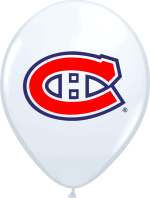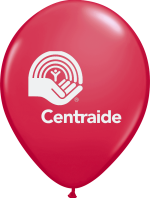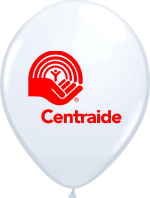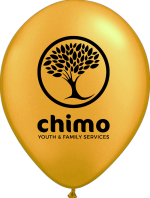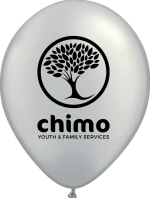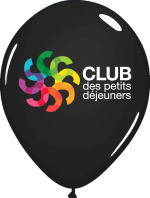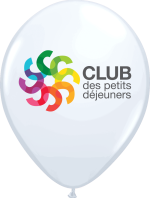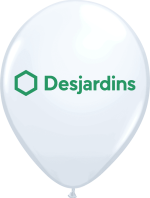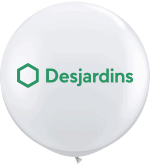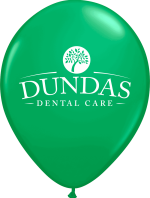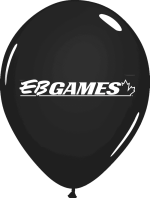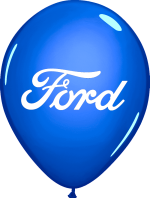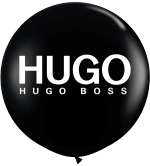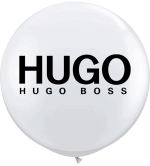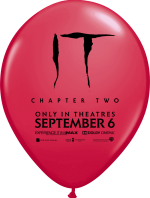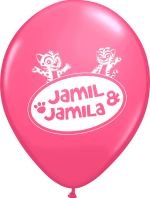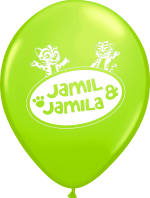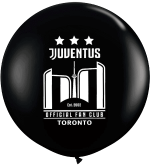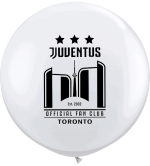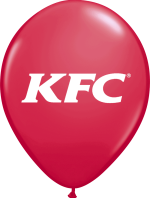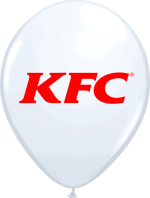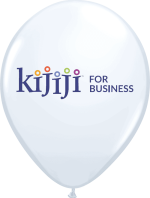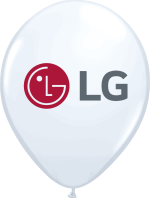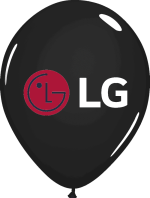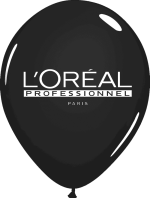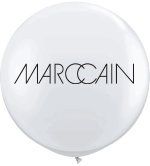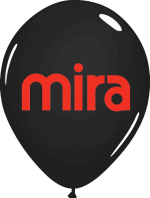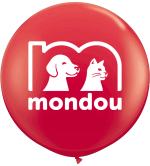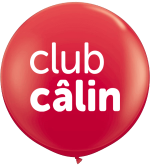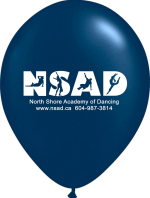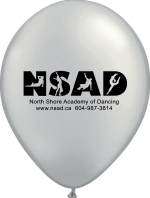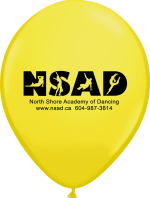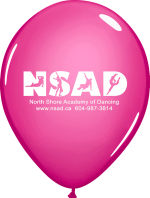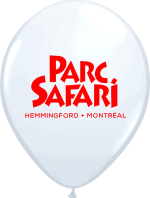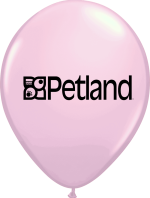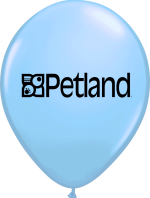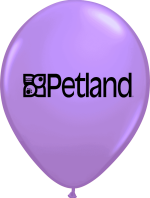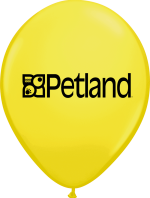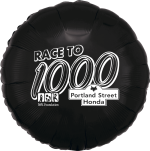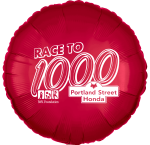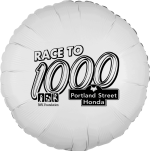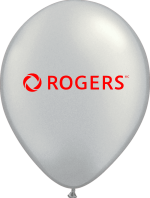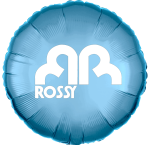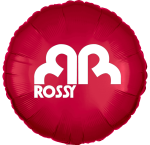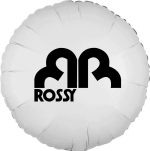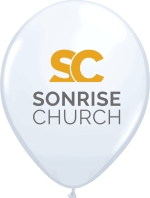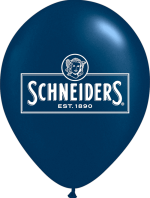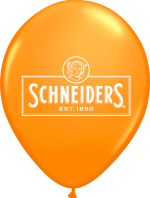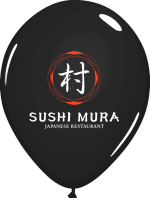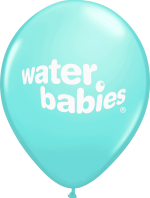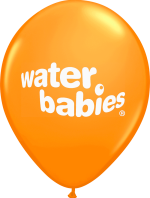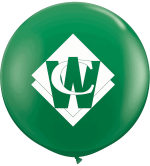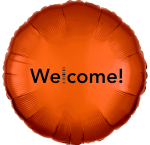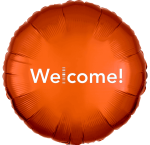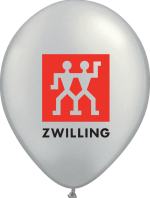 CUSTOM BALLOONS IN CALGARY
Trust CSA Balloons for custom balloons in Calgary or anywhere throughout Alberta or across Canada. For over 20 years, CSA Balloons has been Canada's leader in custom balloon printing. Our knowledge, experience and ultra-modern facilities allow us to consistently produce high-quality products at affordable prices. Our custom balloons are renowned for their quality, clarity, accuracy and size of prints. We work with our customers to ensure that you receive the quality that you're looking for and that you deserve. For all your events in Calgary and across Alberta, trust our custom balloons to convey your promotional, corporate or festive messages!
Our balloons are 100% biodegradable and we are 100% Canadian. 
CUSTOM PRINTED BALLOONS FOR ANY OCCASION!
WE ARE A LEADER IN PRINTING CUSTOM BALLOONS IN CALGARY
We can custom print balloons for your corporate event, fundraiser, public gathering, sporting event, promotional celebration or any other large event. We provide high-quality products, unmatched customer service and dedication to excellence.
Our custom printed balloons are made of 100% biodegradable latex or mylar, and they will blend-in with any decor. We offer an extensive selection of colors and finish quality (standard, metal, crystal) and all the variations in shapes and sizes you need! Pantone colour-match is also available at CSA Balloons.
Are you planning an event? Get a quote now! We deliver anywhere in Calgary and across Alberta! Thousands of satisfied customers across the country have boosted the profile and enjoyment level at their events with our high-quality balloons. Contact us today to find out how you can do the same! Order custom balloons in Calgary today and you will have your logo balloons in your hands fast.
Call CSA Balloons for Canada's fastest balloon printing.
ORDER BALLOONS FROM CSA CUSTOM BALLOONS IN CALGARY FOR:
– Premium quality promotional balloons and fast service
– Logos imprinted up to 7 inches wide
– Biodegradable natural latex balloons
– The world's best balloon printing
Order your logo printed balloons today, and we will do your balloon printing tomorrow. Call us at and see how we make it easy to get your balloons custom printed in time for your Calgary event.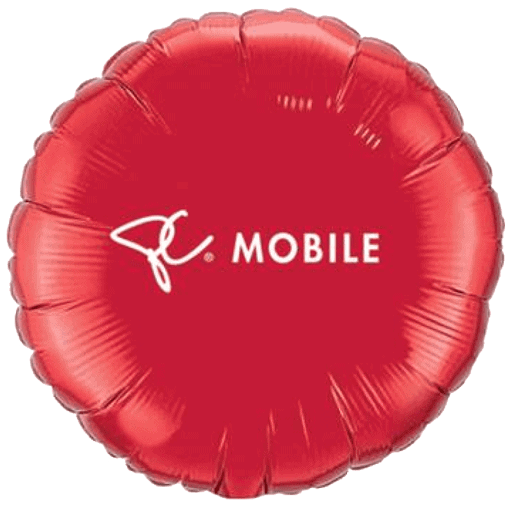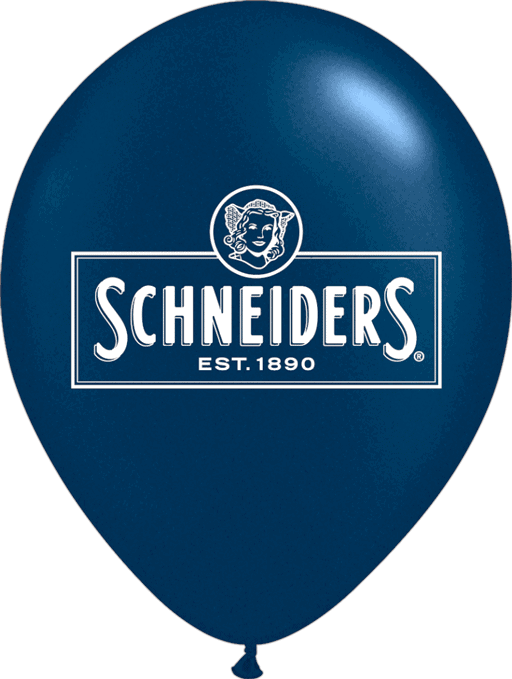 We will be happy to provide ideas and free proofs for your custom printed balloons today.
CALGARY PERSONALIZED BALLOONS – PRINTED AND INFLATED FOR YOUR EVENT
Our Calgary event team is available to inflate and arrange your printed balloons for your corporate event or trade show, anywhere in the Greater Calgary area. When you order custom printed balloons from CSA Balloons, you get the best balloon printing, and we can also manage the balloon decor for your promotion or event.
When people see balloons, they know something is happening. For a grand opening, a big sales event, or a community fundraiser, balloons call attention to your brand with very little upfront investment.
We look forward to speaking with you, and we love printing your beautiful balloons.
PROMOTIONAL BALLOON PRINTING IN CALGARY
Your promotional balloons can be printed and delivered fast in Calgary. Many Calgary businesses use logo printed balloons to showcase their brand during Stampede week, and year-round. Logo printed balloons are also a great promotional giveaway, appreciated by children and adults alike. Everyone loves balloons, so call us today and order your custom printed promotional balloons.
CSA Balloons is Canada's balloon printer, offering world-leading imprint quality and exceptionally fast and professional service. If your Calgary business requires 100 to 100,000 logo printed promotional balloons, contact us today and we will print your balloons tomorrow.
We have sales offices in major cities across Canada, including Calgary, Alberta, Montreal and Toronto.
CALGARY CUSTOM BALLOON PRINTING
Please contact us anytime for a quote or other information about promotional balloon printing. We offer the world's best custom printed balloons. We would be happy to hear from you, and we would love to print your logo on our top-quality balloons.
You can also send us your contact details through the Contact box above on the right, or click sales@csaballoons.com to send us your inquiry by email now.
CALGARY PRINTED LOGO BALLOONS – BIODEGRADABLE
The logo printed balloons we ship to Calgary are made of natural latex. Latex balloons are made from the sap of the rubber tree and are therefore biodegradable. When you inflate your printed balloons, the natural degradation process begins. Admire the beautiful logo imprint while you can, for the same light that allows you to see your printed balloons is also triggering the process that will return your natural latex balloons to the earth from which they came.
Of course, you will have plenty of time to use your printed balloons because it will take many months for them to degrade. It's just nice to know that, in the long term, your logo balloons will not have a material environmental impact. Keep your un-inflated balloons in a closed box in a closet to ensure that they will last for several years. For more information, please contact us today.
Order your personalized balloons
today
 Request a Quote
Subscribe to our newsletter
Calgary Custom Balloons
Average rating:
10 reviews
Aug 26, 2022
Love them!
I've been ordering balloons from CSA for years. They always go out of their way to help me create the best possible products for my clients. I feel very fortunate to have them as business partners. Thank you guys!
Mar 24, 2022
We have purchased logo'd balloons twice and both times we received exceptional product and service. Would definitely recommend!
Feb 29, 2020
Stress free, prompt, excellent service as promised
Sep 20, 2019
My go-to vendor for price, quality and ease of ordering. I highly recommend this company!
May 11, 2019
great service - great prices and great product!
Mar 4, 2019
Friendly, fast, professional
We have purchased branded balloons from CSA Balloons for all of our events over the last two years. The balloons are always of highest quality and the service we have received is always friendly, fast and professional.
Feb 7, 2019
Helpful & quick
Helpful and quick customer service. Quality balloons.
Nov 30, 2018
Stress free
Stress free, prompt, excellent service as promised.
Oct 4, 2018
Friendly, efficient, and great quality!
CSA Balloons was amazing to work with. From my initial request for a quote to having finished custom product in my hands took only four days. They were friendly, efficient, and the balloons made our event look extra special. I've already recommended them to several colleagues who work in the conference and special events field and will continue to sign their praises!
Oct 4, 2018
Efficient Delivery
Needed a logo printed on 1000 balloons stat and I was only able to provide six days notice. Luckily CSA was able to deliver. Their rush options are great and I couldn't find others in the city that could turn around an order so quick! I called to order on a Tuesday, and they were done on Friday as promised. Great quality! Very much recommended!