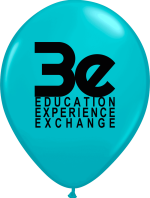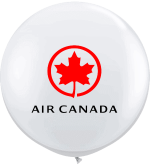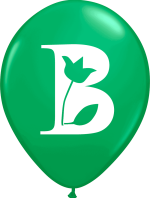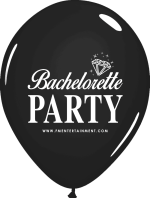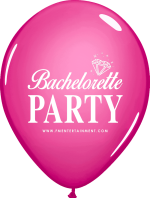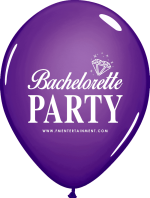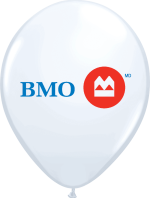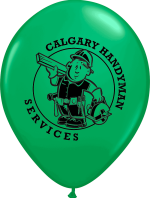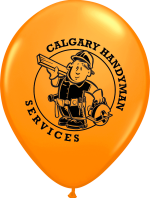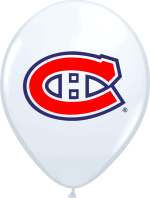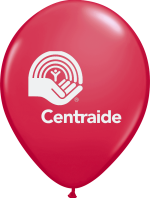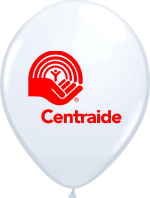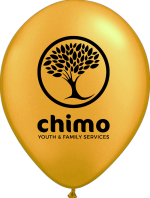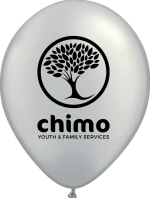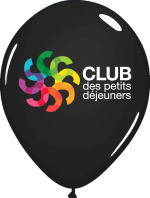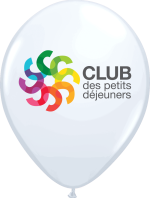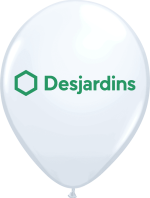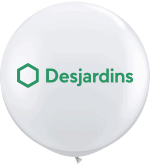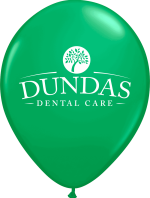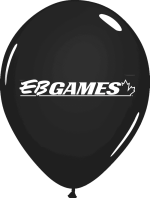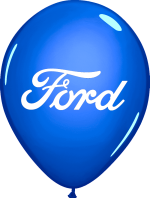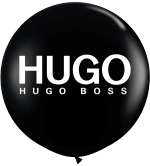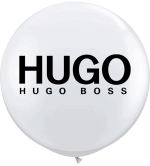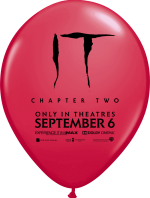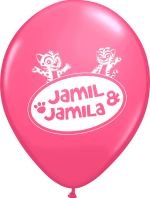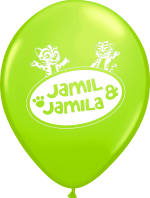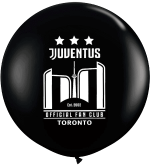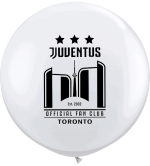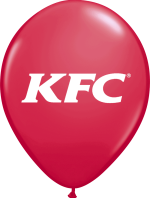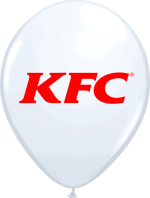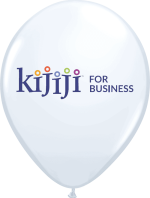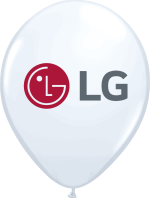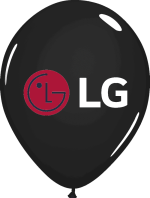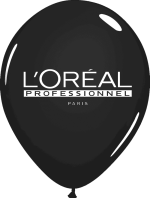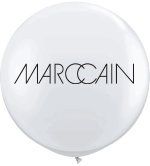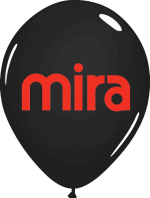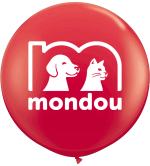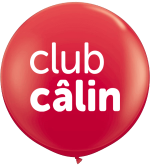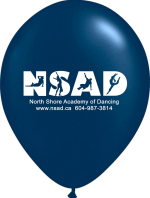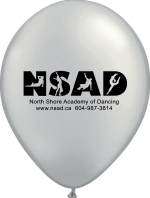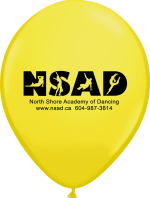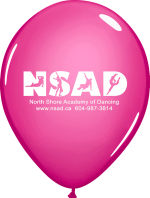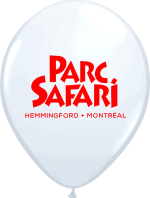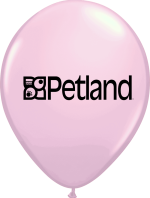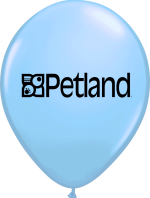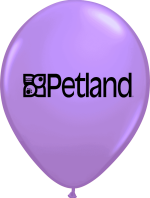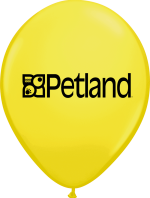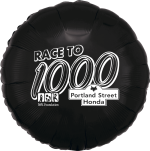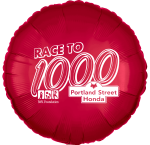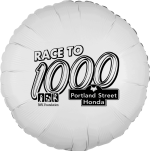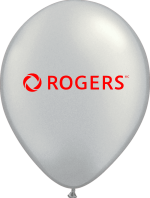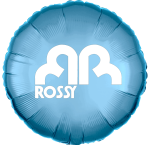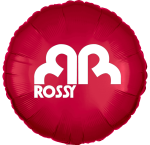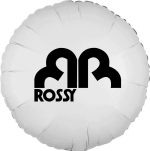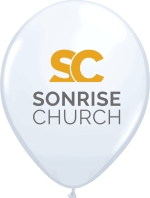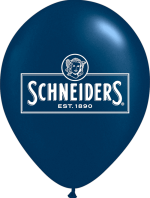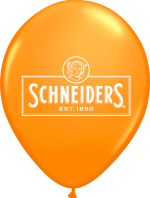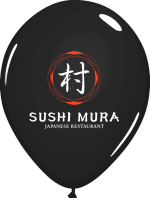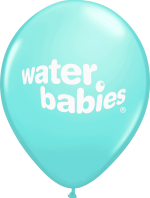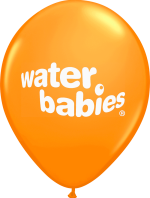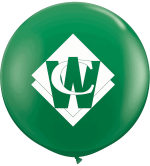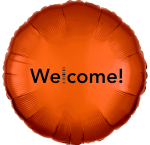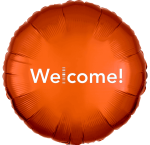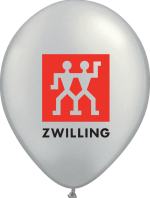 CUSTOM BALLOONS IN NEW JERSEY
We have printed lucky balloons for the New Jersey Lottery with their logo and slogan. You will see custom balloons in New Jersey that we printed with the Target logo at their NJ promotional events.
Hundreds of retailers, real-estate agents, and businesses of all types use our logo printed balloons every day in the Garden State. Let us help you promote your New Jersey business with stunning, custom balloons!
LOGO BALLOON PRINTING FOR NEW JERSEY
Thousands of logo balloons have been printed for our New Jersey clients. Call now to speak to one of our designers and inquire about integrating your logo into a background print motif.
The CSA Balloons team has decades of experience in preparing art for balloon printing (see gallery). You can be sure that your artwork will be expertly arranged and professionally printed on your balloons. You will approve proofs by email before we print, and you will love your custom balloons.
Request a quote today. Our wide range of choices, the top-quality of our print, and our biodegradable, superior quality balloons will certainly impress you.
CUSTOM BALLOON PRINTING – DEAL WITH THE PROFESSIONAL
Print your balloons with the #1 balloon printing professional and get the world's best custom balloons.
Order your custom balloons from CSA Balloons NJ and get:
– Premium quality biodegradable balloons;
– Clean and crisp imprinting of your logo;
– The largest imprint size in the industry;
– Professional service;
– No-surprises pricing including screens;
– Fast production on-time, as promised.
Order online, or call and get the best quality custom printed balloons.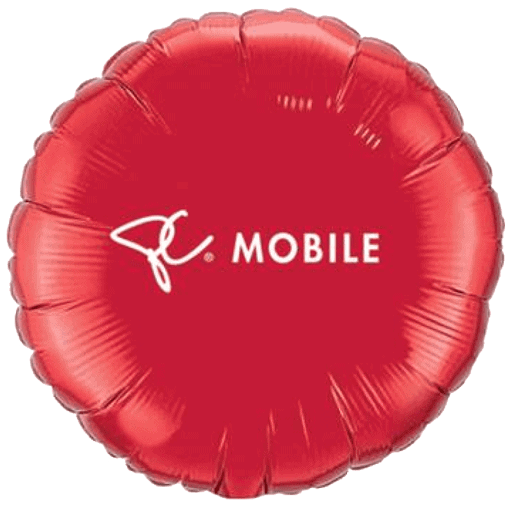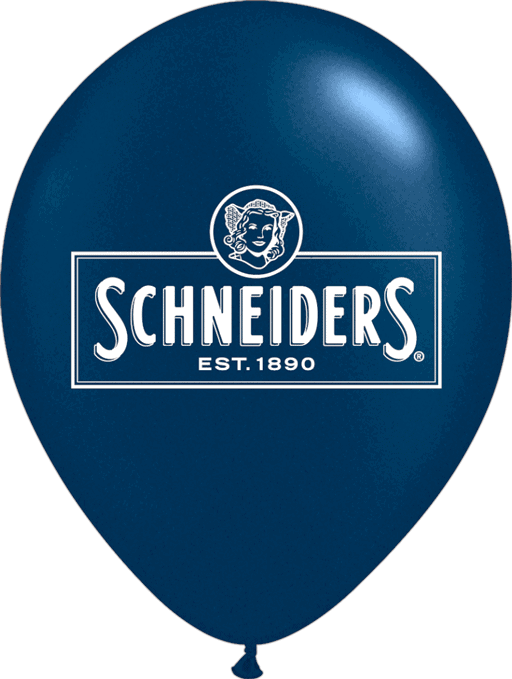 We will be happy to provide ideas and free proofs for your custom printed balloons today.
CUSTOM PRINTED FOIL BALLOONS IN NEW JERSEY
Looking to create a vibrant atmosphere for your event? Call us today and inquire about our custom printed foil balloons.
Available in a wide array of colours and shapes, our 100% recyclable foil balloons are much more durable than traditional latex balloons, making them the perfect choice for events that last over several days.
From M&M's to the AIR MILES ® Rewards Program, numerous renowned companies have opted for our custom printed foil balloons to promote their brand and advertise their products.
Impress your clients and partners with vibrant, superior quality custom printed foil balloons. Contact us to request your free quote today.
PROMOTIONAL BALLOONS FOR NEW JERSEY BUSINESSES
Balloons are a cost-effective way to get attention. When people see balloons, they know something is happening. For a grand opening, a big sales event, or a community fundraiser, balloons call attention to your brand with very little upfront investment.
Our balloons come in a vast selection of colors, sizes, and shapes, and they are natural and 100% biodegradable too!
CSA Balloons is New Jersey's fast and reliable partner for promotional balloons. Our advanced printing technology produces the best and largest logo imprint on the market.
Call us today to receive flawless promotional balloons delivered anywhere in New Jersey fast!
WE ARE A LEADER IN PRINTING CUSTOM BALLOONS IN NEW JERSEY
Send us your logo file and we will email you back with proofs in an hour or so.
We will update based on your feedback, and we can add your web address or phone number to the balloon imprint at no charge.
Order your custom balloons today and promote your company with beautiful, custom balloons.
PERSONALIZED BALLOONS IN THE TRI-STATE AREA
Major companies in NJ, PA, NY, CT and across the USA ordered personalized balloons with us to promote their companies. We cover the tri-state area and the whole country with fast delivery via UPS.
Check our gallery to see more of the premium quality personalized balloons in New Jersey we have printed – including the Presidential campaign balloons. Order your balloons from New Jersey's #1 balloon printer and get the world's best personalized balloons.
Order your personalized balloons
today
Subscribe to our newsletter
CSA Balloons
Average rating:
5 reviews
Sep 3, 2022
I love CSA!
I have been ordering from CSA for years. Good price and excellent service. Thanks CSA!
Apr 26, 2022
CSA is on top of their game. Since day one, they have been beyond helpful in every step of the process from beginning to end with our orders. Massive amounts of options and stellar customer service. We have gone with CSA for years and will continue to do so.
Nov 23, 2019
CSA Balloons is my go to company for balloons. Good website! Great customer Service. I was searching different balloon companies, I emailed CSA a question, and Rossella got right back to me with an answer. Rossella asked me to send her the customers logo and she sent me a proof with the logo on the balloons I was looking at. The proof sold me. The balloons looked so good
Sep 20, 2019
Easy to work with! Excellent product!
Sep 20, 2019
Everything's good! The shipping was on time and the balloons were as I need it. Thank you so much! I highly recommend you.