Custom Printed Balloons for Non-profit Organizations
Since
2001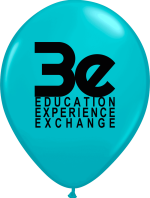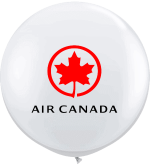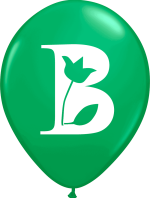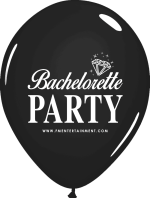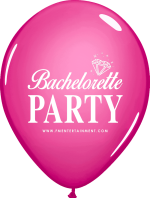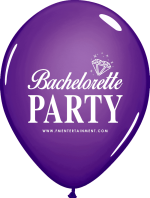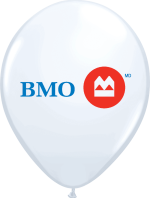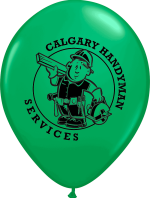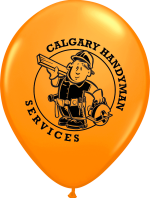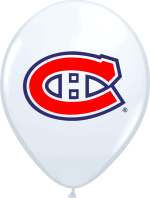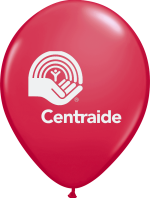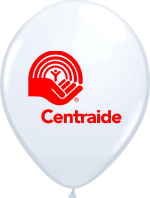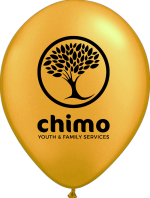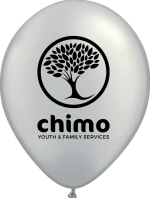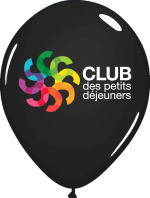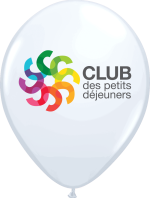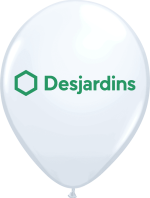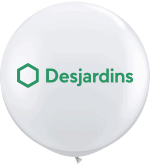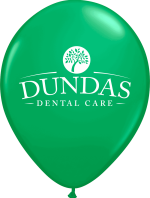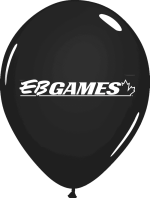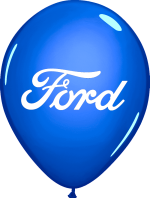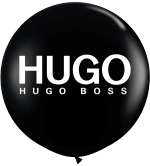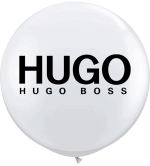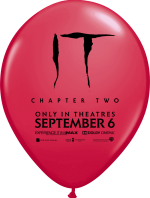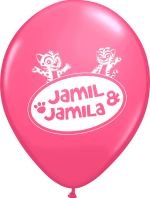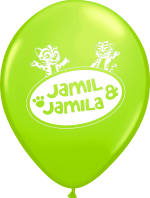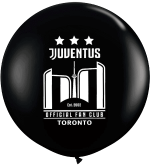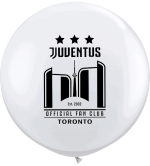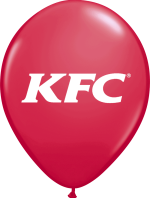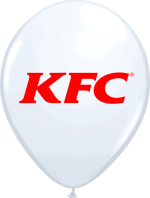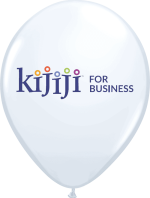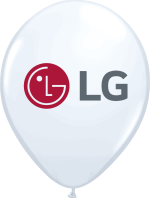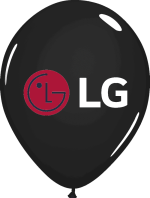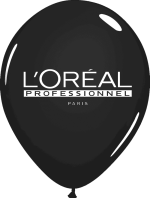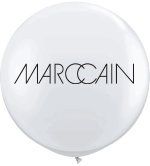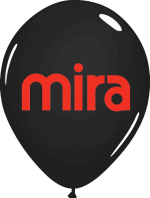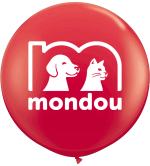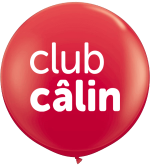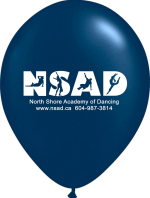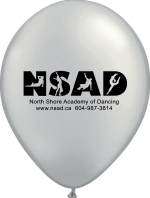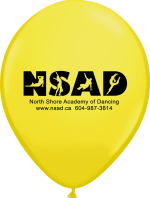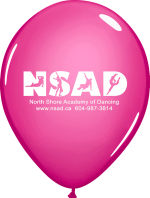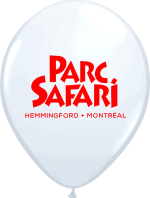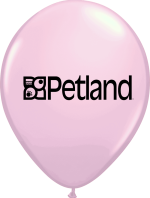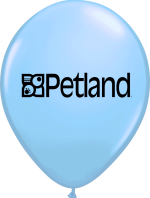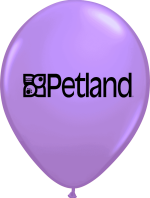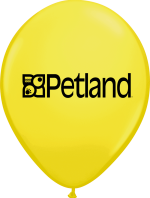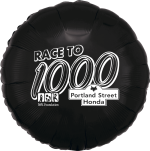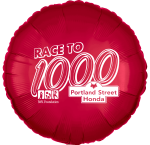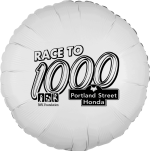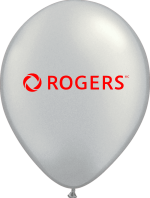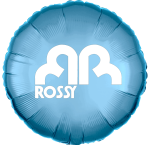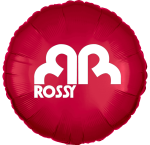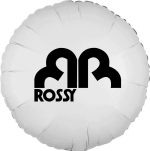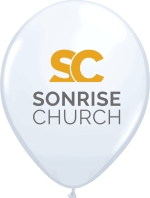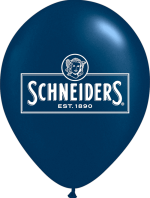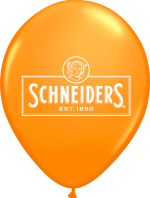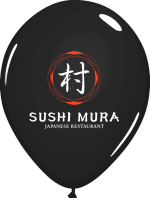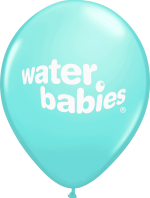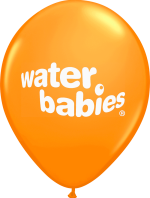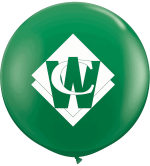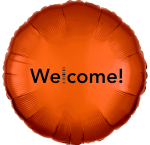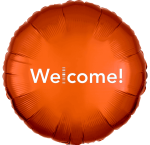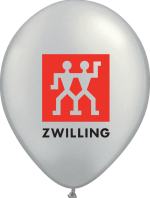 CUSTOM PRINTED BALLOONS FOR NON-PROFIT ORGANIZATIONS
First Class Quality Custom Balloons at an Affordable Price
CSA Balloons is the leading custom balloons printer in North-America. many hundreds of non-profit organizations have trusted our products to promote their cause and raise awareness.
Our custom balloons are renowned for their quality, clarity, accuracy and size of print.
For over 15 years, we have brought a special touch to events big and small. Choose a company that will go above and beyond for your organization.
Bang for the Buck = Balloons
Logo printed balloons are popular with both non-profit and for-profit businesses because of the exceptional value for money they provide.
You can get thousands of floating billboards for your brand or message for a few hundred dollars.
Nothing beats balloons for cost effective brand building.
Choose Custom Printed Balloons from CSA Balloons for:
Exceptional customer service
An easy and simple order process
Fast delivery anywhere in the United-States and Canada
A large selection of balloon colors, sizes and finishes
Top-quality, eco-friendly products
Free graphic design assistance
Up to 8-color print
Please use the Quick Quote form to send us your logo now.
We will prepare proofs and confirm costs ASAP.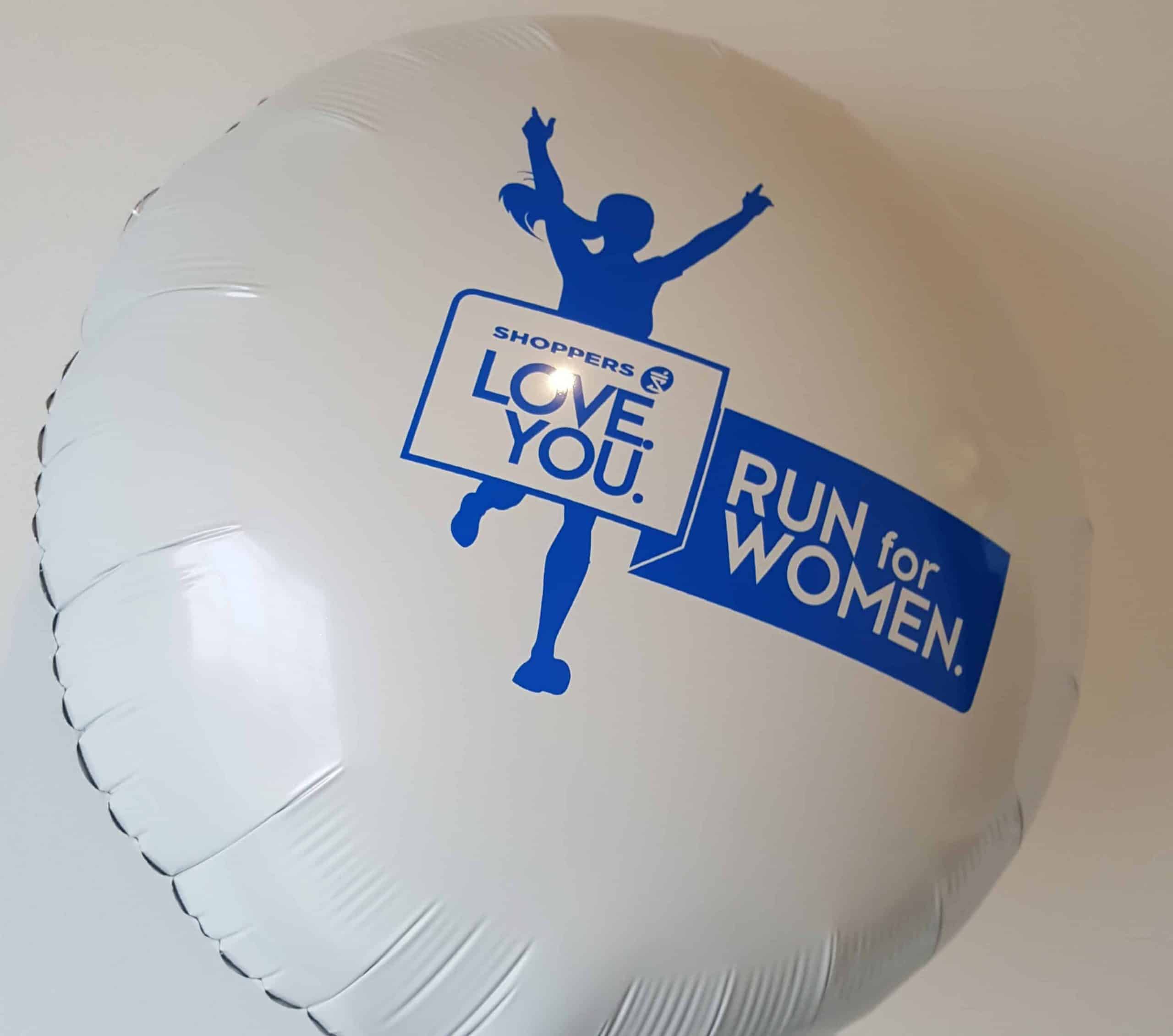 We will be happy to provide ideas and free proofs for your custom printed balloons today.
Build Brand Awareness for your Registered Charity
Are you looking to build brand awareness but don't know where to start?
Our team of professional graphic designers can assist you with creating custom balloons that will strike a chord with your supporters, all the while remaining true to your brand and message.
With up to 8-color printing, a vast selection of balloon colors and finishes to choose from, and cutting-edge printing equipment, we can create custom balloons that will best suit your charity business.
Want more information? Do not hesitate to call us!
Showcase your brand with our flawless products. Request a quote today!
Stand-out and draw attention!
Contact CSA Balloons today and discover how custom balloons are ideal for you!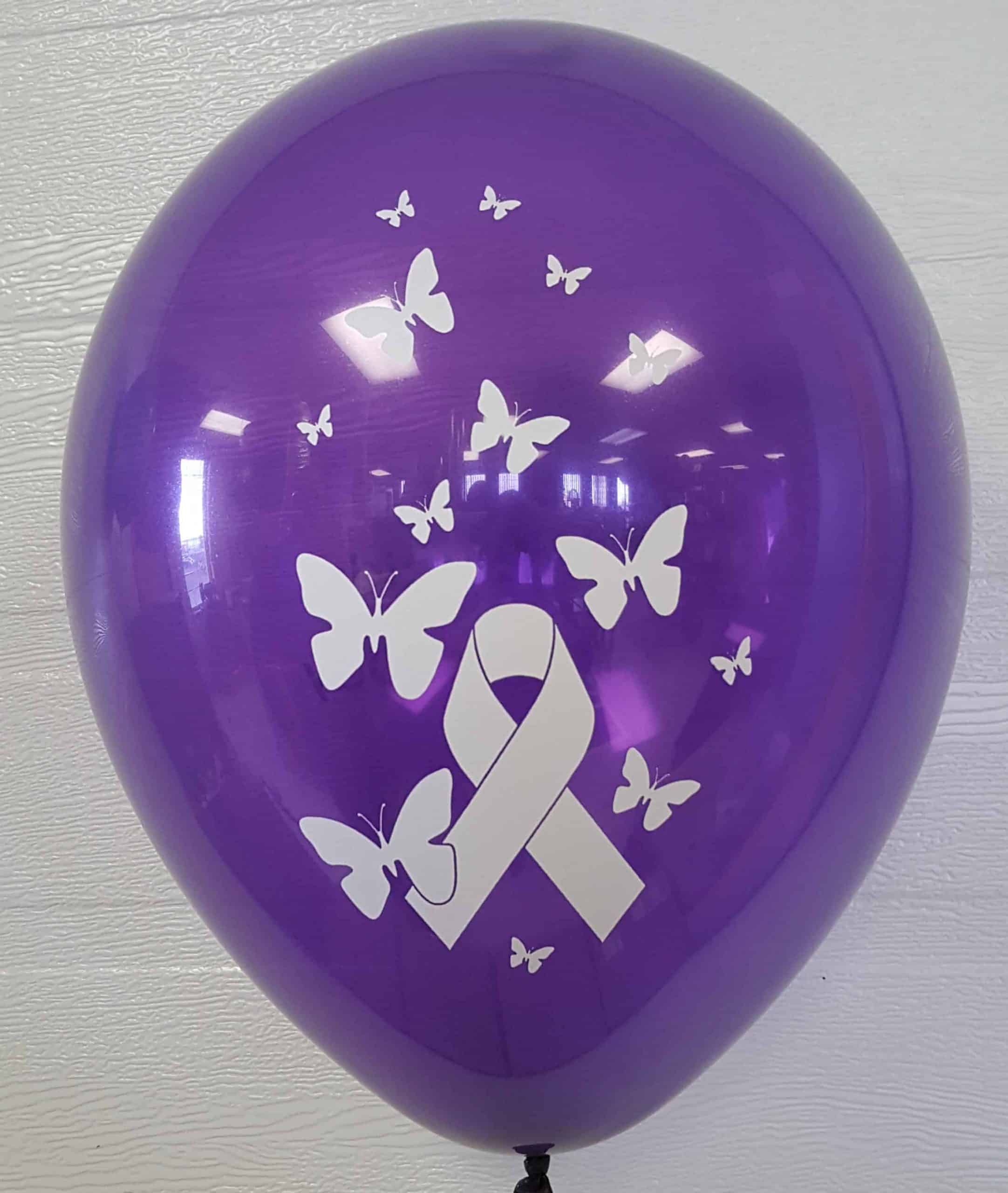 Custom Foil Balloons for Not-for-Profits
Looking to make a lasting impression? Custom foil balloons might just be what you need! Made from foil or polyethylene terephthalate (PET), this type of balloon is durable, and comes in an endless variety of vibrant colors and shapes. 100% recyclable, custom foil balloons can be printed on 1 or 2 sides.
Promote your not-for-profit with these remarkable balloons.
Here is why custom foil balloons are perfect for events that last several days:
– They are water resistant and completely air tight
– They have a flotation capacity and longer lifetime than any other type of balloons
– They can last up to 26 weeks*
Let us help you convey your message in a stylish and unique way. Order superior custom foil balloons today.
*May vary according to the surroundings and temperature fluctuations.
Outstanding Custom Logo Balloons for Charity Organizations
Custom logo balloons are the promotional item with the highest return on investment. They draw attention, make events livelier, and, best of all, they make people smile!
Whether your charity organization is hosting a fundraiser, a rally or any other type of occasion, look no further. CSA Balloons can help you make of your event a noteworthy and unforgettable affair.
At CSA Balloons, we strive to provide our clients with the best custom logo balloons on the market.
We offer an exceptional selection of colors and finishes, and the quality of our print is striking.
Try our custom logo balloon services today!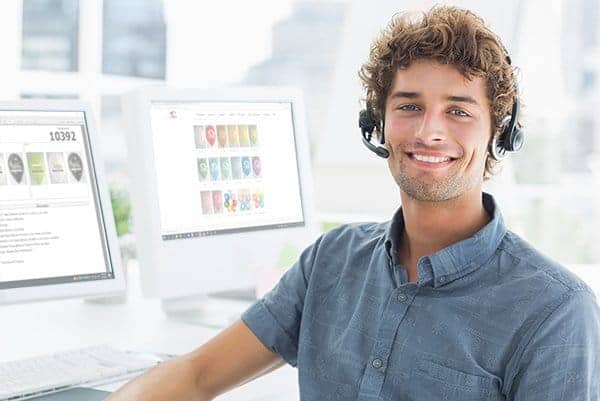 Subscribe to our newsletter