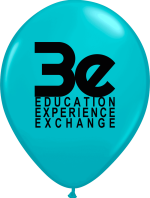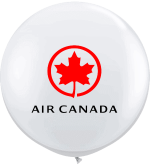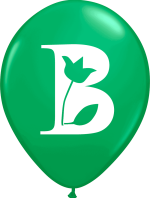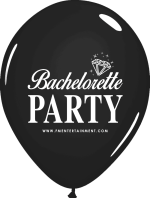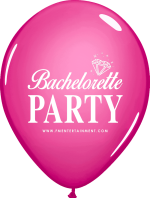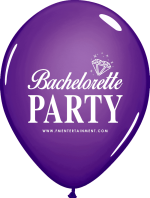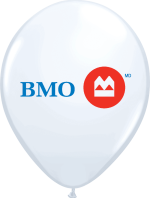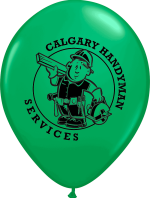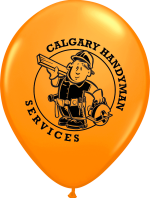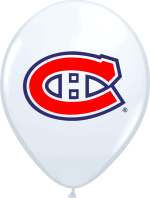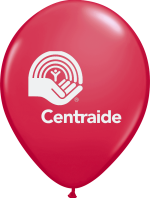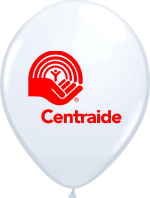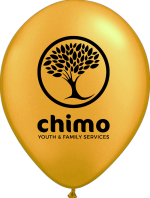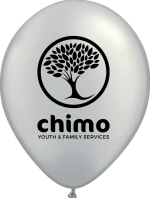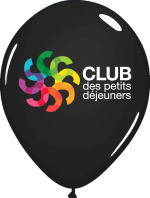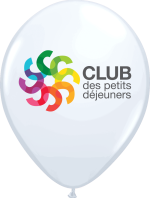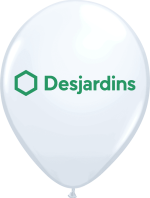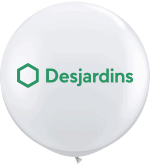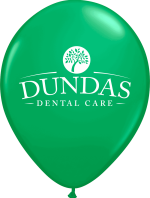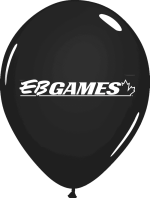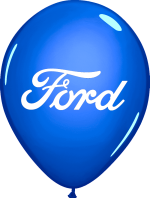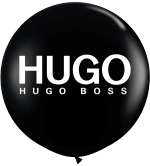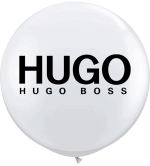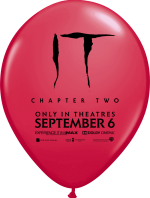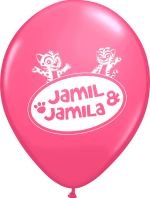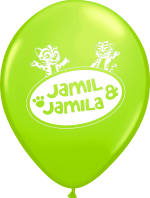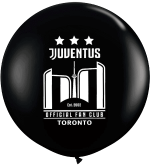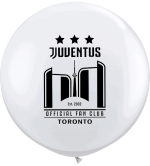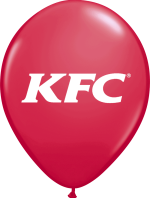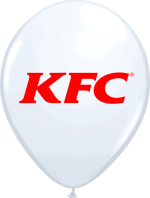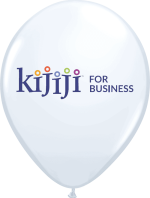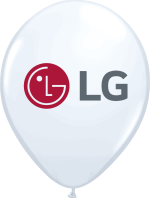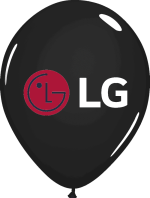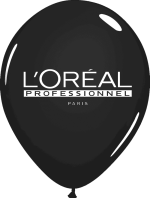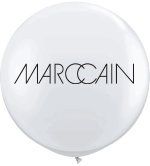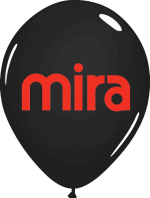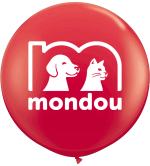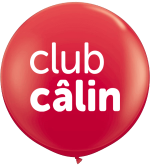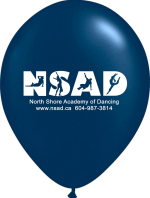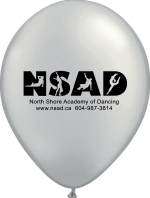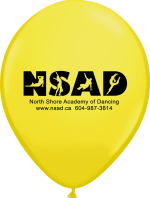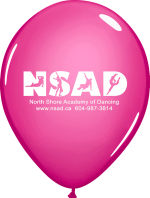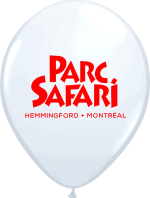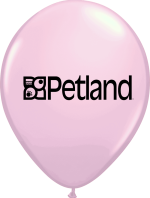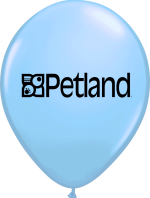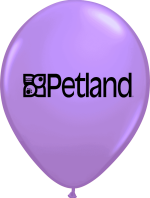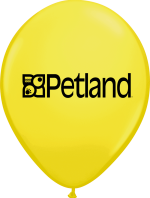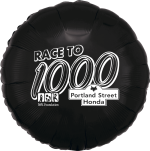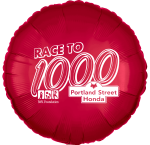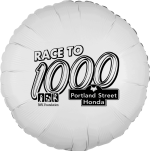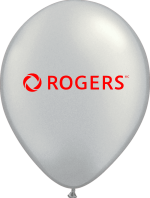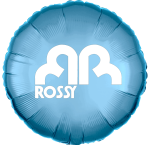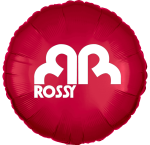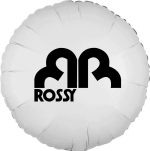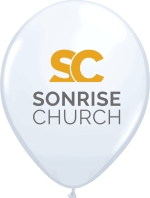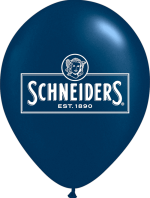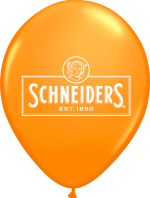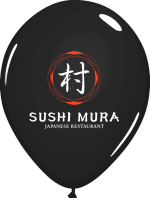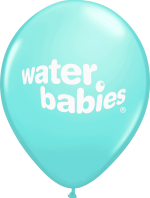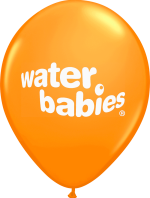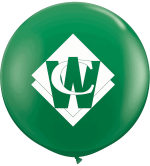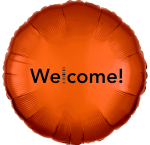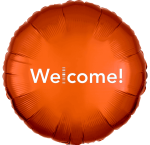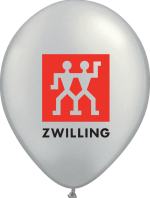 CUSTOM BALLOONS IN EDMONTON
CSA Balloons is Edmonton's LEADER in custom balloons manufacturing. For over 20 years, we have provided our clients with top-of-the-line products and services. We aim to help our customers create an unforgettable event for their clients or guests, and we believe that we can only do this by offering the best quality products on the market. We use natural, 100% biodegradable latex and Mylar balloons. We have an outstanding variety of colors, shapes, sizes, and finishes.
For the best custom balloons in Edmonton, contact CSA Balloons, a 100% Canadian company.
CUSTOM PROMOTIONAL BALLOONS IN EDMONTON
Let us help you promote your business! Custom balloons are a great promotional product with excellent return on investment.
Showcase your logos on our superior quality biodegradable latex or Mylar balloons and increase your brand awareness. We are proud to say that some of our clients have the world's most valuable brands.
Call us and find-out about our extensive selection of balloon sizes, colors, and finishes.
USE CUSTOM PRINTED BALLOONS TO SHOWCASE YOUR BRAND AT CORPORATE EVENTS AND TRADE SHOWS
It can be extremely expensive to participate in corporate events and trade shows. That is why many companies decide to use custom printed balloons to put a spark in their presentation and showcase their brand. For the last 20 years, our custom printed balloons have been displayed in thousands of trade shows and corporate events. The striking quality of our print and superior features of our products will make a significant impression on your clients or potential clients. Do not participate in another event without ordering our superior quality custom printed balloons. Contact us to receive a personalized quote today.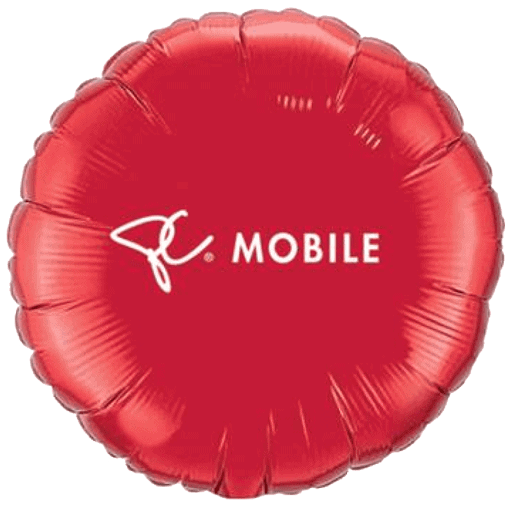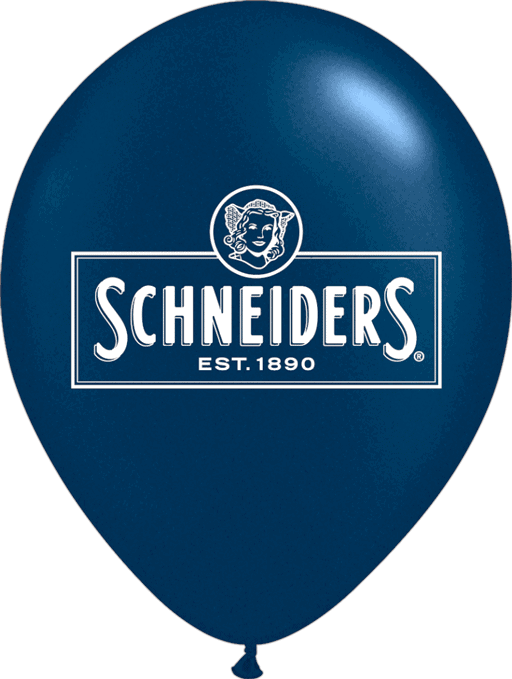 We will be happy to provide ideas and free proofs for your custom printed balloons today.
CUSTOM FOIL BALLOONS IN EDMONTON
Custom foil balloons have what you need to make a lasting impression! Made from foil or polyethylene terephthalate (PET), this type of balloon is durable, and comes in an endless variety of vibrant colors and shapes. 100% recyclable, custom foil balloons can be printed on 1 or 2 sides. Promote your Edmonton business with these remarkable balloons. They are perfect for corporate or fundraising events that last several days.
Showcase your brand with this flawless product. Contact CSA Balloons for superior custom foil balloons in Edmonton.
CUSTOM PHOTO BALLOONS IN ALBERTA
Looking to impress your guests? Call us to find-out more about our custom photo balloons. Ideal for small quantity orders, our new photo balloons have a boundless amount of colors. Made with 22" and 100% recyclable Mylar balloons, they are the perfect item to highlight a special occasion.
Just send us your photo and personalized message or greeting! We will print your custom photo balloons in high resolution and ship them to you quickly. Get the best custom photo foil balloons in Edmonton with CSA Balloons.
CANADA'S FASTEST CUSTOM BALLOON PRINTER
Thousands of satisfied customers across the country have boosted the success of their events with our high-quality balloons. Contact us today to find out how you can do the same!
Order custom balloons in Edmonton today. We will deliver your flawless custom balloons fast.
Call or email at sales@csaballoons.com, and discover Canada's fastest custom balloon printer.
SET-UP CUSTOM BALLOONS PROMOTIONAL DISPLAYS IN RETAIL STORES
More and more businesses advertise their products by setting-up promotional displays in retail stores. Custom balloons are extremely cost effective and they offer endless creative opportunities. CSA Balloons is a one-stop shop for custom balloons promotional displays.
Contact us today. We will design the perfect custom logo balloons for your business. Our team of certified balloon decorators will also design your promotional display, deliver the material, and setup the display for you! It's that easy!
Order your personalized balloons
today
 Request a Quote
Subscribe to our newsletter
Edmonton custom balloons
Average rating:
5 reviews
Sep 10, 2022
Better than expected
Fantastic job from CSA Balloons. Will order again.
Apr 26, 2022
Excellent experience! The balloons are high quality and larger than expected in size. Would deal with again anytime! PS the balloons were a hit with the Halloween crowd!! Thank you for the professional and prompt service
Oct 22, 2019
My go-to vendor for price, quality and ease of ordering. I highly recommend this company!
Jun 3, 2019
Easy to work with! Excellent product!
Nov 30, 2018
Amazing!
Everything's good! The shipping was on time and the balloons were as I need it. Thank you so much! I highly recommend you.