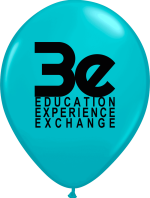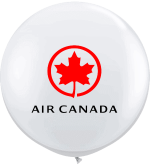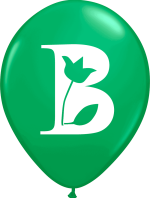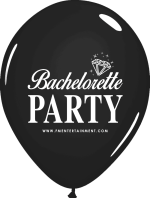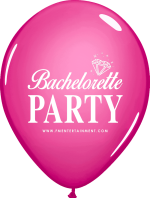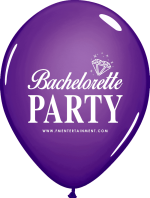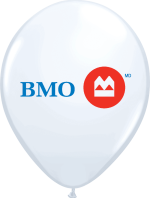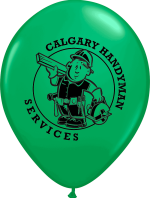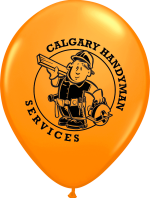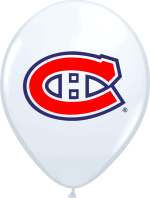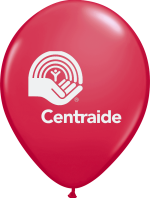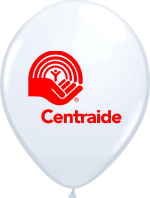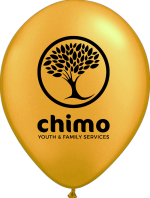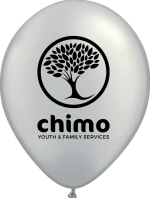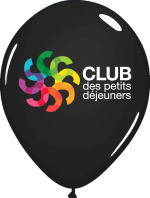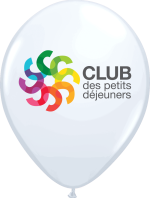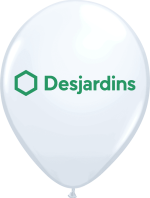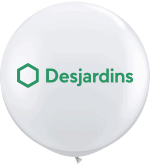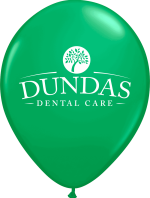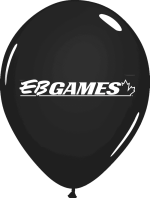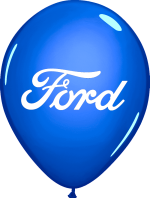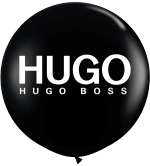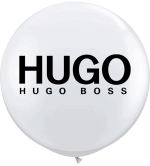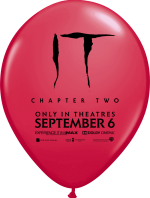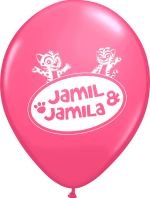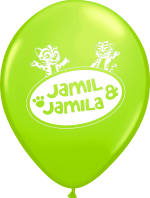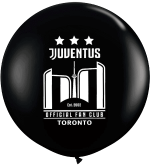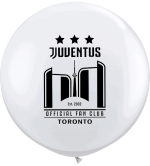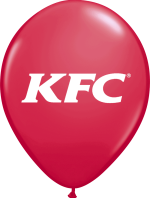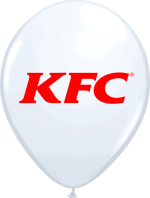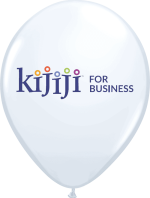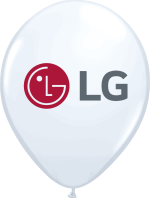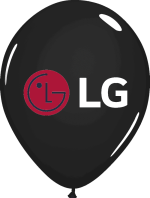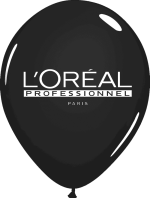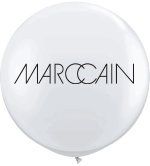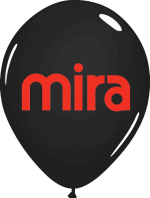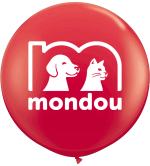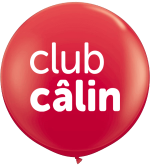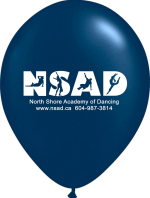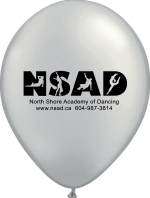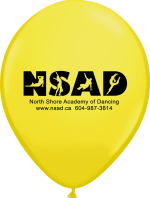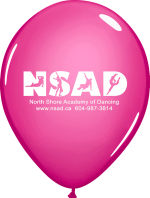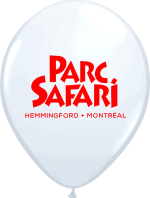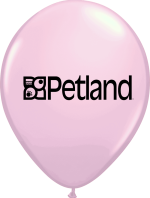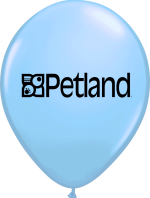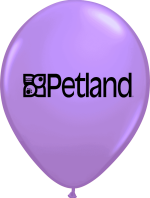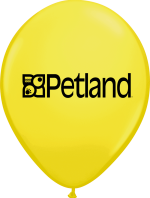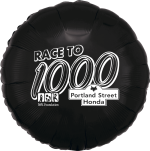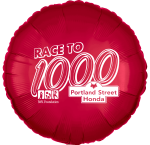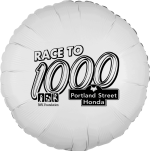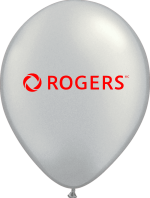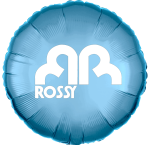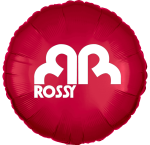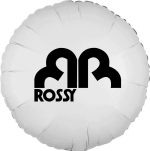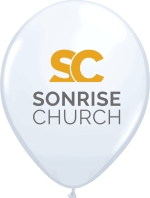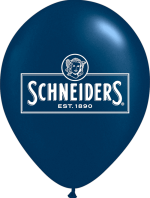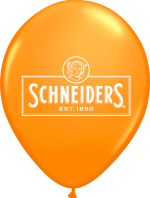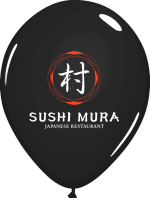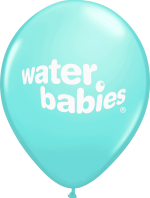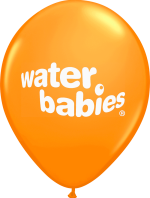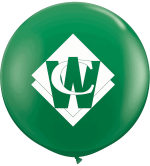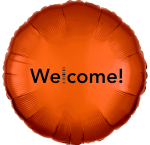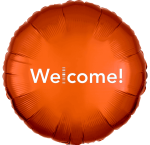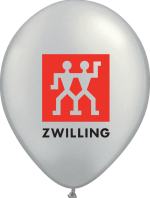 CUSTOM BALLOONS IN CHICAGO
A LEADER in custom balloons manufacturing, CSA Balloons offers innovative products at a competitive price. Our custom balloons are renowned for their quality, clarity, accuracy and size of print.
Our natural, biodegradable latex balloons come in a wide variety of colors and finishes. Whether you are looking to promote your Chicago business or impress your guests for a special occasion, you will be amazed by the variety of our services.
For the last 20 years, we have built a team of expert graphic designers, qualified balloon decorators, and efficient staff that will help you create an extraordinary event. Get the best for your special occasion. Contact us today.
PERSONALIZED CUSTOM BALLOONS IN CHICAGO
Custom logo balloons are the promotional item with the highest return on investment. Notable and irreplaceable, they create an lively atmosphere for any kind of gathering.
No matter what business milestone you are aiming to highlight, custom logo balloons will make a significant impression on your clients and, consequently, add value to your brand. At CSA Balloons, we provide our clients with the best custom logo balloons on the market.
We offer a wide selection of colors and finishes, and the quality of our print is striking. Our state-of-the-art facilities and innovative processes helped us to become the LEADER in custom logo balloon manufacturing. Let us help you promote your business in Chicago. Contact us today.
PROMOTIONAL BALLOON PRINTING IN CHICAGO
Your promotional balloons can be printed and delivered in Chicago fast. Many Chicago businesses use logo printed balloons to showcase their brand. Logo printed balloons are also a great promotional giveaway, appreciated by children and adults alike.
CSA Balloons is Chicago's top balloon printer, offering world-leading quality products and exceptionally fast and professional service. If your business requires 100 to 100,000 logo printed promotional balloons, contact us. We will print top-quality balloons quicker than the competition. Call us today and order your custom printed promotional balloons.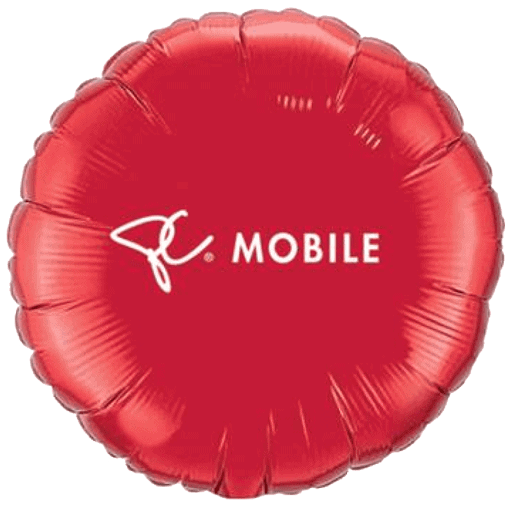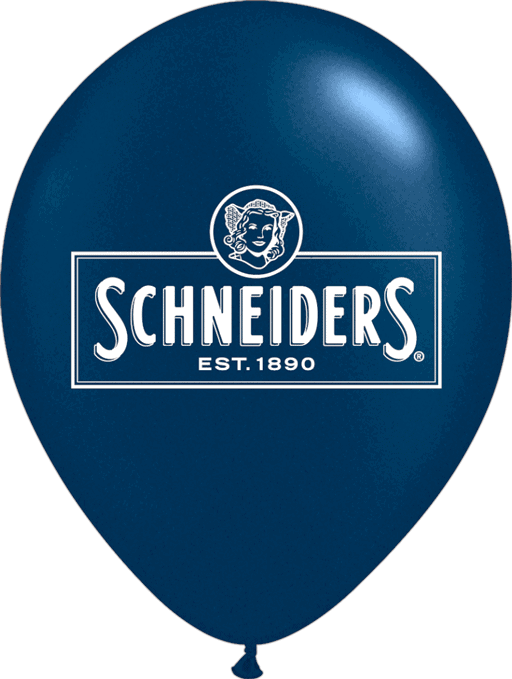 We will be happy to provide ideas and free proofs for your custom printed balloons today.
BUILD BRAND AWARENESS WITH CUSTOM TWO-COLOR LOGOS
At CSA Balloons, we want to offer you the best. Our custom logo balloons manufacturing process is the most advanced in the industry. This allows us to provide you with the largest logo imprint on balloons on the planet.
If you are looking for some added flair, inquire about our custom two-color logo balloons. Our two-color print choices are endless and will tailor to your needs. Our expert graphic designers will work with you to create a custom logo balloon that is true to your brand.
Order custom two-color logo balloons and stand apart from the competition.
MAKE A STATEMENT WITH TWO BALLOON COLORS FOR LOGOS
You want your next corporate or promotional event to make a statement? Two balloon colors for logos will surely attract attention. For this service, we alternate the balloon and ink colors by matching the ink to the color of the opposite balloon.
The effect of the alternating colors is very distinctive and will amaze your clients and guests. With a simple ink change, this option will create a visual impact for very little cost.
Call us today for more information on this inexpensive way to add even more flair to your balloons setup.
THE BEST BALLOON PRINTING SERVICE IN CHICAGO
We are glad to say that all our customers have something in common: they are thrilled with our services and products.
If you are celebrating a personal occasion or if you wish to highlight an important milestone for your business, CSA Balloons can help you make your event truly unique.
Contact us for more information on our countless assortments and options and to get the best balloon printing service in Chicago.
IMPRESS YOUR CLIENTS WITH DOUBLE-SIDED PRINTING
With our double-sided printing service, you are sure to get the best out of your investment! Whether you wish to add your contact information on the back of your custom logo balloon or you simply wish to print the same logo or image on both sides, you can be certain that the finished product will be flawless. We have an outstanding collection of colors and finishes, and the quality of our products is superior.
Let our expert designers work with you to create a custom item that will best suit your business. If you are a business owner in Chicago who is looking to impress your customers contact us. We will work with you to help you grow your business!
Order your personalized balloons
today
Subscribe to our newsletter