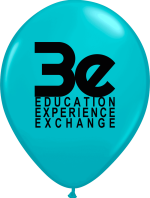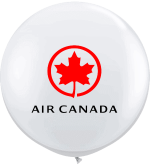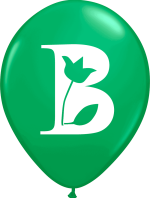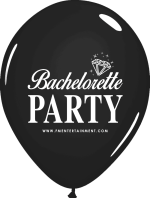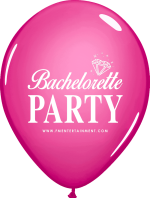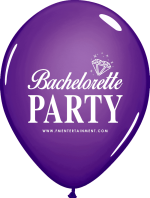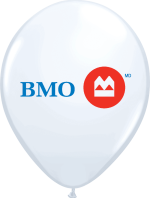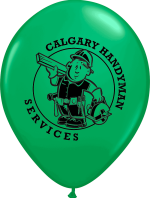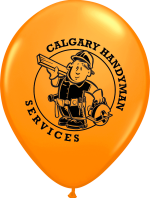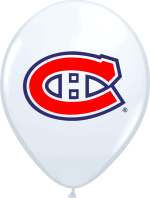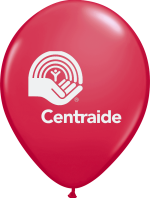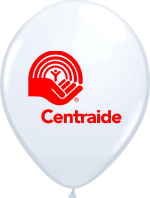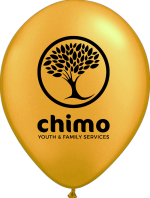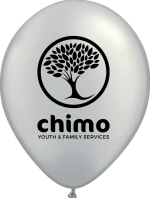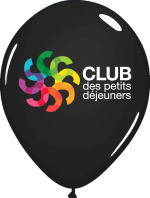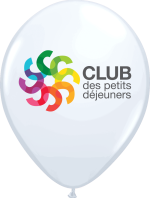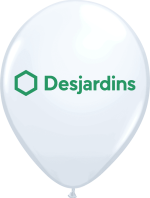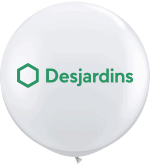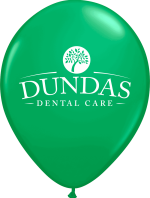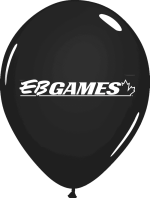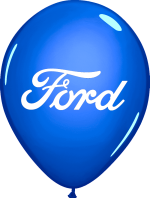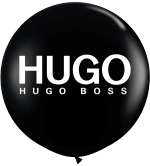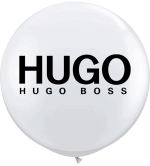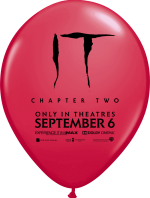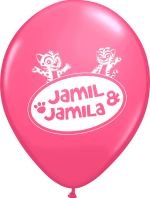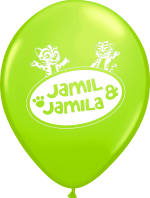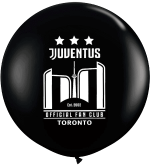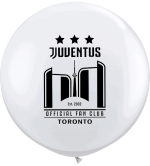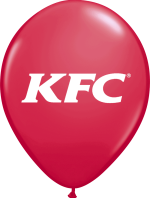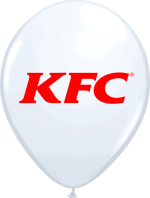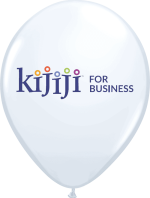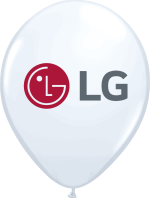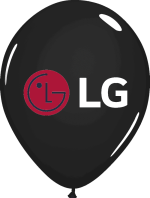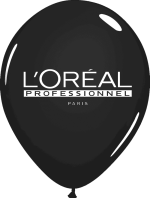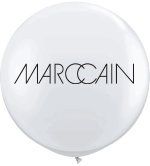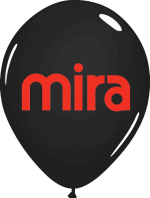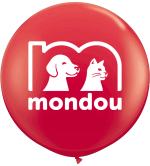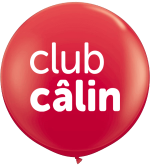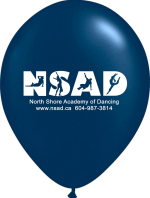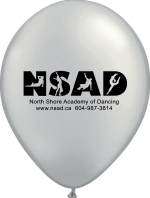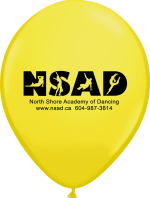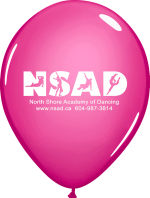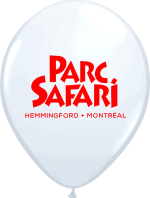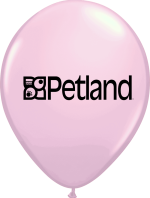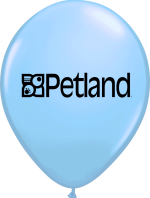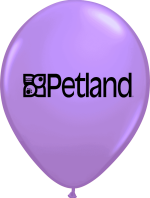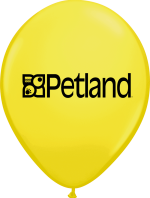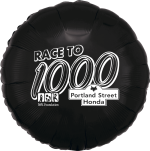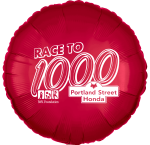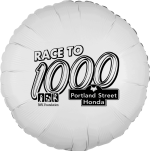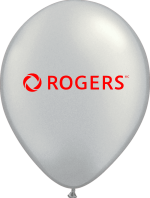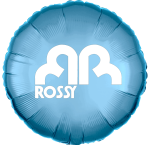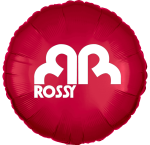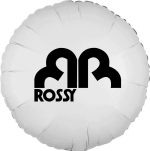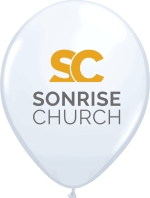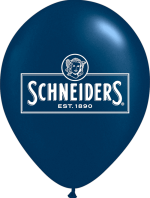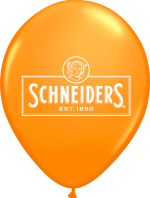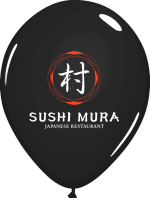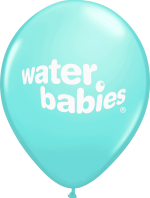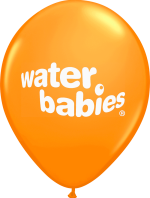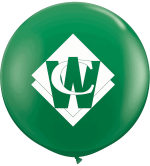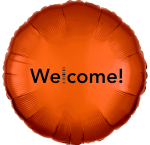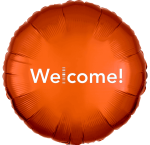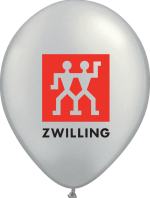 CUSTOM BALLOONS IN SAN JOSE
California customers deserve the best logo printed balloons!
At CSA Balloons, we have the most accurate balloon printing machines available on the market. We will print your logo on our natural, 100% biodegradable balloons with the same quality, accuracy, and clarity that is on your business card.
Our wide selection of styles, colors, and finishes will match any logo or image. Do not settle for less than the best – CSA Balloons is the leading manufacturer of printed balloons in North America. Contact us today.
CUSTOM PRINTED BALLOONS FOR ANY OCCASION!
BEST CUSTOM PRINTED BALLOONS IN SAN JOSE!
Silicon Valley is not just virtual reality – balloons are a great way to call attention to your real live event locations. At a trade show, a grand opening, or a product release, custom printed balloons get noticed and bring energy and brightness to an event.
Order our custom printed balloons and get the most cost-effective promotional items out there. Our print quality is the best in the business – always crisp clear and up to your standards.
Contact us for a quote today. We offer natural, 100% biodegradable latex balloons in a wide range of styles, colors, and finishes.
DOUBLE SIDED CUSTOM PRINTED BALLOONS IN SAN JOSE
Get the most from your investment with our double sided custom printed balloons. With your logo on one side, and a slogan or a hashtag on the other, you can connect your event to your social media campaigns.
Our advanced printing technology allows us to print the largest imprint on balloons in the industry. Visibility, clarity, and quality are what make our custom-printed balloons a must-have.
Our expert graphic designers will work with you to create the best promotional balloon for your event in San Jose. We have the latest in premium balloon products and accessories.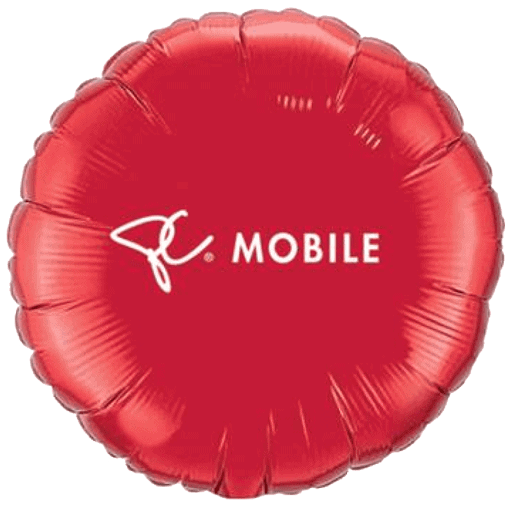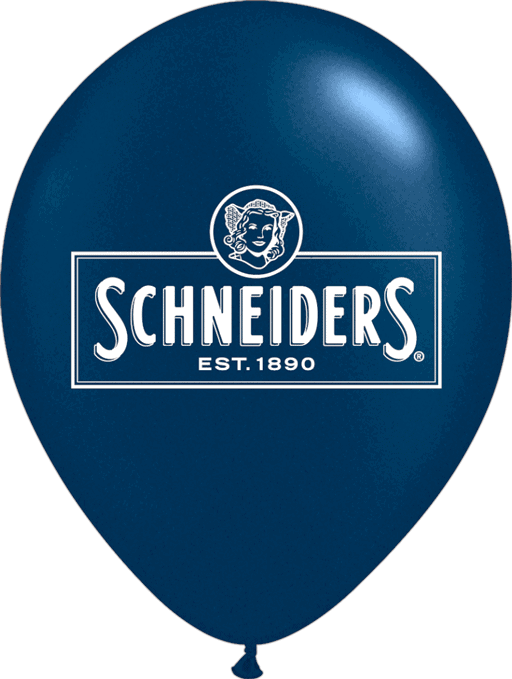 We will be happy to provide ideas and free proofs for your custom printed balloons today.
BALLOON PRINTING SERVICES FOR SAN JOSE SPORTS EVENTS
From NHL Hockey to Ultimate Frisbee, promoting your business at San Jose sports events is a great way to grow your customer base.
We offer the latest balloon products in the USA! Balloon arches, clusters, bouquets, all with your perfectly printed logo, and put together to impress your prospective customers!
Contact us today! Our dedicated staff will help you design high quality custom balloons that will build positive brand awareness.
PROMOTIONAL BALLOONS FOR SAN JOSE EVENTS
Indoors or outdoors, custom printed balloons add to the ambiance of any event in San Jose. With our premium balloons and superior quality print, we can help attract customers to your business.
At CSA Balloons, we work with event planners, ad agencies, and business owners who want the largest and highest quality logo imprint available. Our staff is ready to walk you through the process of creating the best promotional product for your event. We will provide a free proof for your review, so you can feel confident in the quality of your order.
Let us help you promote your brand. Give us a call today.
SAN JOSE CUSTOM BALLOON PRINTING
CSA Balloons is the largest manufacturer of custom printed balloons in North America.
Or natural, 100% biodegradable balloons come in a wide range of colors and styles.
Logos, slogans, taglines, graphics – all clear, crisp, and highly visible on our vibrant balloons.
Upload your image or call us today. Our expert graphic designers are ready to help you create the perfect custom balloons for your business.
SAN JOSE'S BEST CUSTOM BALLOON PRINTING COMPANY
Our natural, biodegradable latex balloons are sure to be a hit in San Jose. Choose from hundreds of colors and sizes in our eco-friendly selections. Order today and we will add a website address or phone number at no extra charge. We also provide free proofs before your order is printed, and shipping is free anywhere in the greater San Jose area.
Contact San Jose's best custom balloon printing company. We are fast, reliable and our customer service is world class.
Order your personalized balloons
today
Subscribe to our newsletter
San Jose Custom Balloons
Average rating:
3 reviews
Aug 26, 2022
Wow!
Awesome products. Awesome customer service. I can't imagine what I would do without them.
Mar 26, 2022
Excellent experience! The balloons are high quality and larger than expected in size. Would deal with again anytime! PS the balloons were a hit with the Halloween crowd!! Thank you for the professional and prompt service
Mar 26, 2022
CSA is on top of their game. Since day one, they have been beyond helpful in every step of the process from beginning to end with our orders. Massive amounts of options and stellar customer service. We have gone with CSA for years and will continue to do so.