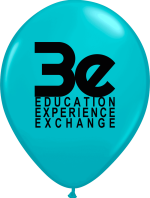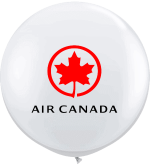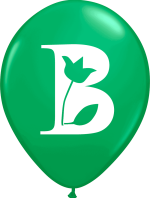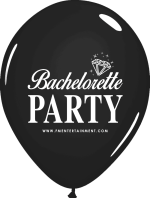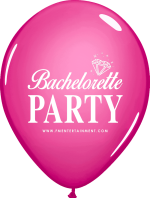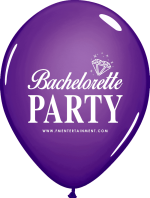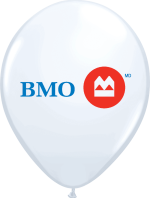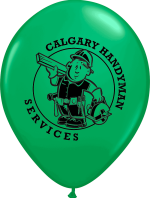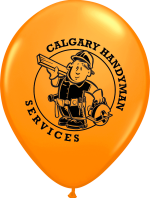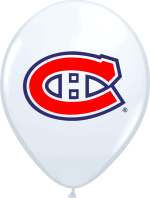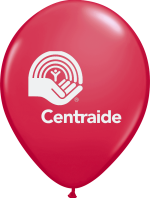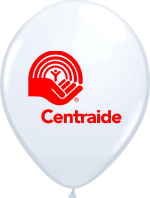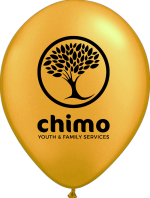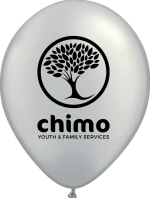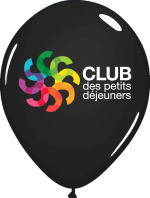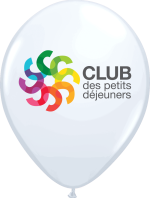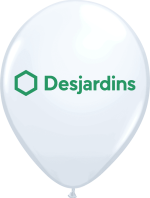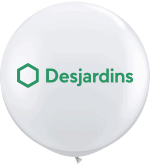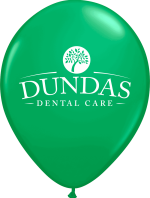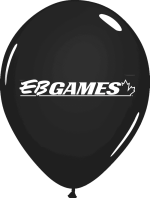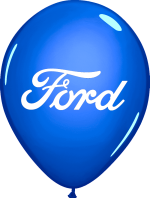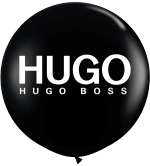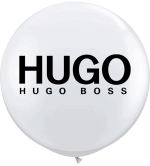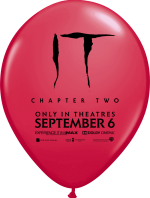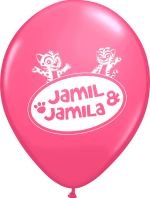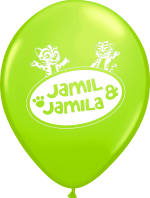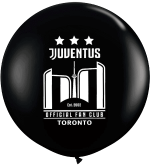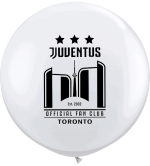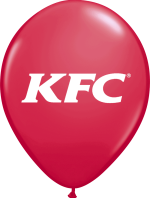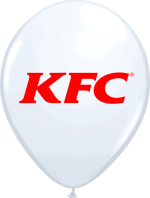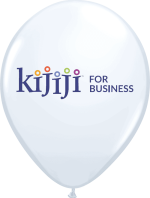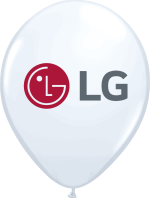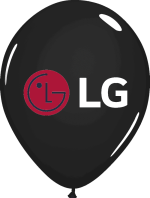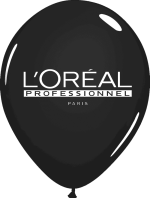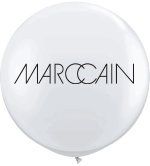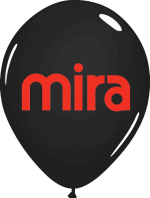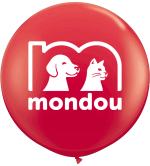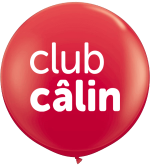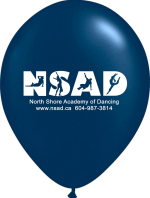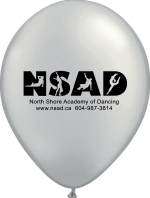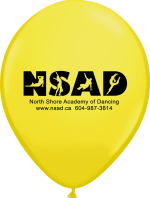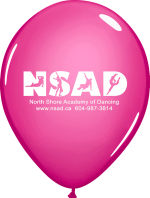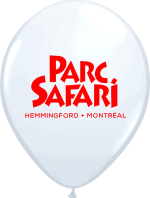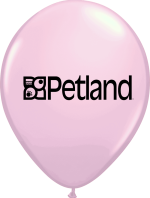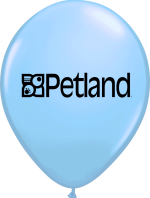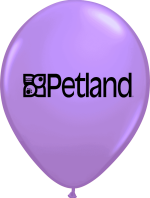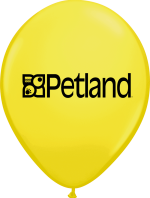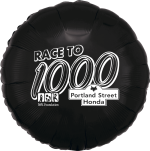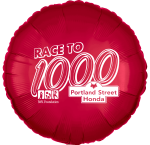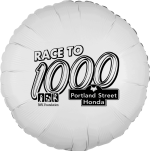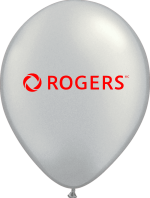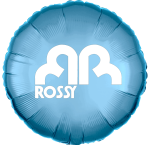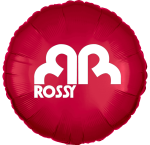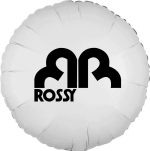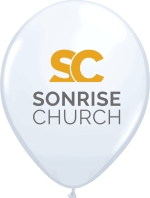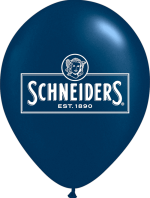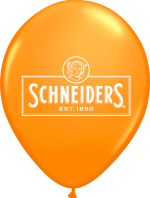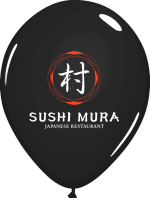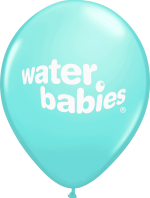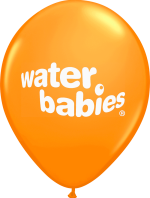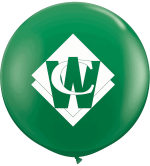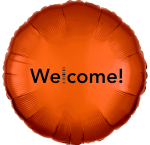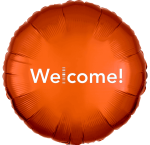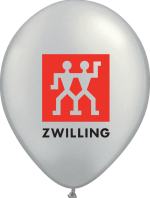 CUSTOM BALLOONS IN MINNEAPOLIS
CSA Balloons is the leading custom balloon printer in North-America. We manufacture top-quality 100% biodegradable balloons. Our high-tech facilities enable us to print unparalleled quality custom balloons faster than the competition.
For more than 15 years, Minneapolis businesses have trusted us to print their custom balloons. Work with the best. Contact us today
PRINT YOUR LOGO ON CUSTOM BALLOONS
Some of the most successful companies in America hire our services to print their logo on custom balloons. At CSA Balloons, we provide our customers with a wide selection of colors and finishes to choose from. Our printing services include multi-color logo printing and two-sided printing.
Have us print your logo on custom balloons now! Our team of expert designers will help you define your needs and create custom logo balloons for your business. Thousands of options are available to you!
We will print and deliver your top-quality custom logo balloons in Minneapolis.
CUSTOM BALLOONS FOR TRADE SHOWS IN MINNEAPOLIS
Participation in trade shows and exhibitions can be costly. Make an impact and enhance your trade show presence with custom balloons. Effective and affordable, custom balloon displays will increase your booth traffic and create a vibrant energy around your stand!
Our balloons have helped hundreds of businesses! Contact us to speak to one dedicated team member who will guide you through our endless selection of colors and finishes and help you design the best custom balloons for your next trade show attendance.
Call us at 1-888-950-7878 or click sales@csaballoons.comto send us your inquiry by email now.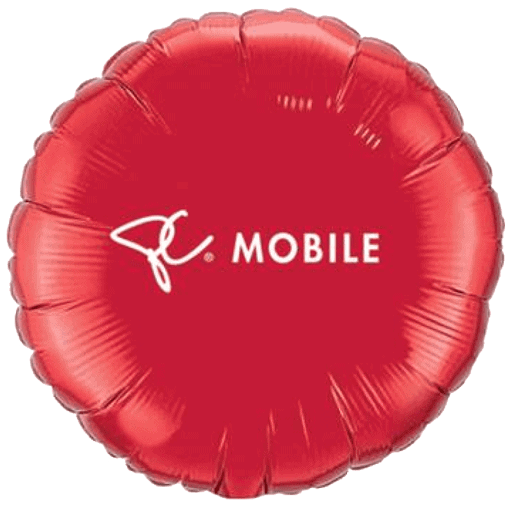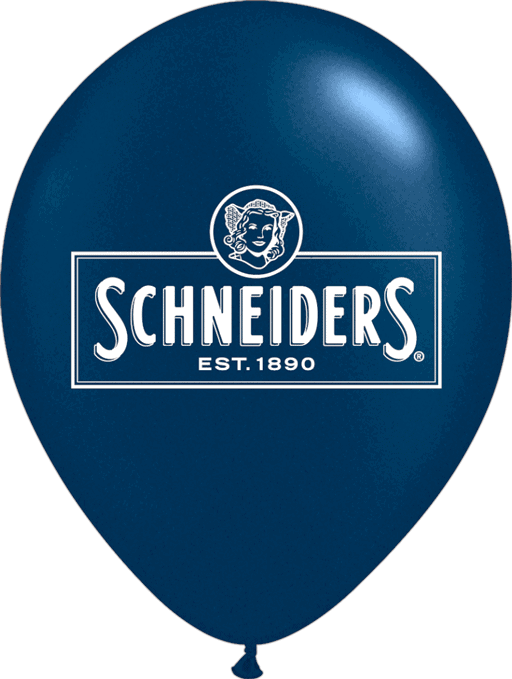 Call us now at
1-888-950-7878.
We will be happy to provide ideas and free proofs for your custom printed balloons today.
BEAUTIFUL PERSONALIZED BALLOONS FOR ANY OCCASION
At CSA Balloons, we know our clients like to make an impression! For this reason, we provide the best manufactured balloons on the market. Our balloons are made of 100% biodegradable, natural latex or Mylar.
We can print practically anything on our balloons and the quality of our print is far above the competition. Our advanced technology enables us to print the largest imprint on balloons on the market.
If you want flawlessly detailed, beautiful personalized balloons for your next special occasion. Contact us today!
CUSTOM PHOTO BALLOONS IN MINNEAPOLIS
Looking to beautify your next event with something truly special? Try our custom photo balloons today!
Our printing machines are among the most advanced on the planet. They enable us to print perfect photos on balloons. Perfect for any event, these balloons will leave a lasting impression on your guest.
Plus, they are 100% recyclable! Whether you are hosting a big or small event, our custom photo balloons will boost the energy and remain in your memory for many years to come!
Try our custom balloons today. We will deliver them in Minneapolis fast!
GREAT CUSTOM BALLOON PRINTER IN MINNEAPOLIS
If you are looking for a great custom balloon printer in Minneapolis, CSA Balloons is the LEADING custom balloon printer in North-America. We have printed thousands of custom balloons and helped hundreds of new and established businesses showcase their brand with our products.
Our client roster includes some of the most successful companies in the world. They have chosen CSA Balloons for our quality of service and unbeatable products.
Contact us to find-out more about our services. We can help you highlight your next business milestone or next personal event with the greatest custom balloons in America!
CUSTOM BALLOONS FOR RESTAURANTS AND BARS
If you are a Minneapolis restaurant or bar owner looking to promote your business, contact us to find-out how CSA Balloons can help.
We are LEADERS in custom balloon printing and manufacturing. Our high-tech facilities allow us to print the best custom balloons at a very competitive price. Print your logo, message, or even your menu on our natural latex or Mylar balloons. Contact us today!
Order your personalized balloons
today
1-888-950-7878
Subscribe to our newsletter