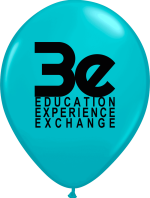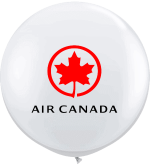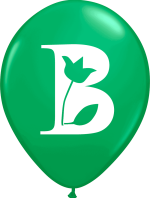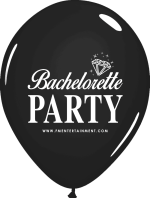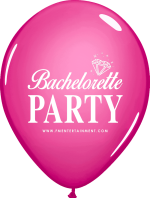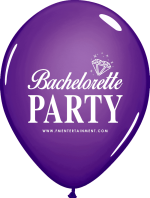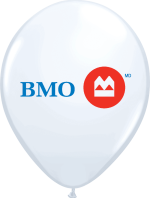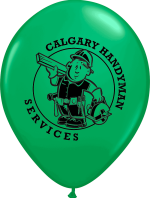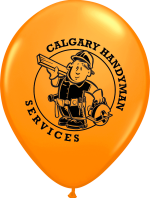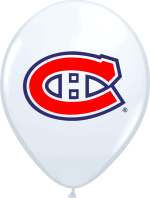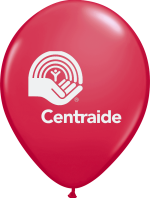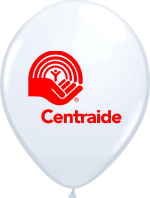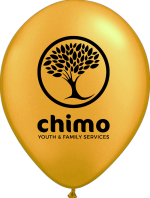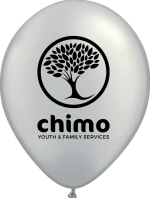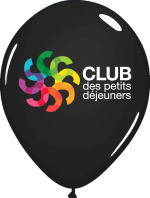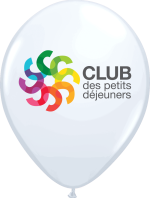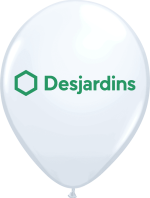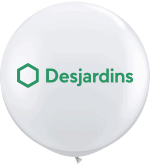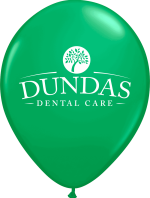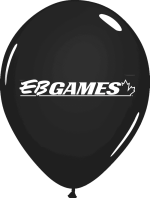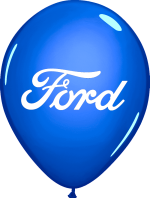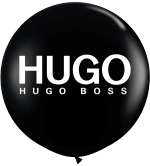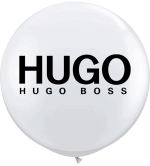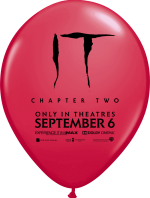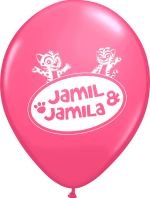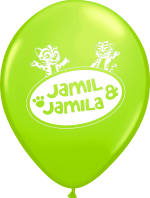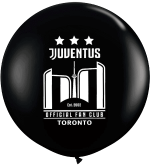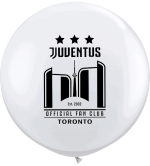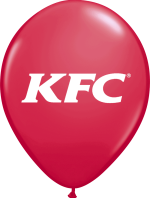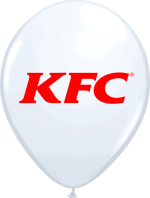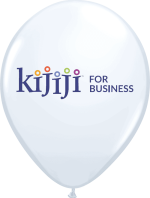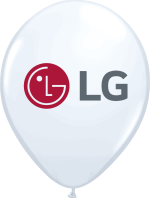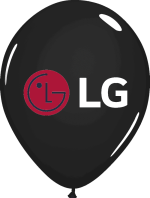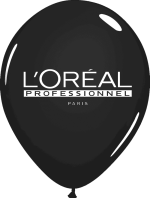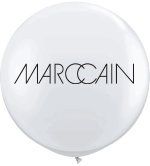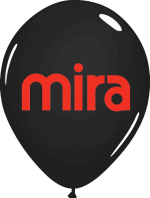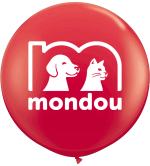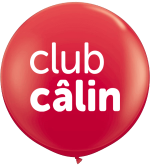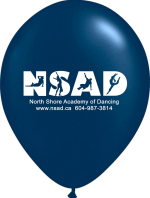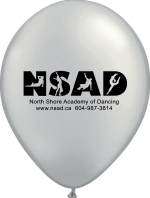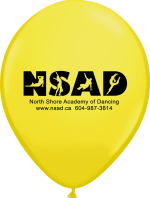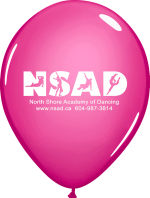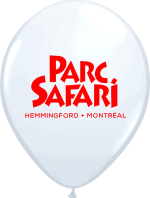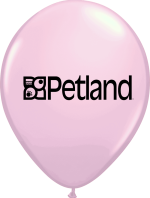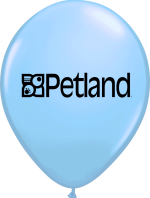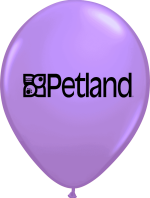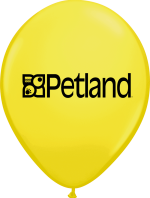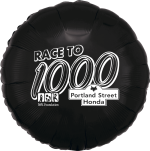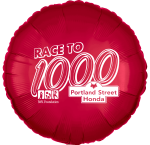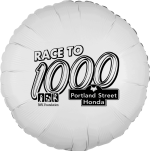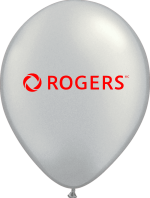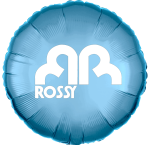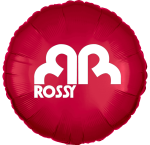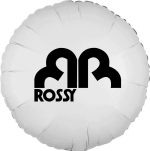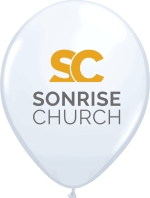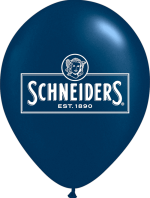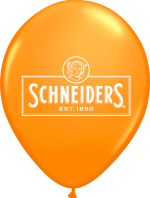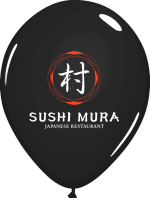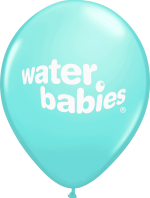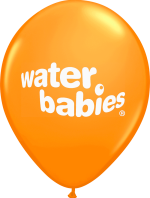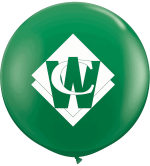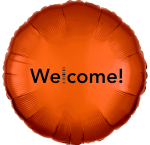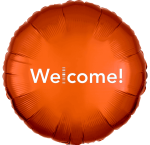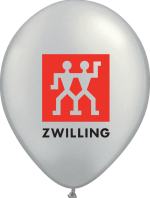 CUSTOM BALLOONS IN CHARLOTTE
At CSA Balloons, we have provided our clients with a wide range of innovative products and the highest print quality on the market for over 20 years. Our high-tech facilities allow us to offer superior custom balloons at a competitive price. Our service is friendly and effective.
Need to place an order in Charlotte fast? No problem! Our team of expert graphic designers will quickly sketch out your proofs and work with you to create a finished product that will render your event extraordinary. Contact us to get a quote on custom balloons in Charlotte.
CUSTOM LOGO BALLOONS IN CHARLOTTE
Being one of the country's largest banking centres, Charlotte, NC is a place where companies grow.
At CSA Balloons, we want to help you promote your business. Whether you are introducing a new product, are announcing a merger or acquisition, or are simply looking for a brilliant promotional item, custom logo balloons have the best return on investment.
The striking quality of our print and superior features of our products will make a significant impression on your clients or potential clients and, consequently, add value to your brand.
CUSTOM TWO-COLOR LOGOS FOR ADDED FLAIR :
At CSA Balloons, we want to offer you the best. Our custom logo balloons manufacturing process is the most advanced in the industry. This allows us to provide you with the largest logo imprint on balloons on the planet. If you are looking for some added flair, inquire about our custom two-color logo balloons.
Our two-color print choices are endless and will tailor to your needs. Our expert graphic designers will work with you to create a custom logo balloon that is true to your brand. Order custom two-color logo balloons and stand out of the competition.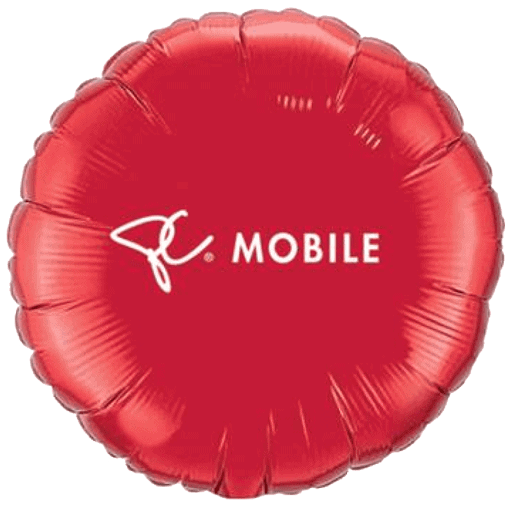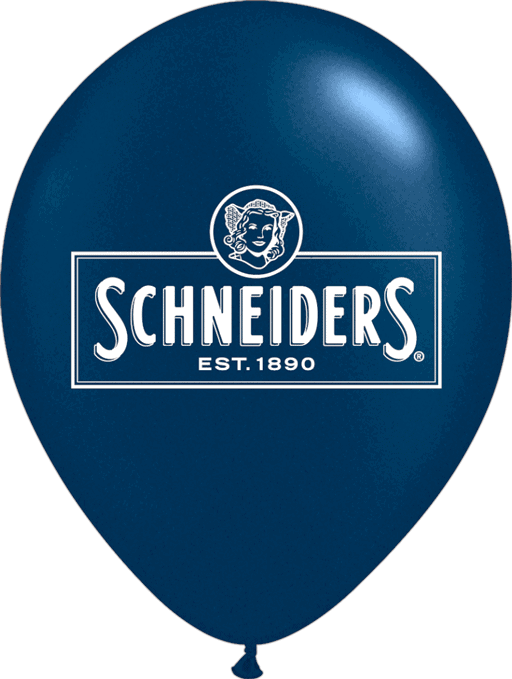 We will be happy to provide ideas and free proofs for your custom printed balloons today.
CUSTOM FOIL BALLOONS IN CHARLOTTE
Looking to make a lasting impression? Custom foil balloons might just be what you need! Made from foil or polyethylene terephthalate (PET), this type of balloon is durable, and comes in an endless variety of vibrant colors and shapes. 100% recyclable, custom foil balloons can be printed on 1 or 2 sides.
Promote your Charlotte business with these remarkable balloons. They are perfect for corporate or fundraising events that last several days. Showcase your brand with this flawless product. Contact CSA Balloons for superior custom foil balloons in Charlotte.
GIANT CUSTOM PRINTED BALLOONS IN CHARLOTTE
Looking to impress your guests? Contact us to find-out more about our giant custom printed balloons. Ideal as a centerpiece to your balloon decorations or for large scale outdoor events, giant balloons are available in a wide array of colors and finishes. 
Just send us your image, logo or personalized message. We will print your giant custom balloons and ship them to you quickly. Plus, they are 100% biodegradable! 
GREAT BALLOONS PRINTED FAST
At CSA Balloons, we make sure that our customers always get the best.
We offer the superior quality balloons printed and delivered at your Charlotte location fast.
Our specialized staff and our state-of-the-art facilities have established our position as LEADERS in the balloon printing manufacturing industry.
Contact the best custom balloon printers in Charlotte today to get a quote, and become our next satisfied customer!
DOUBLE SIDED PRINTING ON YOUR CUSTOM BALLOONS
Want to add a tag line or an event-specific message to your balloon? Why not opt for double sided printing on your custom balloons and get the best out of your investment! We have a wide collection of colors and finishes to chose from. Let our expert graphic designers work with you to create a custom item that will best suit your business.
If you are a business owner in Charlotte looking to impress your customers, contact us and let us help you grow your business!
Order your personalized balloons
today
Subscribe to our newsletter
CSA Balloons
Average rating:
4 reviews
Dec 8, 2022
Everything's good! The shipping was on time and the balloons were as I need it. Thank you so much! I highly recommend you.
Jun 29, 2022
Beautiful!
We ordered balloons last week. They arrived on time and look beautiful. We couldn't be happier!
Feb 1, 2020
CSA Balloons has come through for me more than once. Great customer service and attention. I highly recommend. Thanks team!
Feb 1, 2020
Easy to order from, very good selection, customer service is awesome, quick delivery and never a defect. Couldn't ask for more.