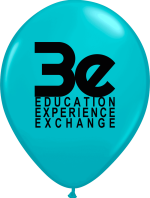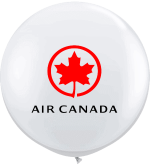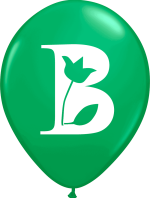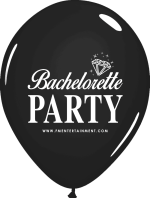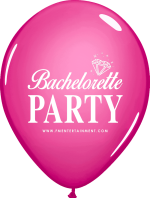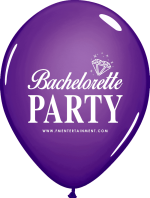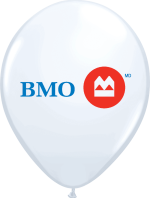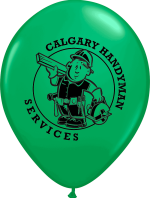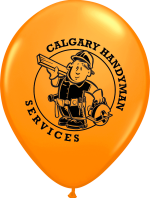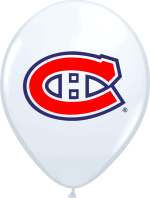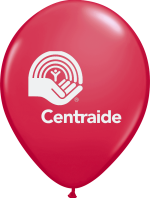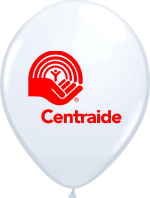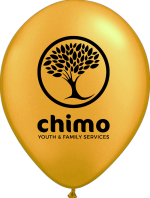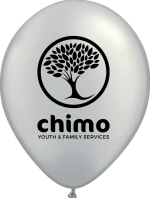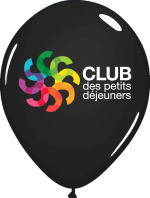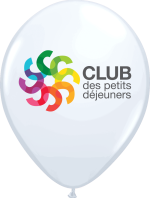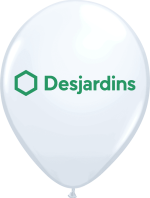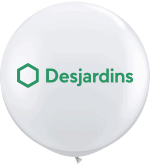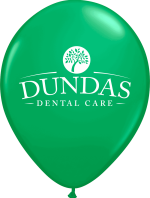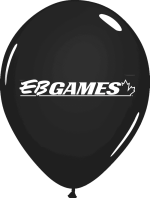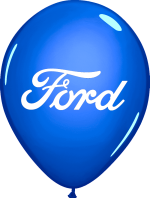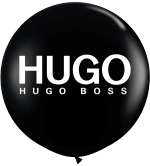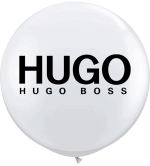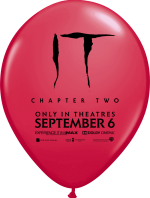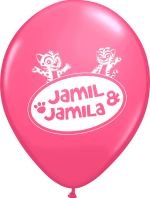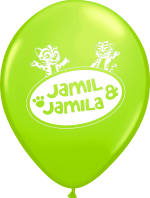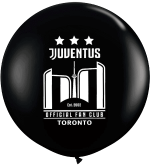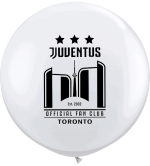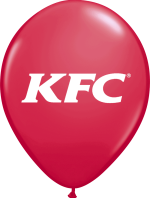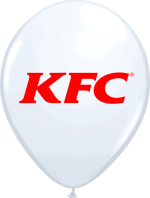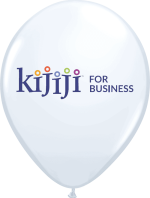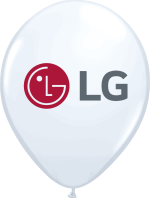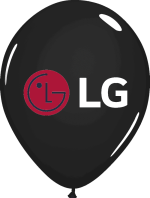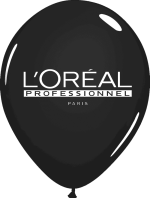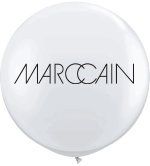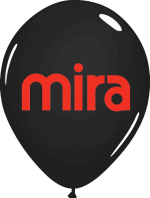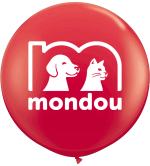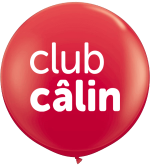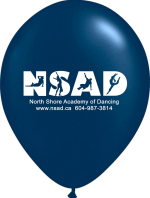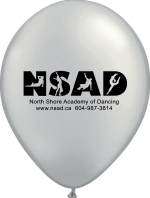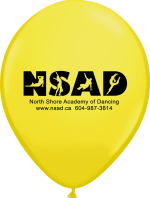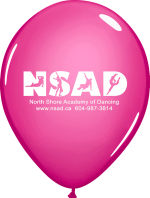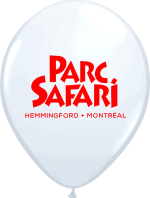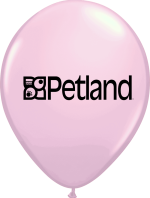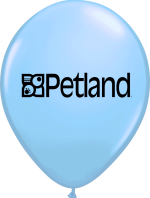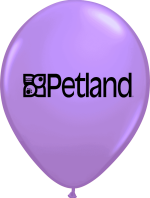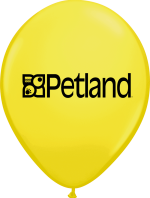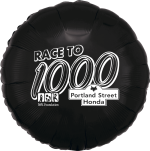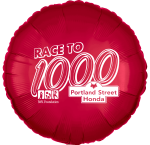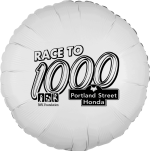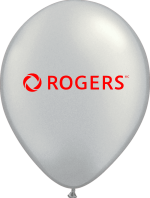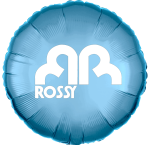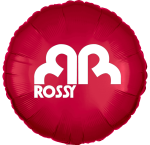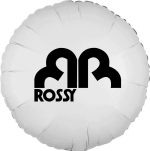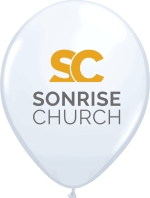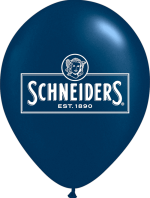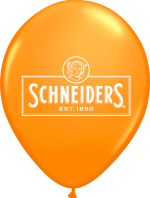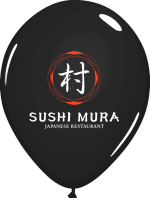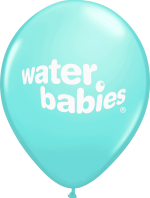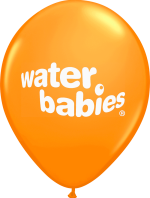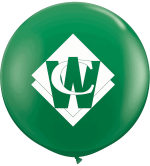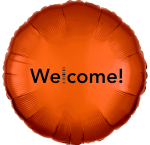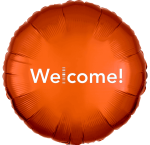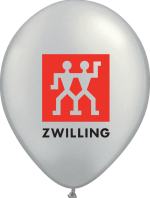 CUSTOM BALLOONS IN TORONTO
For all your events in Toronto, trust us to deliver your promotional, corporate or festive messages with our fully customized and personalized printed balloons!
Our high-quality custom printed balloons are made of 100% biodegradable latex or mylar, and go with any style or décor, thanks to our wide selection of colors and finish quality (standard, metal, crystal, etc.). We have the right balloons that meet your needs.
We are a leader in printing personalized balloons and we are 100% Canadian.
BEST CUSTOM PRINTED BALLOONS
For over 20 years, CSA Balloons has been printing custom balloons and personalized balloons in our ultra-modern facilities, helped by a team of experts. Our products are renowned for their quality, clarity, accuracy and size of prints. Choose CSA Balloons – custom balloons in Toronto and personalized balloons in Toronto for your next event.
Choose Canada's best custom balloon printer for:
Top quality balloon imprinting with logos printed up to 7 inches wide
Fastest custom balloon delivery in Toronto
Biodegradable natural latex balloons
The world's best-printed balloons
Are you planning an event? Need custom balloons or personalized balloons in Toronto? Get a quick quote now! We deliver anywhere in Toronto and across Ontario!
CUSTOM PRINTED BALLOONS FOR ANY OCCASION!
CUSTOM BALLOONS FOR TORONTO
Custom balloons imprinted with your company logo are now available in Toronto and everywhere in Canada. Order printed balloons today, and you will have your customized balloons and personalized balloons ready in time for your special event.
Wherever you are located in Ontario, we can handle your promotional balloon printing. We have daily express service to Toronto, Mississauga, Brampton, Markham, Vaughan, Oakville, and Richmond Hill.
Contact us for a quote today Our wide range of choices, the top-quality of our print, and biodegradable latex balloons will help make your event memorable.
TORONTO LOVES DOUBLE SIDED CUSTOM PRINTED BALLOONS
Want your messaging to be full circle? Double sided balloons mean people see your brand coming and going. Put your logo on one side, add a hashtag on the other that lines up with your latest social media campaign.
Our customers love the clarity of our custom printed balloons. With our printing technology, your logo, the type and images are crisp and clear. We match Pantone colors too.
If you're ready to order, just upload your artwork and get a quick quote. If you need ideas for your design, our graphic designers are available to help you. Let's promote your next event in Toronto with beautiful, double sided custom printed balloons.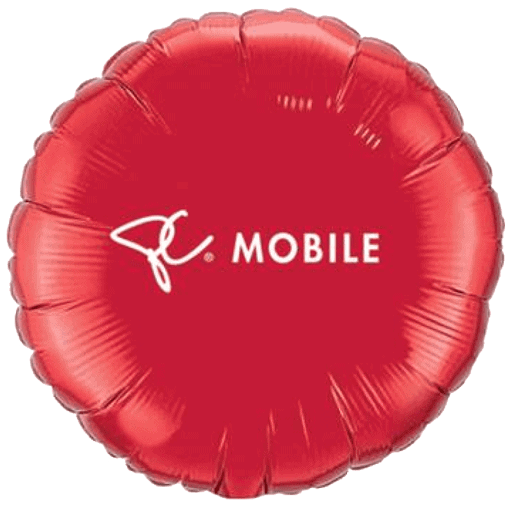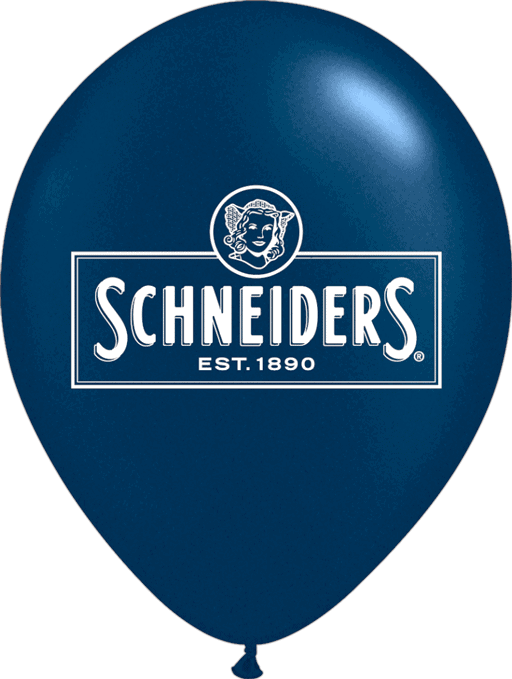 We will be happy to provide ideas and free proofs for your custom printed balloons today.
BALLOON PRINTING SERVICES FOR TORONTO EVENTS
Whether it's a walkathon, street festival, or winter carnival, your company has the chance to promote itself to potential customers all year round. There are always events going on – indoors or outdoors – where families and kids will be eager to have and carry your company's logo printed balloons.
We offer the highest quality custom-printed balloons in all of Toronto! Last minute order? No problem – we do express delivery in the GTA. Have your artwork ready or use one of our in-house graphic designers if you need a tweak like adding a phone number or special promotional message on the second side of your printed balloons.
Let's promote your business to a whole new group of customers. Contact us today!
PROMOTIONAL BALLOONS IN TORONTO
Let us help you build your business! Balloons are a simple, cost effective way to catch people's attention.
We deliver balloons all over Toronto from our Quebec printing facility. Buying Canadian is quick and easy with custom printed balloons. Add drama, color, style and energy to any event with balloons – from a fundraiser to a campaign, to grand opening. Plus our natural latex balloons are biodegradable and eco-friendly.
CSA Balloons is Toronto's partner for promotional balloons. We have the largest logo or image imprint available in our industry. With balloons, the sky's the limit.
Give us a call  and let's get started.
TORONTO CUSTOM PRINTED BALLOONS
CSA Balloons is the leading Canadian custom balloon printer and Toronto's source for printed balloons. Our Canadian print shop can imprint your business logo on up to 20,000 12" latex balloons in one day.
Your custom balloons can be printed, shipped, and delivered to you anywhere in Toronto very fast, making us the perfect choice for custom balloons.
Satisfied customers in Vaughan, Brampton, Markham, Mississauga, Oakville, Richmond Hill, and everywhere in the Greater Toronto Area will testify to our expertise and professional service. Order your customized balloons today. Buy Canadian and get the best promotional balloons in the world.
Call us today with your order or upload your art work and get a quick quote.
TORONTO'S BEST CUSTOM BALLOON PRINTING COMPANY
Toronto businesses enjoy our fast turnaround, world class custom service and top quality products. We have a wide selection of natural, biodegradable latex balloons – and we can the match your Pantone colors. Custom print your logo – we'll add your phone number or website address at no extra cost.
CUSTOM BALLOONS PRINTED FAST IN TORONTO WITH YOUR COMPANY LOGO? – YES
CSA Balloons delivers premium quality custom imprinted balloons in record time in Toronto and anywhere in Canada. Tell us your required delivery date in Toronto, and we will get your balloons printed on time.
Call us and get your balloons printed tomorrow. We are proud to serve Toronto. 24 and even 12-hour rush service is available.
Order your personalized balloons
today
 Request a Quote
Subscribe to our newsletter
Toronto Custom Balloons
Average rating:
11 reviews
Jul 27, 2022
The folks at CSA are masters at their craft. Awesome service. I definitely recommend.
Feb 26, 2022
Outstanding customer service (thank you, Rossella!) and loved how my balloons turned out. They've been a huge hit. Fast turnaround time even in the midst of a lockdown. Will use CSA again if I need to order more balloons.
Feb 15, 2022
Fast delivery!
Super fast service!
Thanks Rossella!
Nov 23, 2019
We ordered 500 custom printed balloons. The online ordering process was straightforward, quality was good, the shipping was fast and everybody LOVED the bright colours!
Aug 23, 2019
Wonderful service. Quick, efficient, love the Balloons they are perfect!
May 11, 2019
We love the balloons we order from CSA balloons. They always arrive quickly after ordering, the team is super helpful putting it all together and we have a product that parents and kids love when we hand them out at trade shows and community events!
Mar 4, 2019
Highly recommend
Excellent turn around time! Fantastic results! Prompt customer service for getting back to any inquiry. Highly recommend
Nov 30, 2018
Couldn't ask for better
Easy to order from, very good selection, customer service is awesome, quick delivery and never a defect. Couldn't ask for more.
Oct 4, 2018
Great custom service and beautiful balloons!
Ordered balloons for a home show that my company took part in and they were absolutely beautiful! The customer service and friendly staff made this company my go - to! Thanks so much CSA Balloons for a great experience!
Aug 6, 2018
As promised. Thanks.
Excellent service, very fast & efficient. Product exactly as expected, thank you!