CANADA'S LEADERS
in Custom Balloon Printing
Since
2001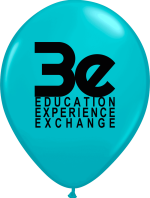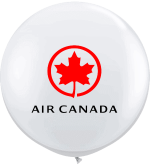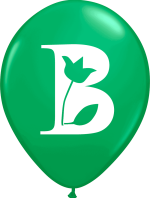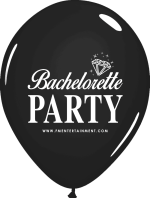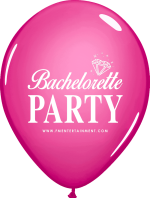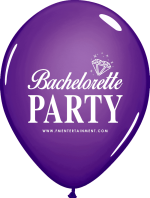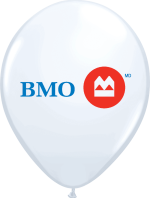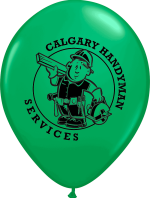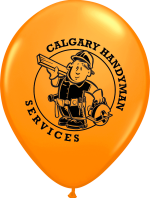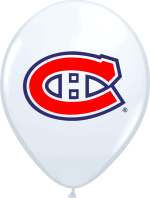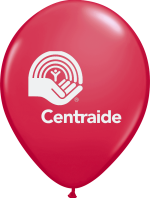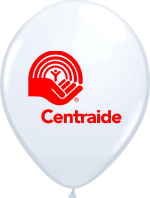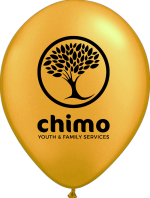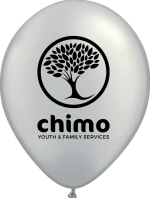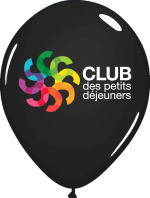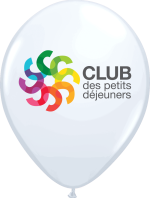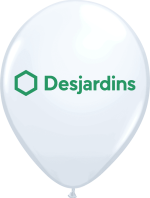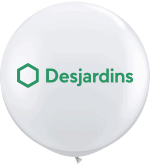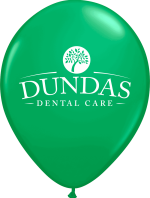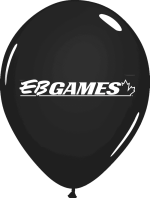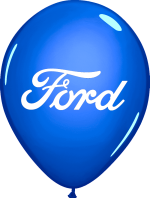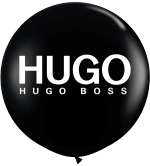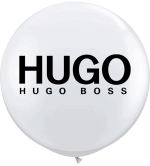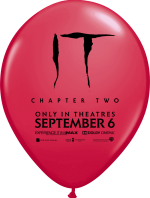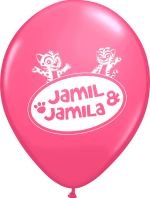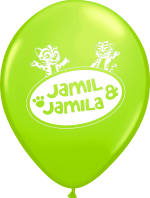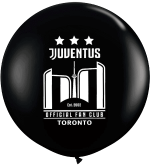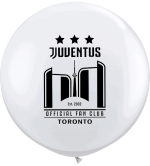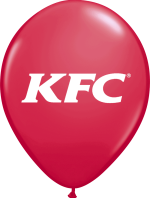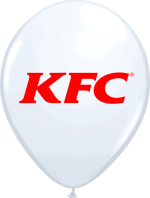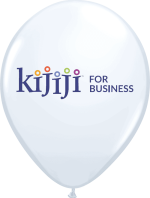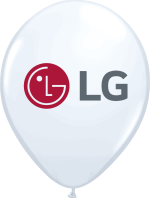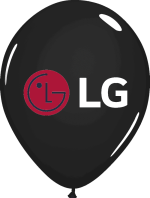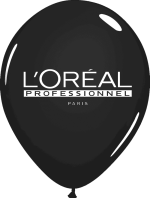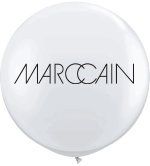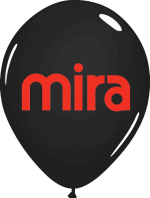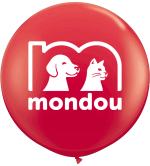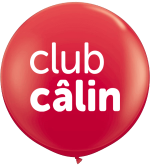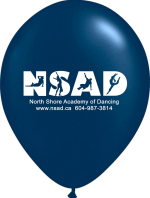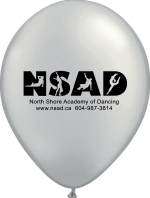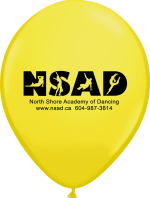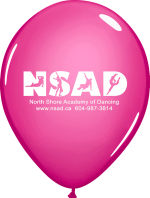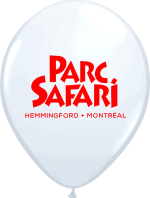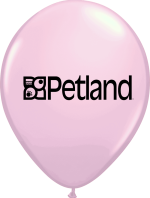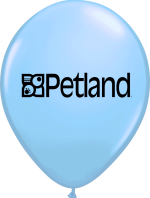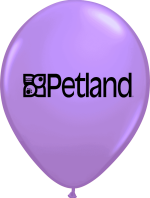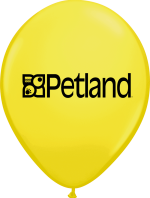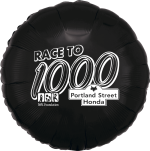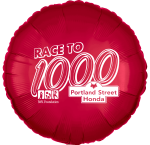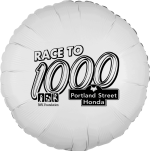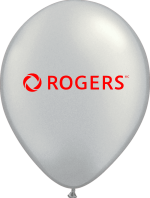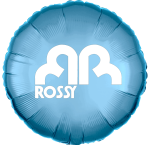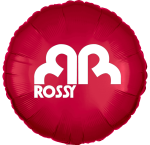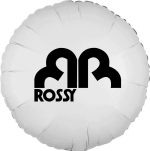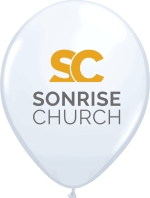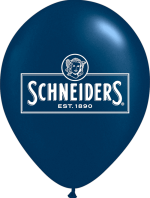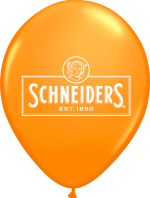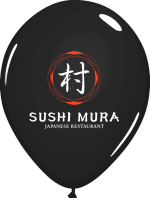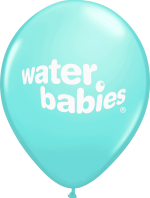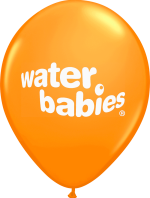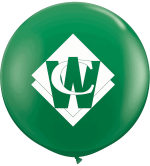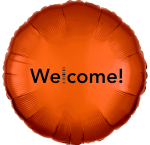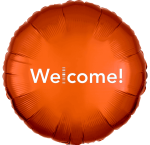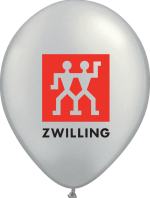 OVER 20 YEARS OF EXCELLENCE IN PERSONALIZED BALLOONS
100% CANADIAN
Renowned for our first-class printing service and premium quality balloons, we are the leading custom balloon printer in Canada.
At CSA Balloons, we want our customers to be thrilled with their balloons. That is why we provide top customer service, first rate products and fast delivery. Our range of products and services, and our large selection of balloon colours and finishes, make us the obvious choice for all your custom balloon printing needs; and we will deliver your beautiful custom balloons anywhere in Canada.
At CSA Balloons, we are proud to provide you with exceptional service
based on trust, enthusiasm and reliability:
Pantone color match and artwork support
Priority production service
Expert corporate decor service
Effective balloon inflation and distribution for events
Custom balloons packing and split shipping for multi-unit enterprises
Extensive selection of latex and foil balloon colors, shapes, and sizes
Custom Balloons Printed in Canada
At CSA Balloons, we provide world-leading quality products and exceptionally fast and professional service. 
Our high-tech facilities, ground-breaking printing machines and advanced processes, make it possible for us to reproduce even the most intricate images on balloons. We print the largest logo imprint on balloons and the results are strikingly perfect. Our custom balloons are the best on the market.
While most of our competitors print overseas, we print all our custom balloons right here in Canada. 
If you are looking to showcase your brand with custom balloons, contact us. We will print top-quality balloons quicker than the competition.
Satisfied customers from all over Canada will testify to our expertise and professional service. Order your custom balloons today. Buy Canadian and get the best custom balloons in the world.
Canada's Most Recognizable Brands Print Their Personalized Balloons with CSA Balloons
Over the last 20 years, we have printed company logos on balloons for thousands of companies. 
Some of the most successful brands in Canada have chosen CSA Balloons to create personalized balloons that reflect their business standards and brand. Let us help you impress your prospects and increase sales. Opt for personalized balloons to promote your business today.
Contact CSA Balloons. Top-quality personalized balloons delivered anywhere in Canada are just a click away.
Call us now and order your custom balloons today.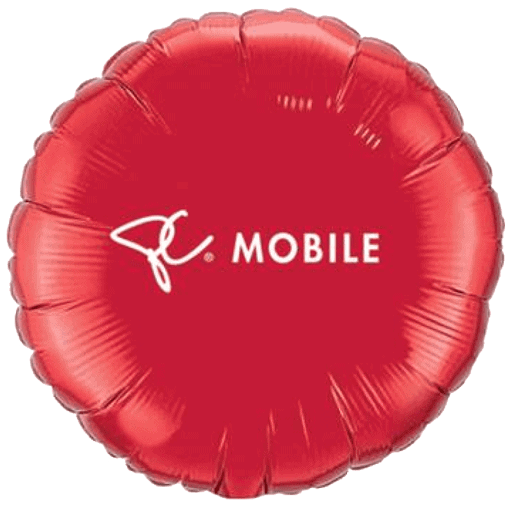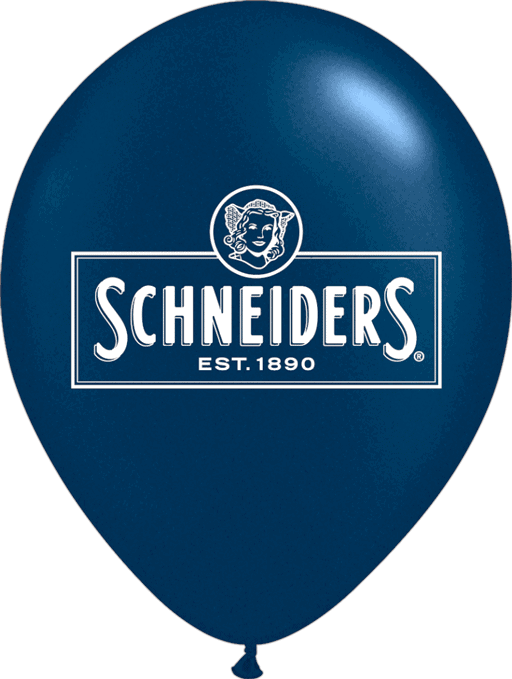 Flawless Custom Foil Balloons for All Your Events
If you are looking to amaze guests or prospective clients by creating a fantastic backdrop to your event, opt for our custom foil balloons. Made from foil or polyethylene terephthalate (PET), custom foil balloons are more durable than traditional latex balloons. This makes them perfect for events that last several days.
Beautify your event with our custom foil balloons. They come in vivid colors and a variety of shapes. Convey your message with style and originality.
At CSA Balloons, we are committed to offering outstanding products, exceptional customer service and flawless print quality. This is why we have become LEADERS in custom balloon printing.
Let us help you stand out. Call us today.
Protect Canadian Wildlife with 100% recyclable Foil Balloons!
Logo Balloons for Canadian Businesses
Logo balloons are the promotional item with the highest return on investment. They draw attention, make gatherings more lively, and, best of all, they make people smile! If you have a business in Canada and are looking to deliver a good first impression, order logo balloons.
With CSA Balloons, you are sure to get a first-class product and service at a competitive price. We strive to provide our clients with the best custom logo balloons on the market.
We offer an outstanding selection of colours and finishes, and our print quality is unmatched.
Ready to order? Call us today .

Get the best logo balloons with CSA Balloons.
Best Balloon Printing Services in Canada
CSA Balloons has provided balloon printing services across Canada for more than 20 years, . We strive to provide our customers with the best quality of service and the latest, most innovative products in the balloon printing industry. We are renowned for our attention to details and our competitive prices.
Our facilities are equipped with the latest technology on the planet. Our balloons are made of superior quality, 100% biodegradable, natural latex or Mylar, and we offer the largest collection of balloon colours and finishes.
Order your custom balloons from the best balloon printer in Canada.
Custom Printed Balloons Across Canada
Subscribe to our newsletter