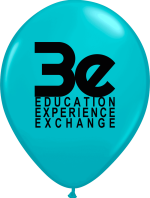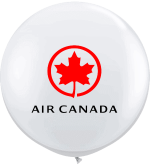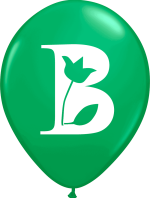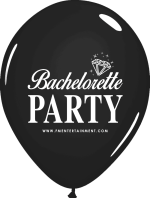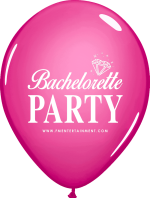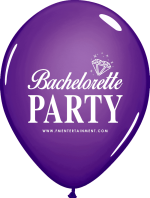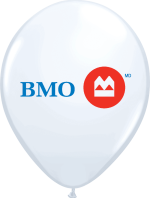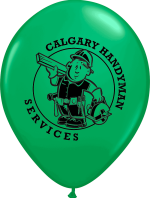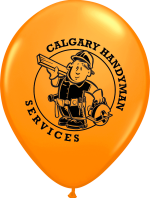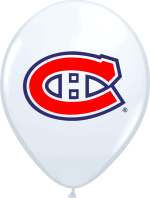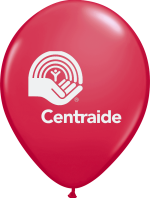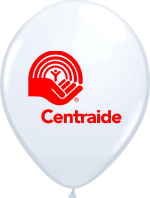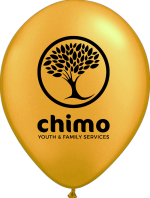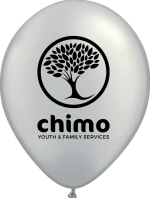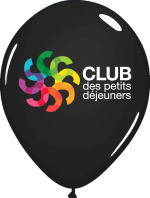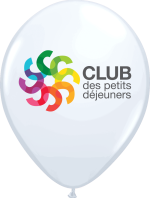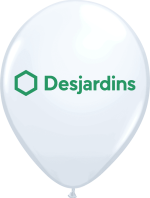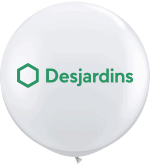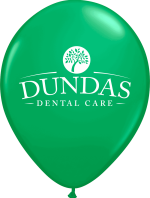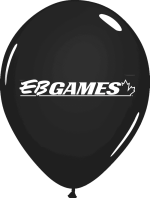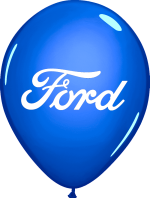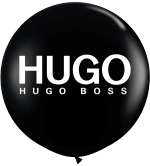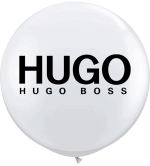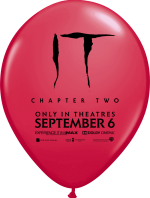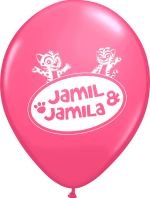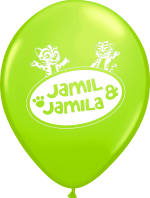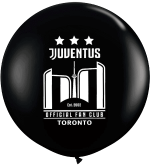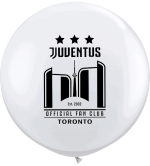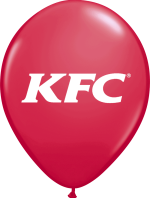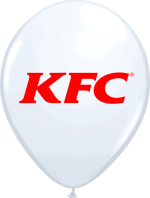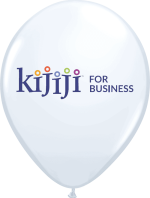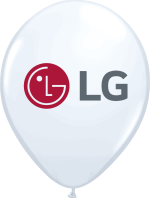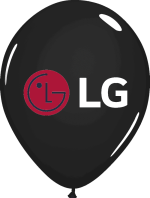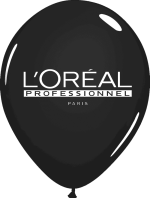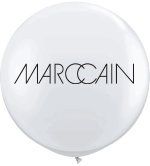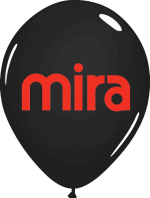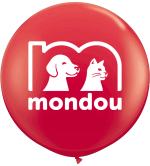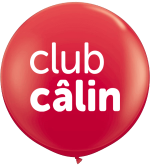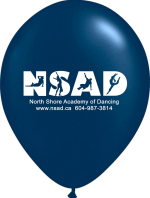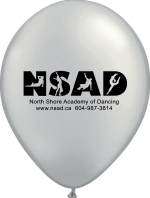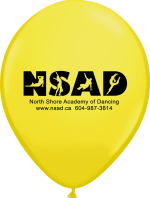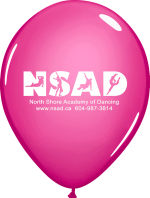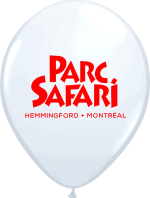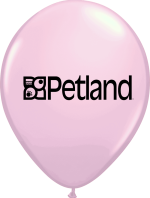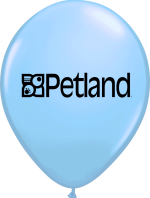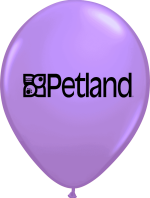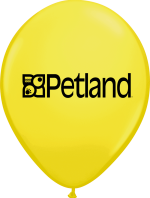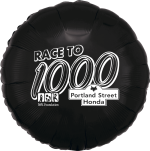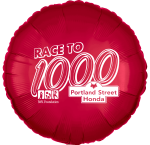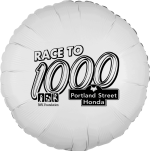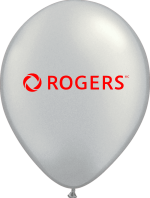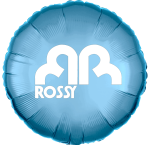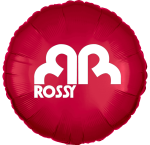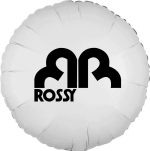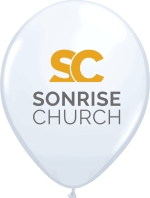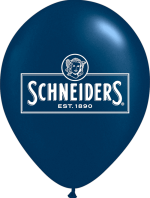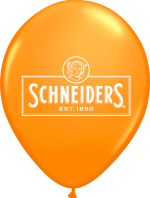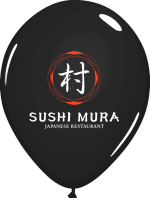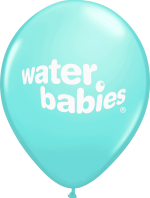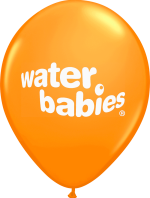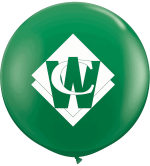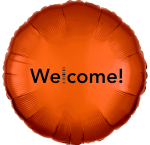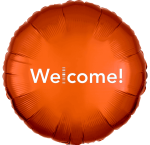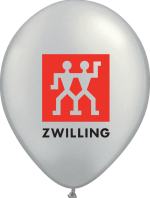 CUSTOM BALLOONS IN DENVER
Custom balloons are the perfect way to promote your business or highlight a special event in your life. At CSA Balloons, we believe that our clients deserve the best.
For this reason, we manufacture the best quality custom balloons on the market and offer an outstanding range of product colors and finishes. Our balloons will integrate any decor and theme.
If you are looking to put a special touch to your next event, consider ordering custom balloons.
DOUBLE SIDED CUSTOM BALLOONS IN DENVER
Want to add a tag line or an event-specific message to your balloon? Why not opt for the double sided custom balloons!
Our outstanding collection of balloon colors, styles, and finishes will allow you create an item that will best suit your business.
If you want to impress your customers, contact us today and let us help you grow your business with our double sided custom printed balloons.
EXCEPTIONAL CUSTOM LOGO BALLOONS IN DENVER
Custom logo balloons are the promotional item with the highest return on investment. If you are a business owner in Denver looking to promote your brand in a fun and cost effective way.
We provide our clients with the best custom logo balloons on the market. Our cutting-edge instruments are the best on the market, positioning us as LEADERS in custom logo balloon printing manufacturers. Let us help you stand out. Contact us to obtain a customized quote.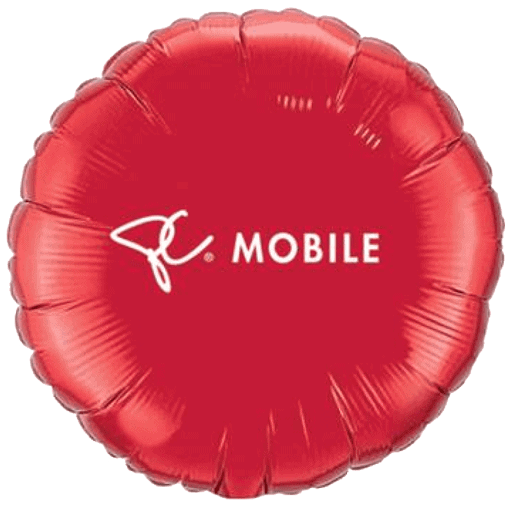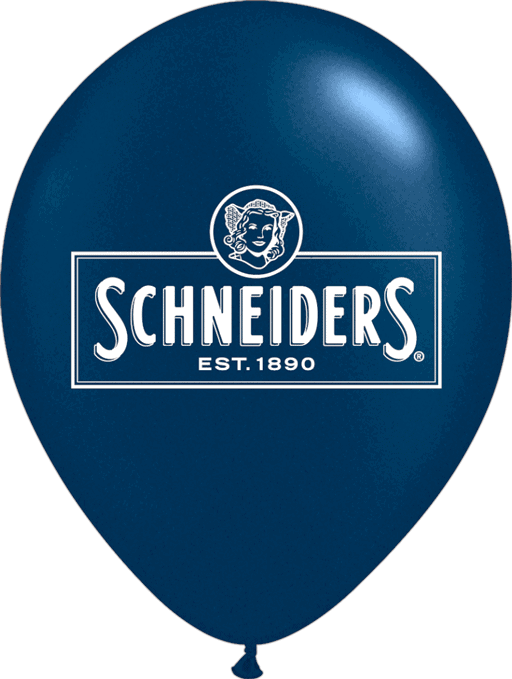 We will be happy to provide ideas and free proofs for your custom printed balloons today.
QUALITY BALLOONS FOR CORPORATE EVENTS IN DENVER
For more than 15 years, businesses have trusted CSA Balloons to highlight their stands at trade shows, commercial fairs, and several other corporate events. Corporate event balloons bring character and increase your company's presence.
At CSA Balloons, we are committed to provide our clients with the best products and service. Renowned for their clarity, accuracy, and print sizing, our quality balloons for corporate events are like none other on the market. Get the most valuable promotional item at an affordable price. Get a quote for our corporate event balloons today.
SHOWCASE YOUR BRAND WITH CUSTOM BALLOONS
Your promotional balloons can be printed and delivered in Denver fast. Many US businesses use logo printed balloons to showcase their brand. Balloons are also a great promotional giveaway, appreciated by children and adults alike.
CSA Balloons is Denver's top balloon printer, offering superior quality products and remarkably fast and professional service. If your business requires logo printed promotional balloons, we will print top-quality balloons quicker than the competition. Call us today and order your custom printed promotional balloons.
TOP-QUALITY CUSTOM BALLOONS IN DENVER
Equipped with the most advanced balloon printing machines currently available on the market, CSA Balloons has been Denver's leader in custom balloon printing for over 15 years.
The quality of our print is highest in the industry, making us the best custom printed balloons manufacturer in North-America. Our balloons are made of superior quality biodegradable, natural latex, and we have an extensive amount of colors and finishes to choose from. We aim to offer the best customer service and our finished product is simply perfect.
Contact CSA Balloons for exceptional balloon products and custom balloon printing in Denver.
PERSONALIZE YOUR BALLOONS IN DENVER
Want to treat a loved one to a personal message or photo printed on top-quality balloons?
Want to increase your sales by creating the perfect promotional item through our custom logo balloons?
No matter the reason why you want to personalize your balloons, you will get the best service and product with CSA Balloons. Our expert graphic designers will work with you to create the perfectly printed personalized balloons. Contact us today!
Order your personalized balloons
today
Subscribe to our newsletter