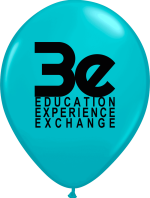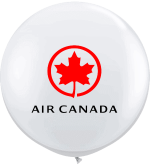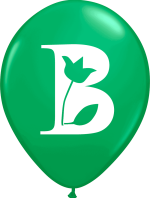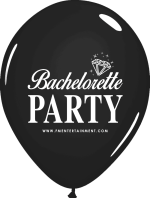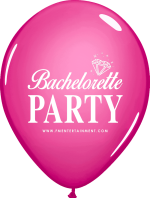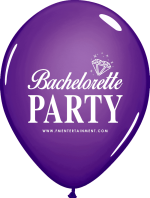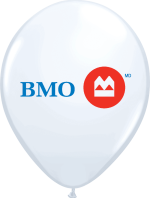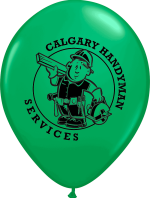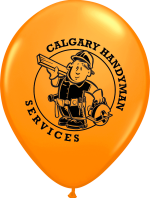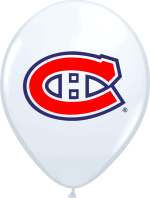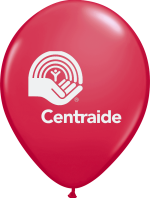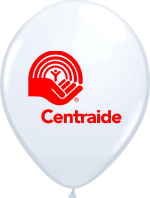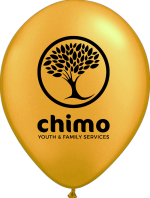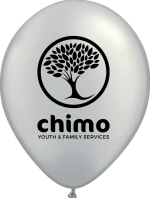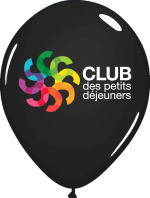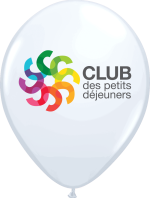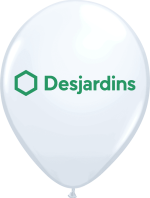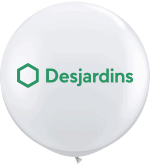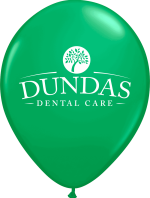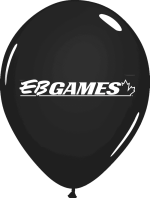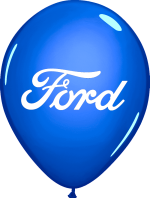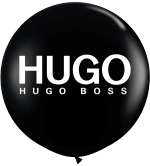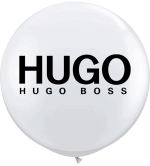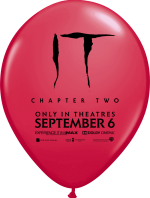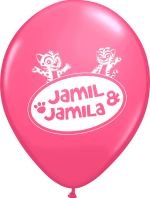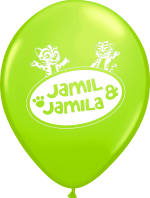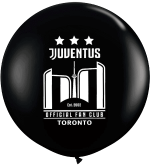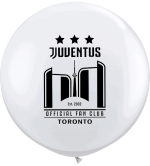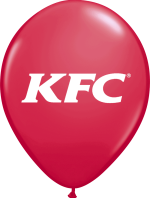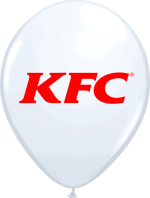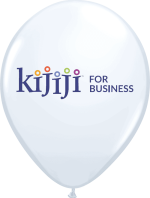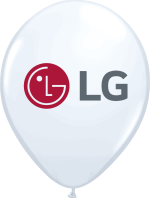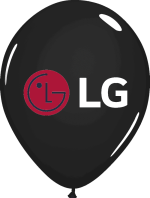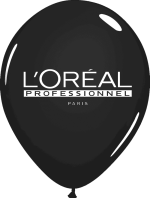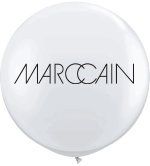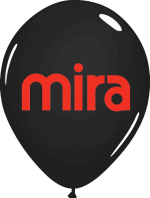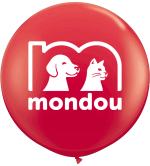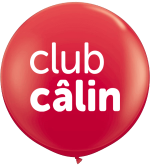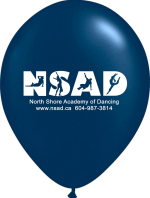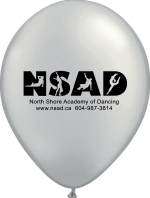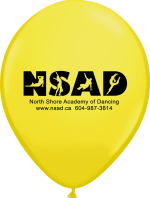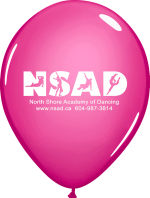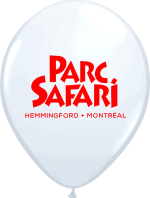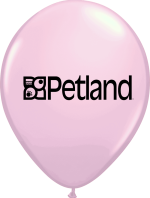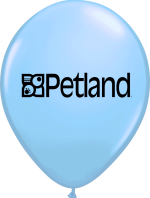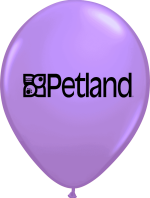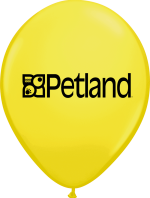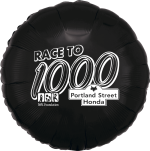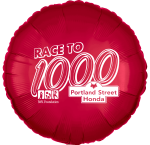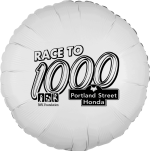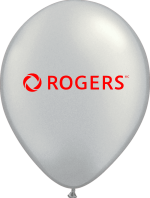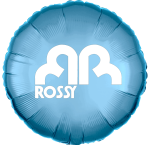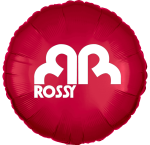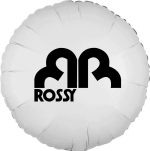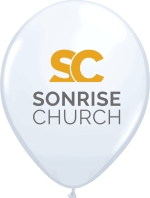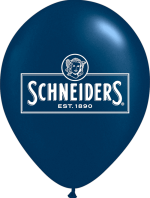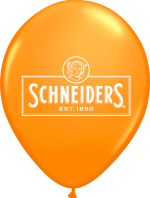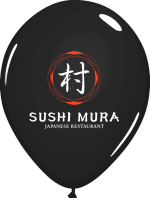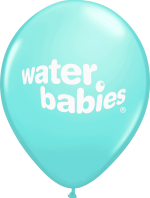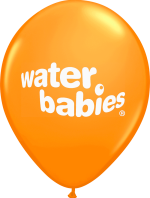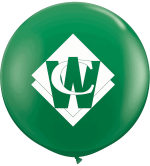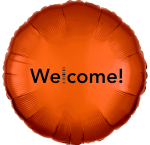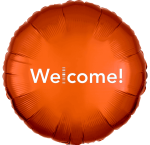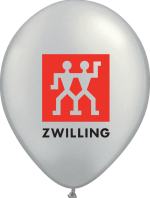 CUSTOMIZED BALLOONS ACCESSORIES
The Right Choice for Customized Balloons and Accessories
We are the right choice for customized balloons, printed balloons, and a wide variety of other balloons for special events, parties, gatherings, sales promotions, fundraisers, and much more. We have been the best for more than 15 years, and we are still going strong. We are proud to be the balloons experts!
In addition to our expertise in manufacturing customized balloons made of latex or Mylar, we also offer a wide selection of accessories at competitive prices! We are a one-stop shop, which makes us the right choice for any occasion.
Among our extensive variety of accessories, we offer:
Balloon ribbons (standard or metallic)
Balloon weights of various shapes and sizes
Cups and sticks for air filled balloons
Cups and valves for helium balloons
Hi-Float Kits: this product increases the flotation time of helium balloons
Accessories to inflate balloons: Electric pumps or hand pumps
Ballon drop net
Adapters to inflate helium balloons
And much, much more!
Looking for something in particular? There's a good chance we are able to help! Contact us today with your request and we will provide you with what you need.
Get your Customized Balloons Today!
With our team of experts and ultra-modern facilities, we are the leaders in the manufacturing of customized balloons and accessories. With our extensive selection of balloons and accessories, planning your event will be a simple task! No matter what you are looking for, or what your event entails, we can help!
Contact us today for a customized quote!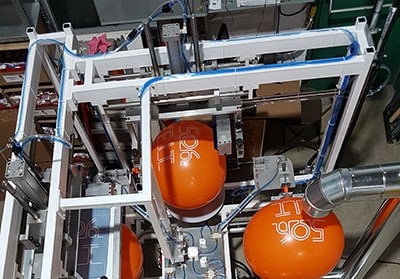 Get your Customized Balloons Today!
Our dedicated and experienced team will be more than happy to speak with you, answer any questions that you might have, and help you choose the right customized balloons and accessories for your event. It is our goal to make sure that your event unfolds perfectly. We want to make your moment memorable and delight your guests.
Contact us to find out what we can do for you!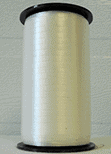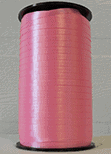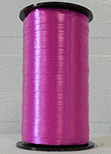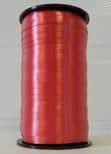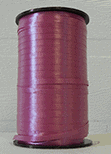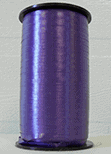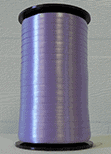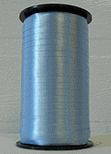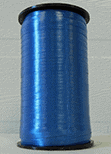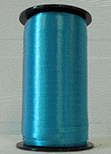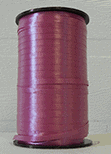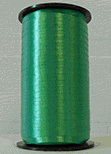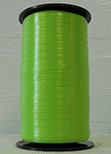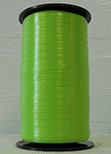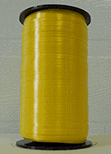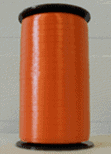 Standard Color 500 yard Ribbon Rolls : $3.99/unit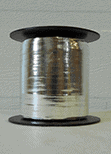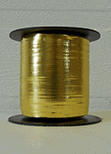 Metallic 250 yard Ribbon Rolls :$8.89/unit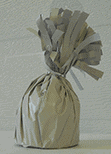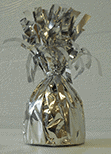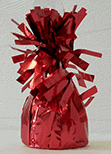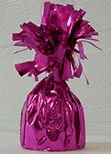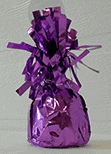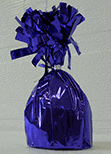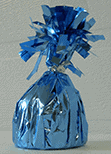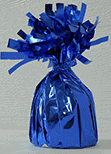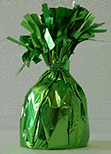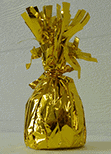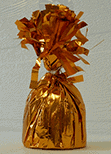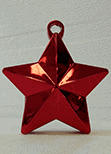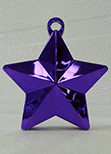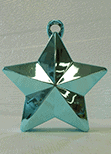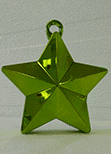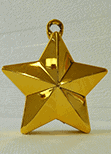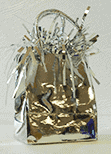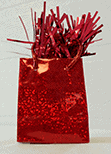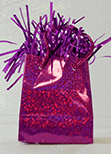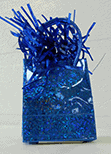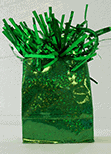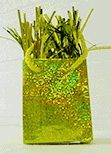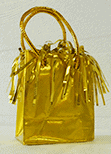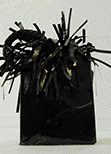 Cups and Sticks for Air Filled Balloons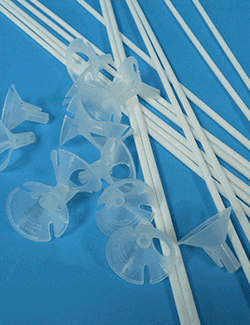 16" White (100)
$14.00
Cups and Sticks for foil Balloons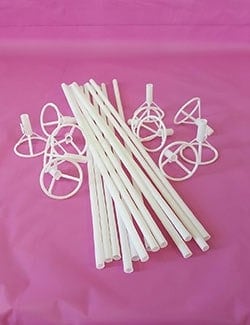 16" White (50)
$10.50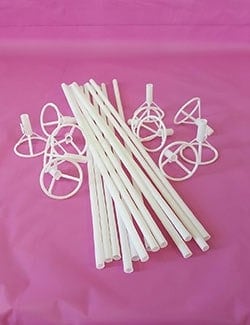 16" White (100)
$19.50
Ties and Valves for Helium Filled Balloons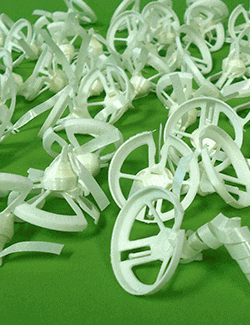 Balloon Ties with Ribbon (100)
$14.00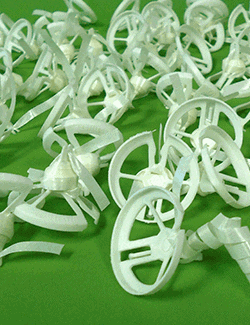 Balloon Ties with Ribbon (250)
$32.50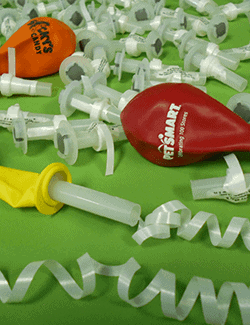 Balloon Valves with Ribbon (100)
$21.50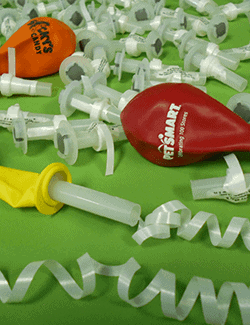 Balloon Valves with Ribbon (250)
$49.50
Hi-Float (increase balloon floating time when using helium)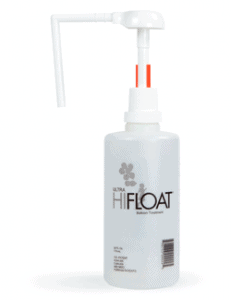 750mL Hi-Float
$23.99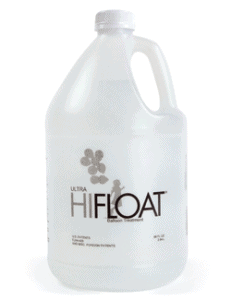 2.84L Hi-Float
$68.00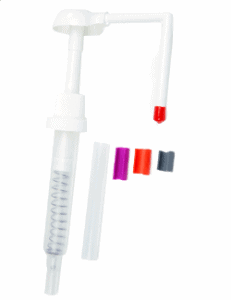 Hi Float Pump
$11.99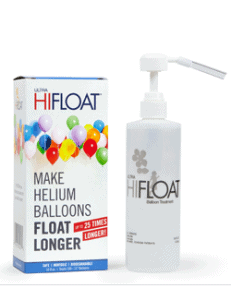 Hi-Float Kit for 100 balloons
$19.95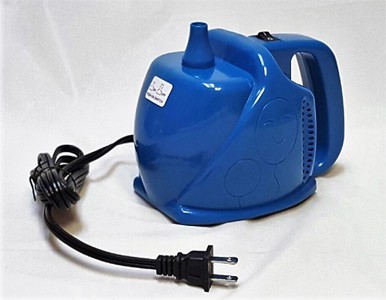 Single High Speed Electric Pump
(120 volts)
$42.50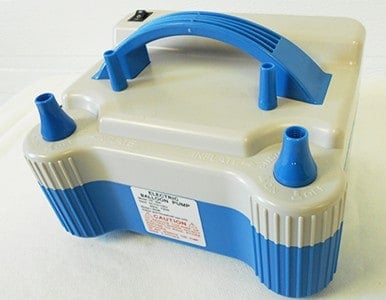 Dual High Speed Electric Pump
(120 Volts)
$125.00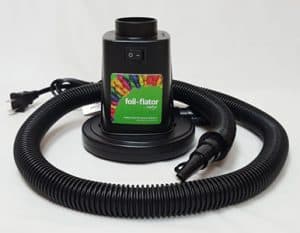 Foil Flator Electric Pump
(120 Volts)
$79.00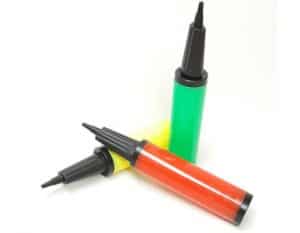 Hand Pump
$5.25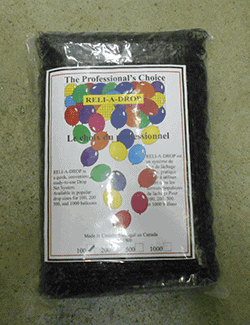 Drop net (100)
$25.00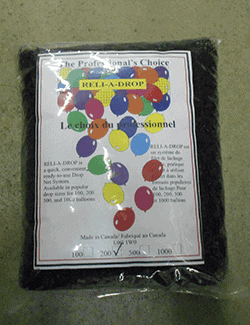 Drop net (200)
$35.00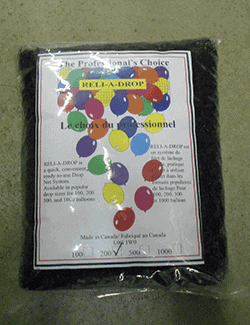 Drop net (500)
$50.00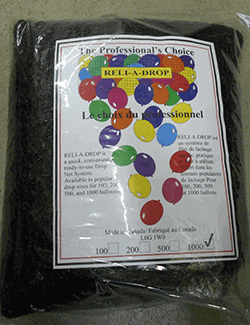 Drop net (1000)
$75.00
Universal Helium Tank Adaptor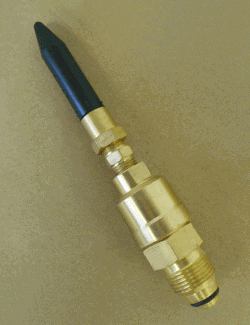 Basic adaptor
$52.75
Subscribe to our newsletter