Custom Logo Balloons Gallery
Custom balloons printed by CSA Balloons offer excellent imprint clarity and maximum imprint size. In this gallery, you can see some of our work.
The printing process used is unique to us, and the custom balloons that we produce have a large and clear logo imprint than the competition.
Deal with the professionals; order custom balloons from the best balloon printer. You will appreciate our service and product quality, and you will love your balloons!
Some of our Promotional Printed Balloons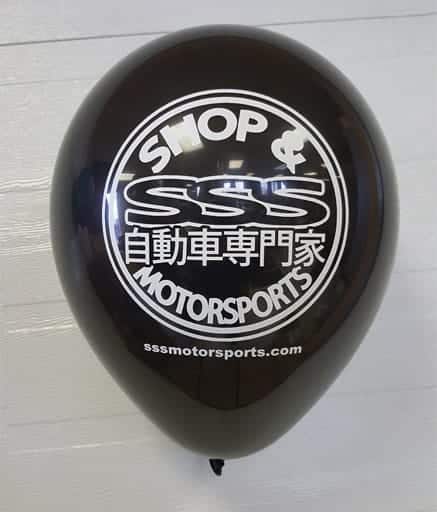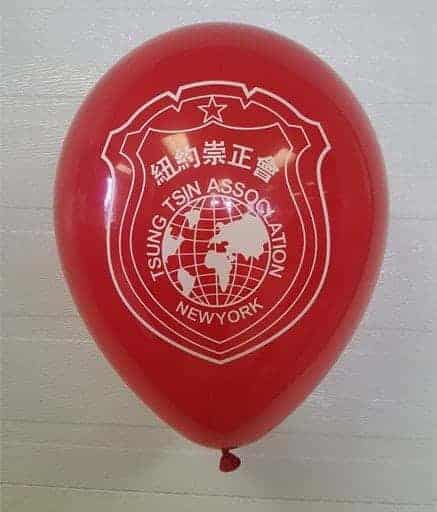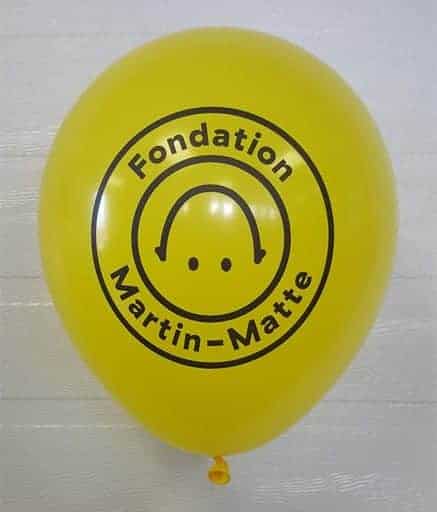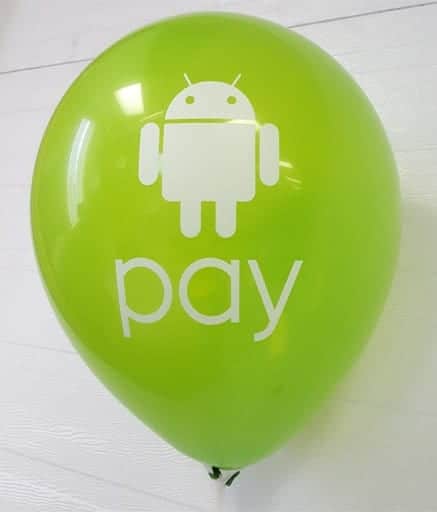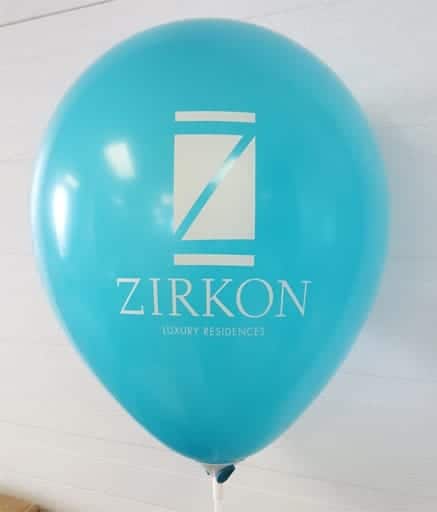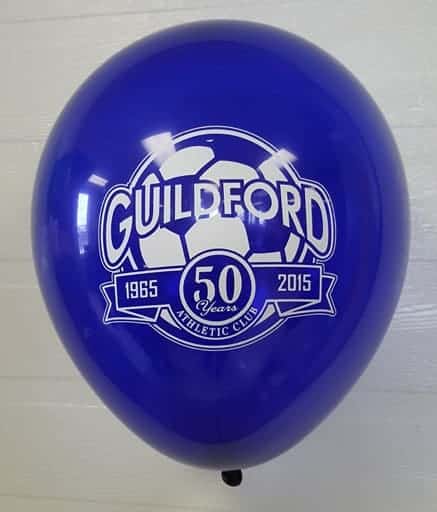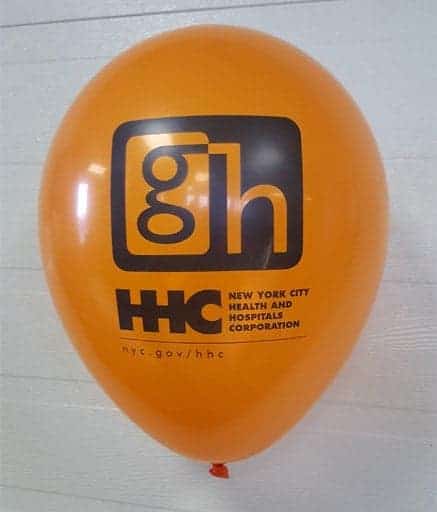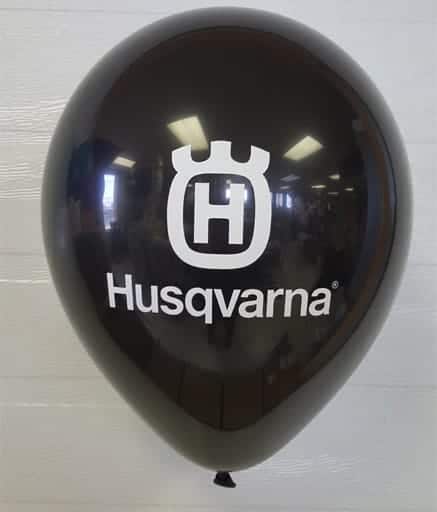 Great Balloons | Great Service | Printed Fast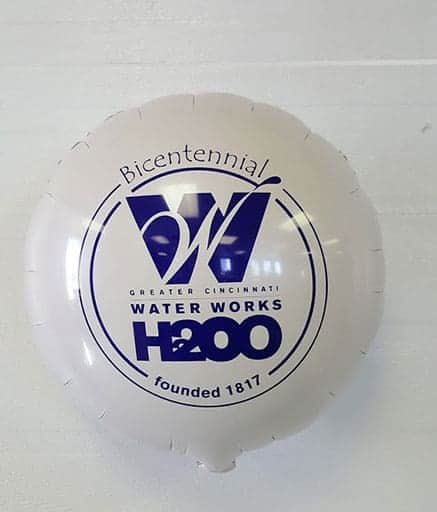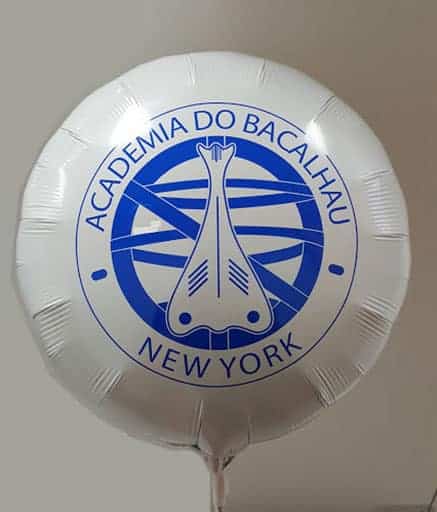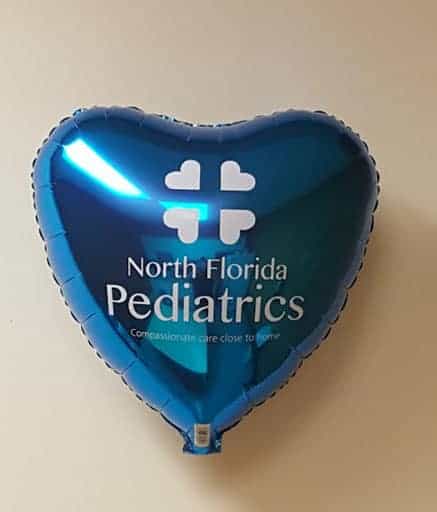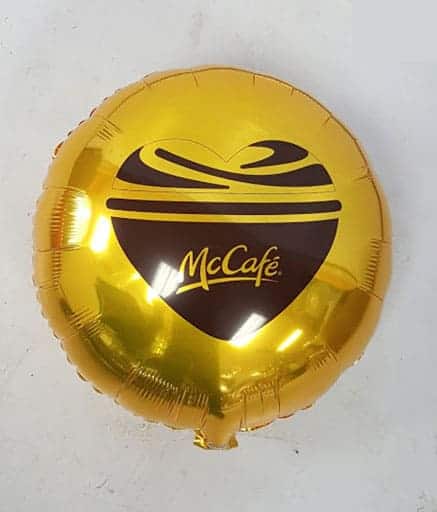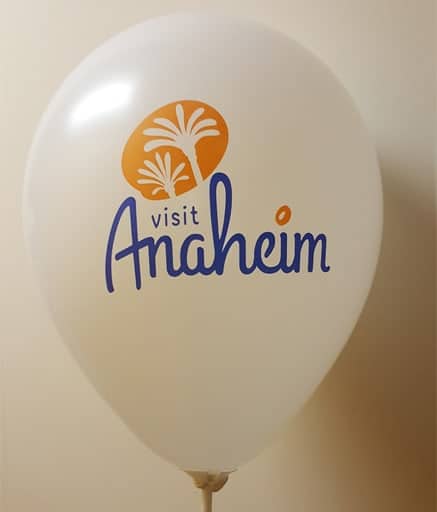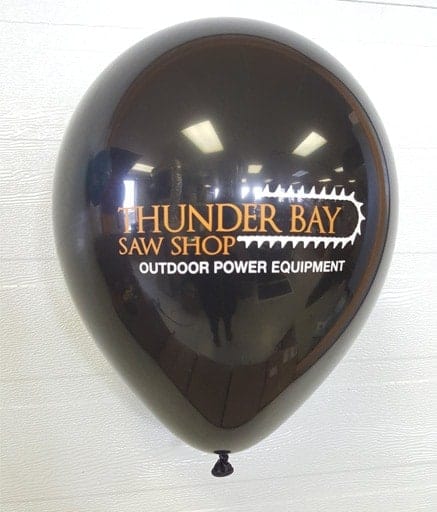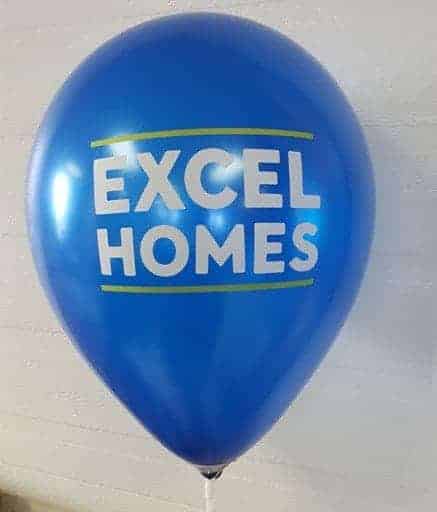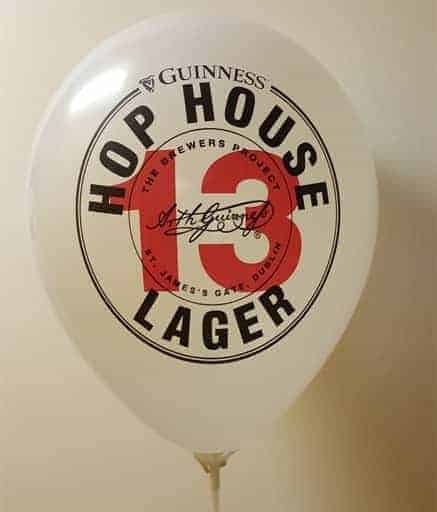 Balloon Printing – Fast and Professional
Our custom balloons can be printed in just two days. We can ship your order through Express 1-Day Shipping or Standard Service. We can deliver your printed balloons quickly anywhere in the United States. CSA Balloons delivers through leading delivery services companies carriers: Purolator, FedEx and UPS.
Order custom printed balloons from CSA Balloons for professional service and the best-printed balloons. We appreciate your business.
Please contact us anytime. Call and get the world's best custom printed balloons. We will be happy to hear from you and help you create the best custom logo balloons for your business. You can also send us your contact details through the Quick Contact box above on the right, or click sales@csaballoons.com to send us your inquiry by email now.
Custom Balloons – Every Day
Custom balloons can enliven your business every day of the year. Many retailers use their logo printed balloons as part of their in-store displays. Of course, the printed balloons are always a hit with kids and their parents. Many restaurants, car dealerships, bowling alleys, dentists, and real estate agents use our custom balloons every day. Any company logo looks good on our balloons, so get your balloons printed today!
Every business can print their logo on custom balloons to create a super promotional tool. Let your potential customers welcome your brand into their lives: distribute your custom logo balloons!
Give it a try!