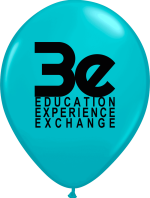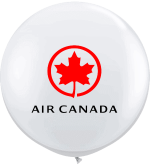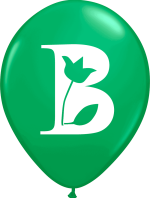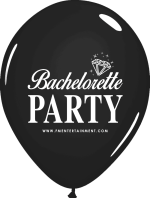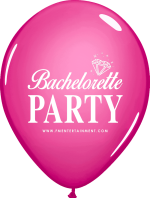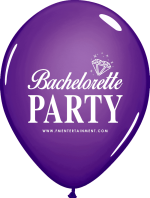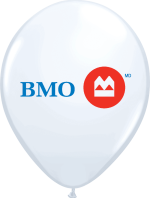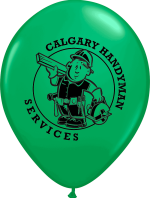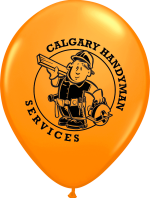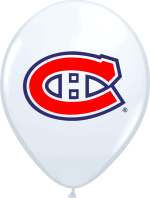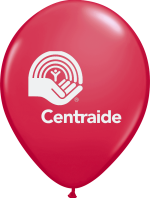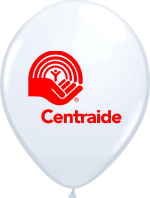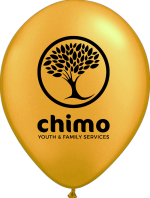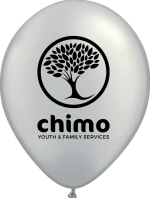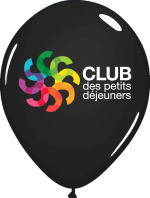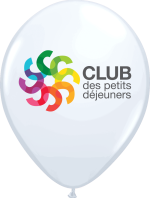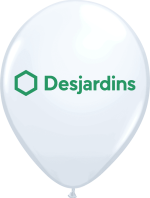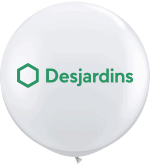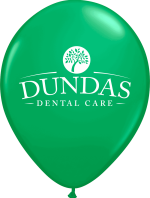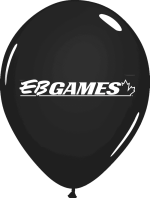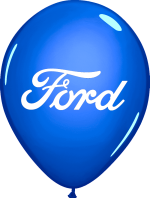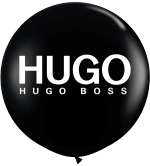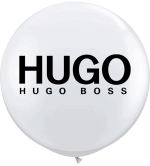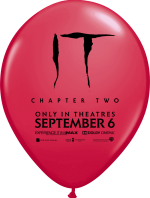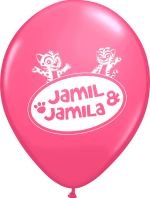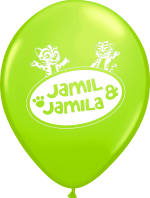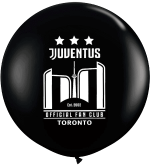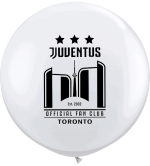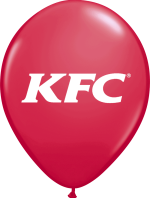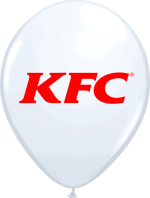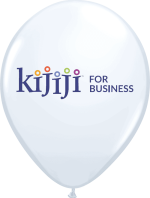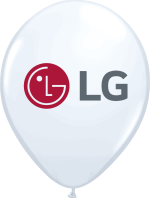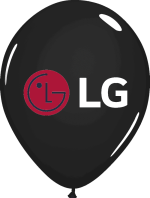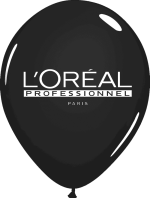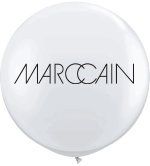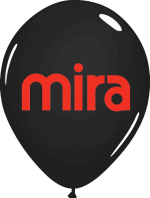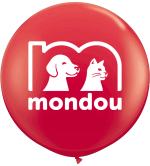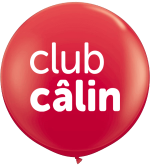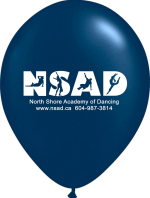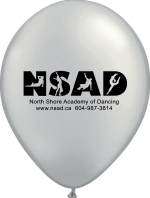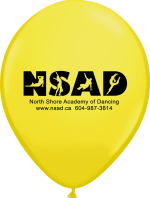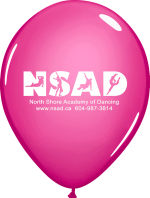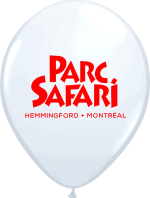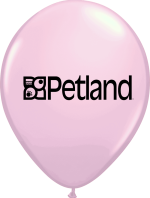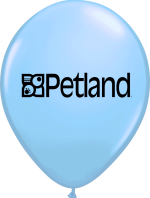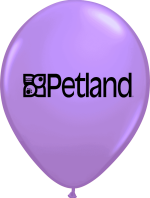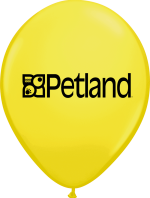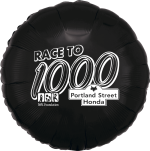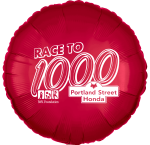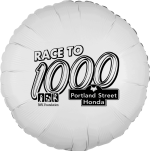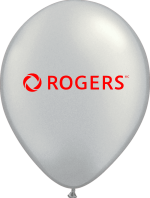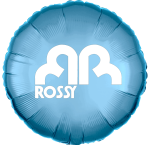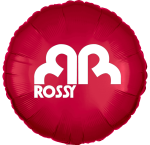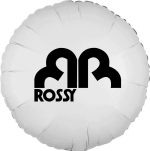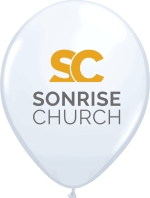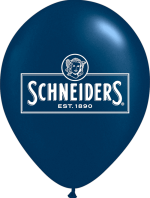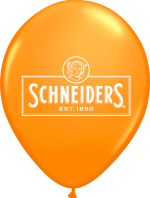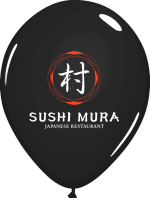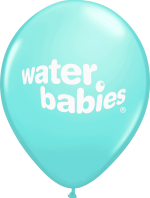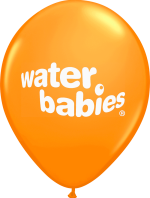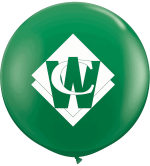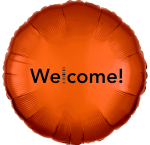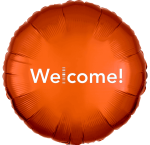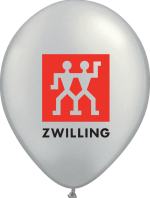 CUSTOM BALLOONS IN INDIANAPOLIS
Custom balloons are the perfect way to promote your brand or highlight a special event. At CSA Balloons, we want our clients to get the best products at an affordable price. We manufacture the best quality custom balloons on the market and offer an outstanding range of product colors and finishes.
Our balloons will integrate any decor and theme. If you are looking to put a special touch to your next event in Indianapolis, consider ordering custom balloons. Contact us today.
PROMOTIONAL BALLOONS IN INDIANAPOLIS
Indianapolis companies, we want to help you promote your business! Our outstanding balloons and superior quality print will leave a lasting impression on your customers and prospective clients. If you are holding an upcoming sales event or a grand opening, contact us!
Custom logo balloons are the most loved promotional items. They generate exceptional brand value for a very little upfront investment. With CSA Balloons, you are sure to get the best balloon printing service in Indianapolis. Our ultra-modern facilities allow us to offer the largest logo imprint of any balloon printer in the world.
Add your company's contact information to the image at no extra cost. Contact us today and have us work with you to create the best promotional balloons for your business in Indianapolis.
TOP-QUALITY CUSTOM LOGO BALLOONS FOR CORPORATE EVENTS IN INDIANAPOLIS
Custom logo balloons are widely coveted for corporate events. Custom logo balloons show character and leave a lasting impression on prospective clients.
At CSA Balloons, we provide our customers with the top-quality products and service. Renowned for their clarity, accuracy, and size of print, our custom logo balloons are the best on the market.
For more than 15 years, Indianapolis businesses have been pleased with our exceptional products and quality of service. Get ahead of the competition. Call us and get a quote on our custom logo balloons for corporate events in Indianapolis today.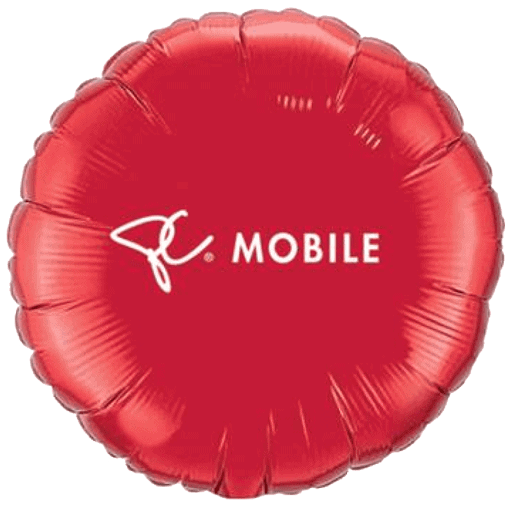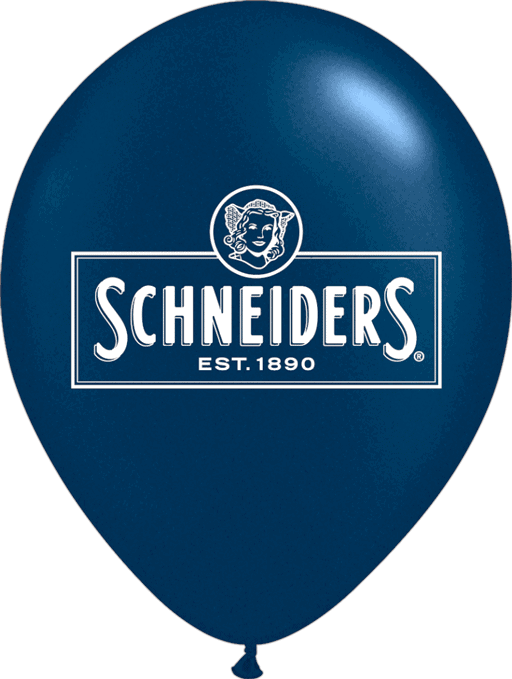 We will be happy to provide ideas and free proofs for your custom printed balloons today.
BALLOON PRINTING SERVICES FOR INDIANAPOLIS SPORTS EVENTS
If you are organizing a sports event in Indianapolis, you can boost your participants' spirit with our custom balloon decorations. Whether you are looking to promote your business or want to create a fantastic decor for your event, CSA Balloons will provide you with the best balloon services and delivery in Indianapolis. We offer the latest balloon products in America!
Our expert staff is ready to make your sports event unforgettable. Choose from our wide range of styles, finishes, and colors to get the exact look you want. With us, you can also customize a message on your balloons for added value! We have the right balloon services for you. Contact us today!
CUSTOM BALLOONS FOR PRIVATE EVENTS IN INDIANAPOLIS
We understand the work involved in organizing a private event—no matter how big or small it is! Whether you are celebrating a special birthday, an anniversary, or any other life milestone, we want to make sure your event is unforgettable.
We can print practically anything on your custom balloons. From a personal phototo a special love message or greeting, your custom balloons will surely make an excellent impression on your guests. We offer a countless amount of colors and finishes to choose from. With our experienced and friendly staff, designing your custom balloons will be simple and the process stress-free!
TOP-QUALITY CUSTOM BALLOONS IN INDIANAPOLIS
Equipped with the most advanced balloon printing machines currently available on the market, CSA Balloons has been a leader in custom balloon printing for over 15 years. The quality of our print is highest in the industry, making us the best custom printed balloon manufacturer in North-America.
Our balloons are made of superior %100 biodegradable, natural latex, and we have an extensive amount of colors and finishes to choose from. We aim to offer the best customer service and our finished product is simply perfect.
Contact CSA Balloons for exceptional balloon products and custom balloon printing in Indianapolis.
SHOWCASE YOUR BRAND AT CORPORATE EVENTS WITH CUSTOM LOGO BALLOONS
Displaying custom logo balloons at corporate events is a great way to showcase your brand. Your custom logo balloons can be printed and delivered in Indianapolis fast. Many businesses have made their corporate events a success with CSA Balloons. Contact us for more information on our superior quality products. Our team of dedicated designers will help you create the perfect custom logo balloons.
Get the most valuable promotional item at an affordable price.
Order your personalized balloons
today
Subscribe to our newsletter