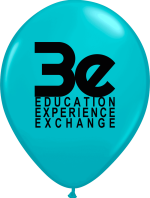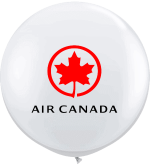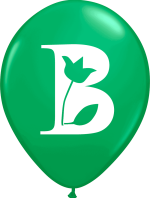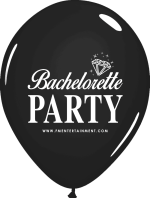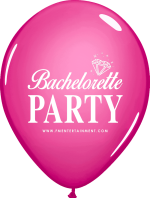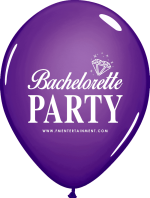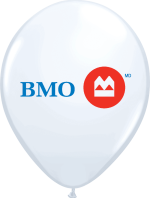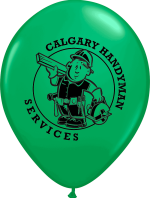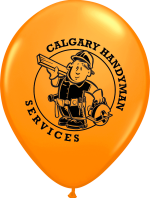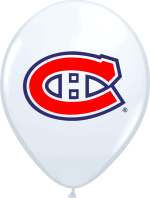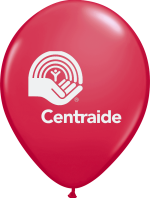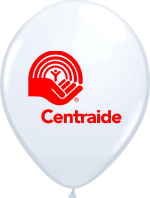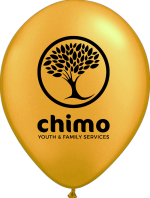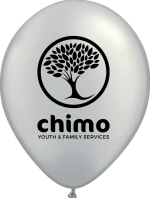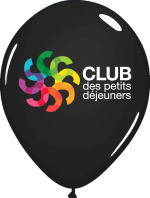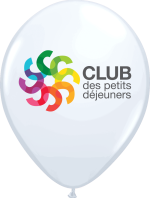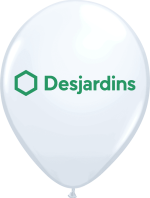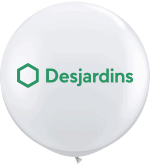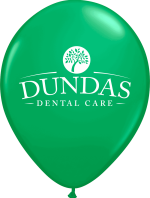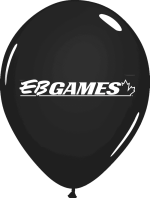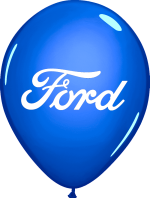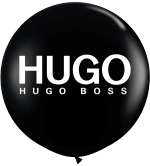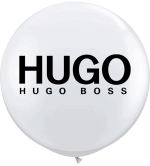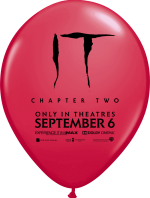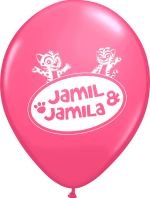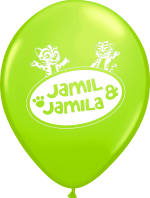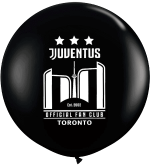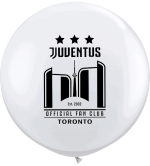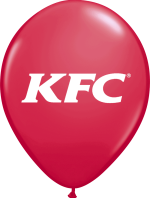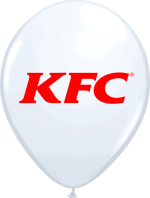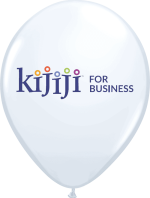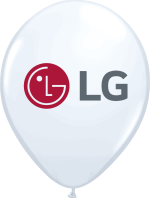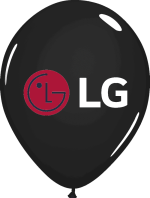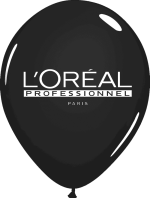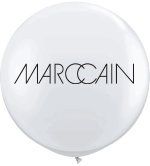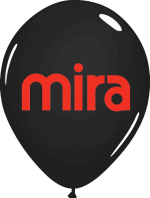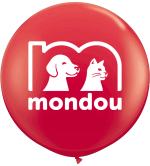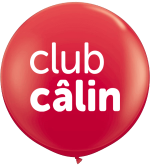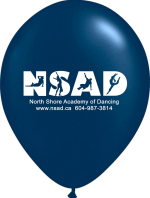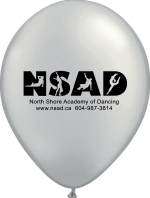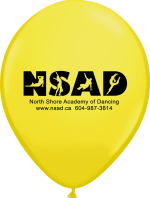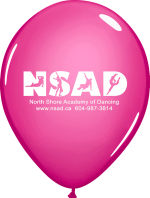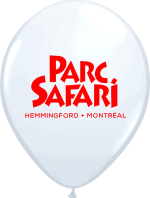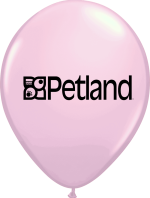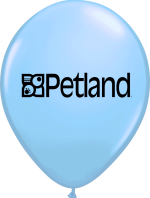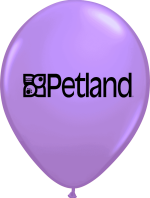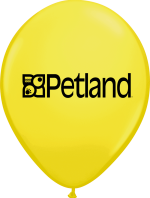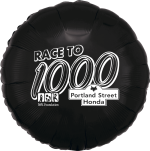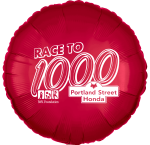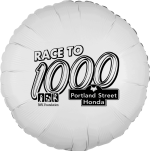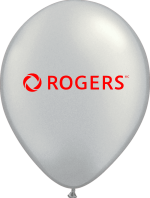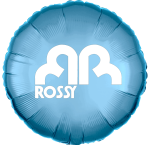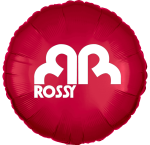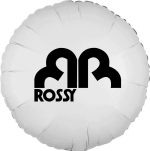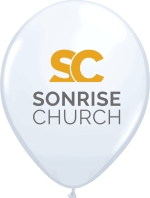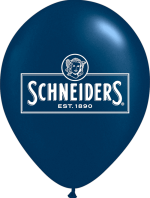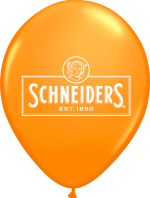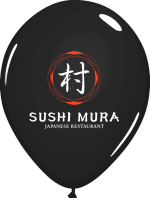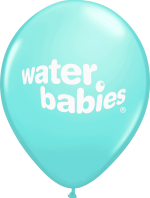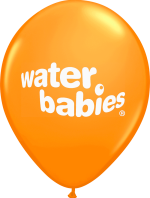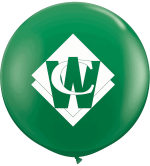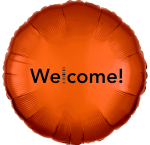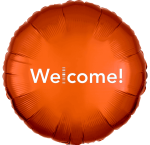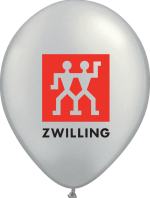 WHOLESALE BALLOON PRINTING
Wholesale balloon printing services are available for qualified distributors and re-sellers of custom printed latex balloons. We offer premium quality logo printed balloons to our wholesale customers, and we deliver large orders of logo printed balloons fast.
CSA Balloons provides the highest service level in wholesale balloon printing. Call us if you need 1000 to 100,000 promotional balloons printed and delivered on a tight timeline.
Email your logo file so we can prepare free proofs to show you what your wholesale custom balloons will look like.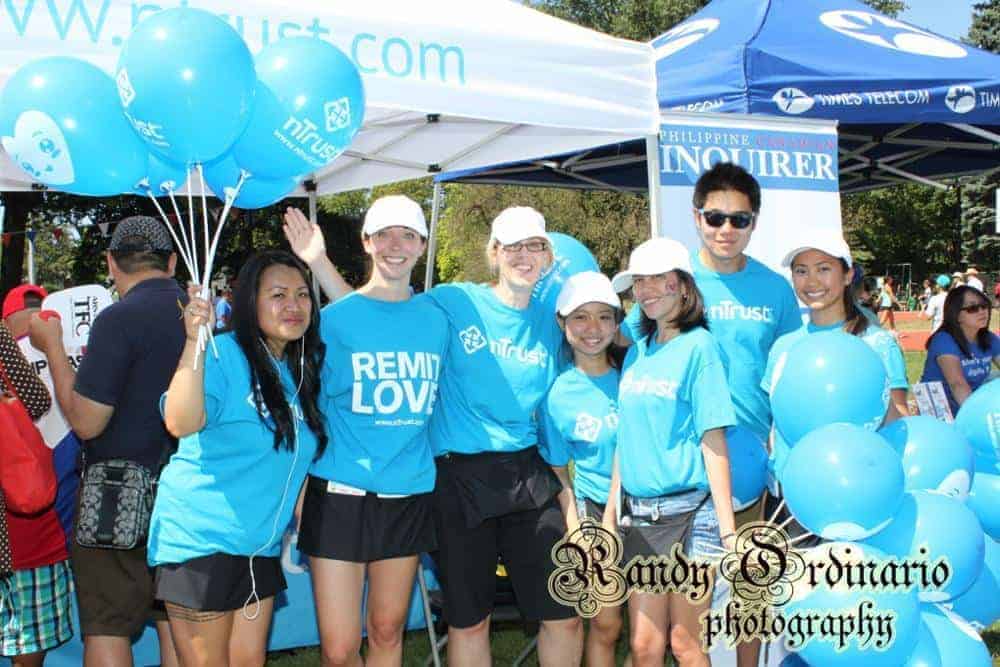 PRIVATE LABEL CUSTOM BALLOONS
We are the reliable printers of private label custom balloons for promotional product suppliers and retailers. We will print your custom balloons with your specific designs and deliver them according to your requirements: straight to your customers or back to your facilities; always in blank packaging, so your customers won't have to know we were involved. With CSA Balloons, all you will have to worry about is selling your beautifully printed balloons!
Order custom balloons today, and we will do your balloon printing tomorrow!
Contact us and see how we make it easy to get balloons. You can also use the Quick Quote form to send us your logo now, so we can prepare proofs and confirm costs fast.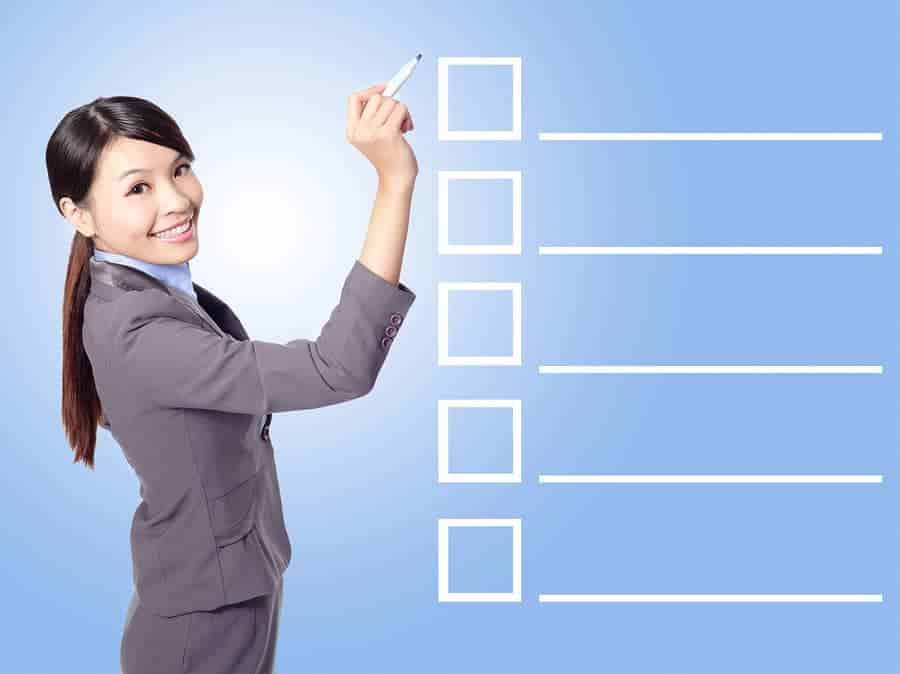 Order Wholesale Custom Balloons from CSA Balloons For:
Top quality balloon printing with logos printed up to 7 inches wide
The fastest wholesale custom balloon printing
Biodegradable natural latex balloons
Up to 8 color print
Simple wholesale pricing on all orders over 10,000 units
Place your order with THE balloon printing professionals, and rest assured that a quality product will be delivered on time and as promised. When you see a beautifully printed balloon at a national retailer or a large event, chances are that it was printed in our world-class balloon printing facility. Our unique modern equipment and high-quality standards help us print the world's best custom balloons.
Wholesale  Balloon Printing for Your Clients
Custom printed balloons are an effective and inexpensive promotional giveaway suitable for use at events and retail locations. Balloons printed with a company logo carry a brand right into the hearts and minds of prospective customers. With our fast delivery of wholesale printed balloons, your clients will get their order in time for their next event.
Trust us with your clients' brand. Our specialty is the fast delivery of superior quality custom printed balloons.
Contact us now to get started. Our dedicated staff is ready to help you with your order.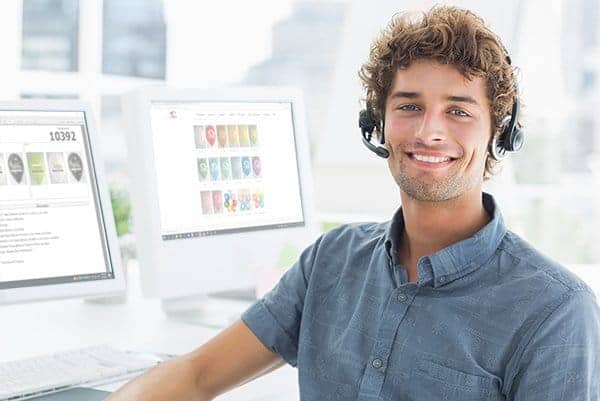 Natural and Biodegradable Wholesale Latex Balloons
When you order from CSA Balloons, you can be sure you will get the best quality products at a competitive price.
Our custom wholesale balloons are printed on 100% natural and biodegradable latex balloons. Our balloons are therefore a promotional product's most the excellent combination:
Superior Quality
Incredibly competitive cost
Fast Delivery
Environmentally Friendly
When you are ready to get started with your order, please send us your logo file  and ask to speak with a wholesale department representative.
We will be glad to get started on your order fast!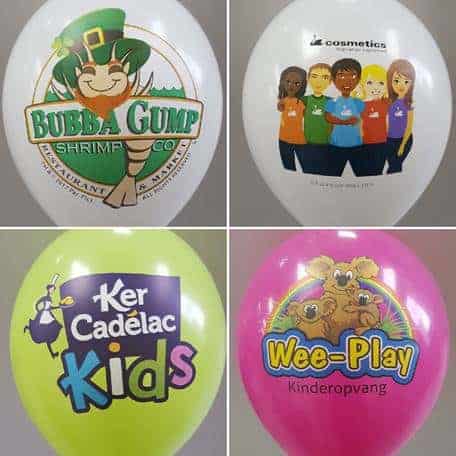 Wholesale Balloon Printing
Email your logo file so we can prepare free proofs to show you what your wholesale custom balloons will look like.
Subscribe to our newsletter