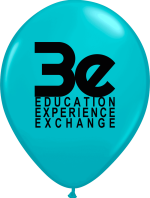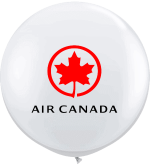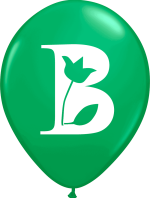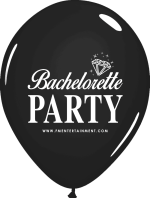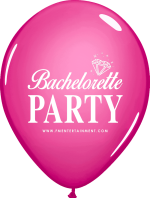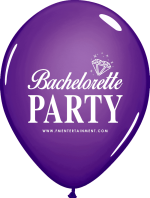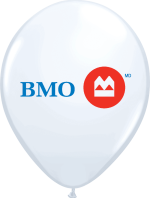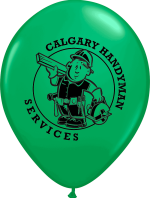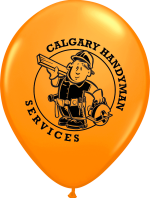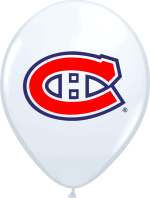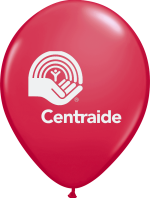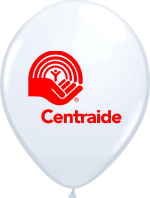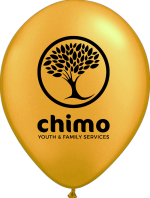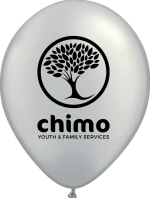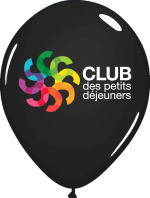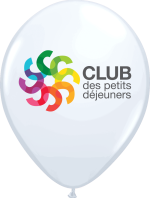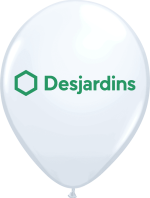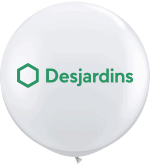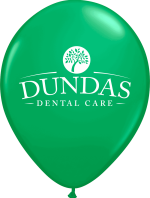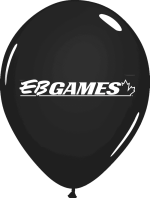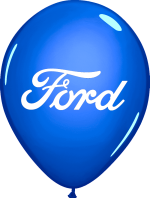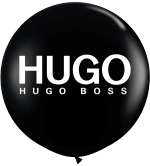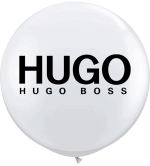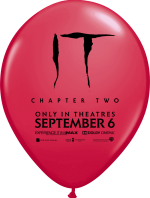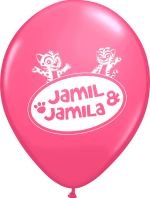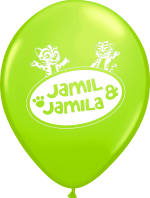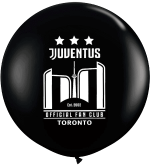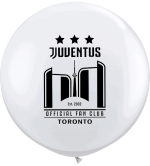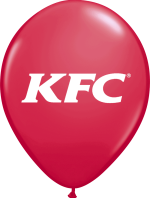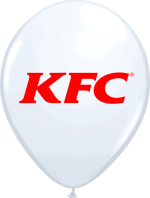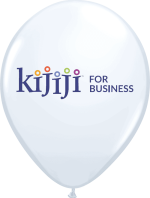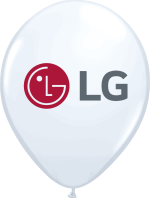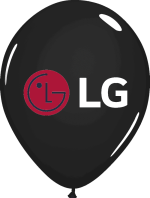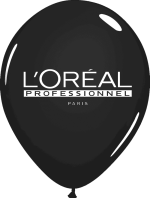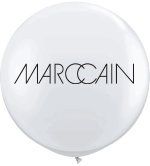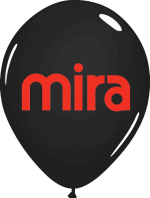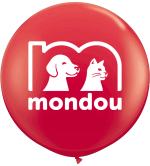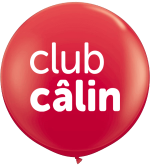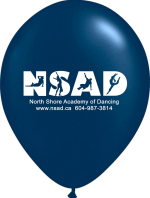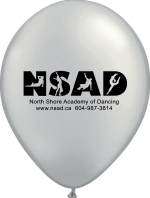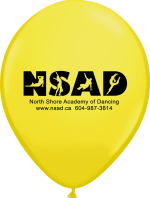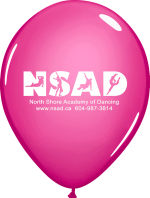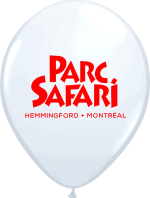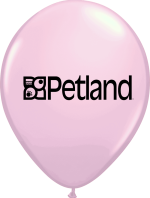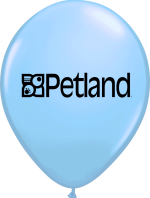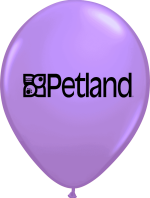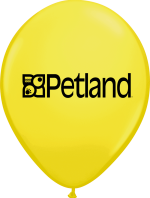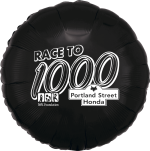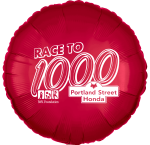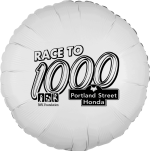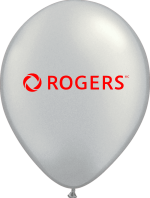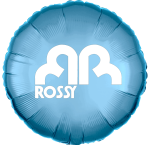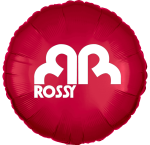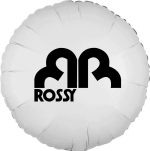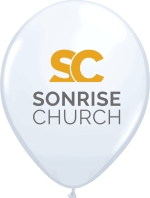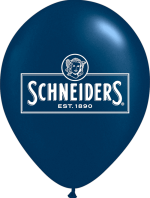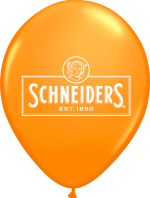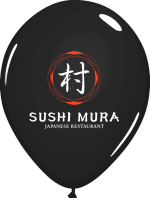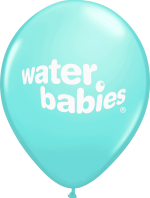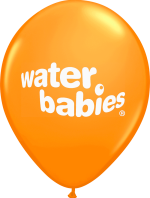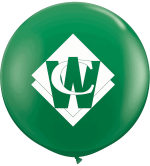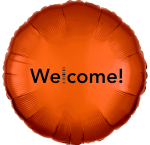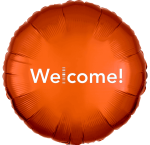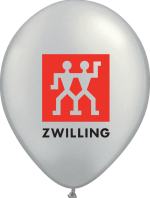 CUSTOM BALLOONS IN HOUSTON
CSA Balloons is America's LEADER in custom balloon printing and manufacturing. For more than 20 years, we have been dedicated to offering a collection of premium quality products, the fastest service in the industry, and an overall outstanding customer experience.
Contact us today and discover how CSA Balloons can help you grow your business.
PROMOTE YOUR BRAND WITH CUSTOM LOGO BALLOONS
Our client roster includes companies that have the most recognizable brands on the planet. Marketing experts have shown that custom logo balloons are great promotional items that enhance consumers' positive perception of a company. More and more businesses use these exceptional little objects to promote their brand.
At CSA Balloons, we offer the best quality custom logo balloons on the market. We print the largest logo imprint on balloons on the planet, our print quality is unmatched, and we offer a wide array of services such as double-sided printing and two-color logo print. Promote your brand with custom logo balloons. Request a quote from the top custom logo balloons printer in Houston.
INCREASE YOUR TRADE SHOW BOOTH TRAFFIC WITH TWO BALLOON COLORS FOR LOGOS
At CSA Balloons, we know how to make an impact at trade shows. Our balloons have been displayed in hundreds of exhibitions, trade fairs, and corporate events throughout America. Our many satisfied clients will agree that the quality of our product has positively improved their overall trade show presence and increased booth traffic.
Our corporate clients often opt for the two balloons color service, in which we alternate the balloon and ink colors. We then match the ink to the color of the opposite balloon.
The effect of the alternating colors is striking and will amaze your prospective clients and event visitors. With a simple ink change, we can create an outstanding visual impact for very little cost. Get on top of the competition and increase your trade show booth traffic with two balloon colors for logos.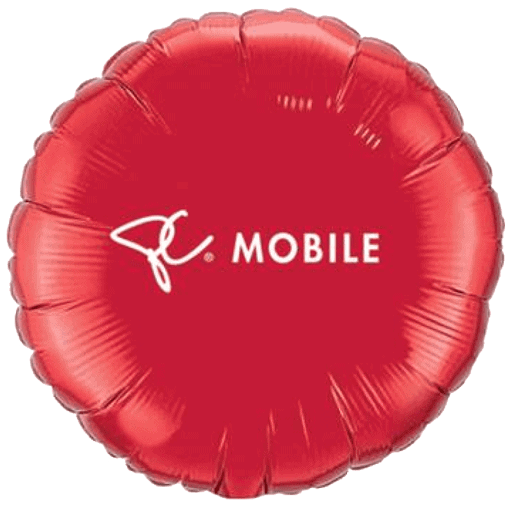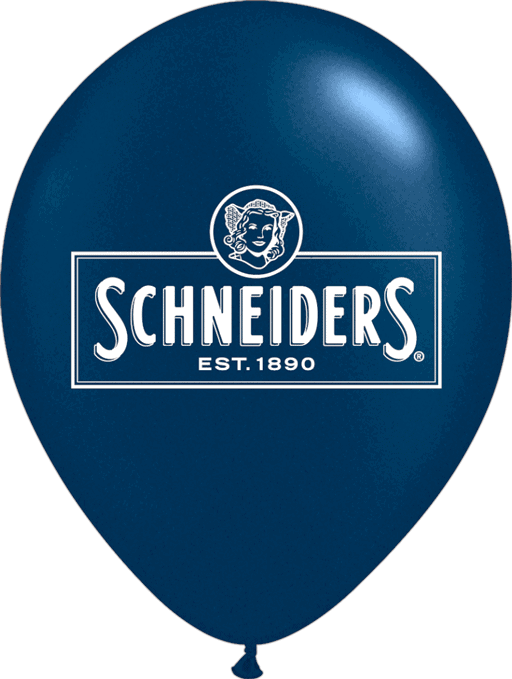 We will be happy to provide ideas and free proofs for your custom printed balloons today.
USE CUSTOM BALLOONS TO SET UP STOREFRONT DISPLAYS
Storefront displays attract attention and leave a lasting impression on prospective customers. With CSA Balloons, you can create a unique and cost effective storefront display. Hundreds of US businesses have used our services and chosen CSA Balloons as their Custom Balloons Printer.
Our extensive range of colors and finishes, excellent print quality, and a team of dedicated designers, make us the excellent choice for storefront displays at any budget.
Get the exact look you want. With us, you can also customize a message on your balloons for added value!
HIGHLIGHT IN-STORE PROMOTIONS WITH QUALITY CUSTOM BALLOONS
More and more businesses advertise their products by setting-up promotional displays in retail stores. Custom balloons are extremely cost effective and they offer endless creative opportunities. CSA Balloons is a one-stop shop for custom balloons promotional displays.
We can design the perfect custom logo balloons for your business. With our wide collection of colors and finishes, we will create a display that will highlight your in-store promotion and increase sales.
Contact the leading custom balloons printing company in Houston and get the highest quality custom balloons on the market.
THE FASTEST CUSTOM BALLOONS PRINTER IN TEXAS
Thousands of satisfied customers across the country have boosted the success of their brand, and their promotional and corporate events with our high-quality balloons.
Contact us today to find out how you can do the same!
Order custom balloons in Houston today. We will deliver your flawless custom balloons fast. Call us today or click sales@csaballoons.comto discover America's fastest Custom Balloons Printer.
INCREASE YOUR VISIBILITY WITH CUSTOM FOIL BALLOONS
Custom foil balloons are what you need to increase your visibility and make a lasting impression! Made from foil or polyethylene terephthalate (PET), this type of balloon is durable, and comes in an endless variety of vibrant colors and shapes.
100% recyclable, custom foil balloons can be printed on 1 or 2 sides. Promote your Houston business with these remarkable balloons. They are perfect for events that last several days.
Showcase your brand with this flawless product. Contact CSA Balloons for superior custom foil balloons in Houston.
Order your personalized balloons
today
Subscribe to our newsletter
Houston Custom Balloons
Average rating:
2 reviews
Oct 26, 2022
Balloons were nicely done. My sales agent was professional and courteous. We did a rush shipment and the timeline they gave was spot on. I would definitely purchase from them again.
May 26, 2022
We ordered 500 custom printed balloons. The online ordering process was straightforward, quality was good, the shipping was fast and everybody LOVED the bright colours!