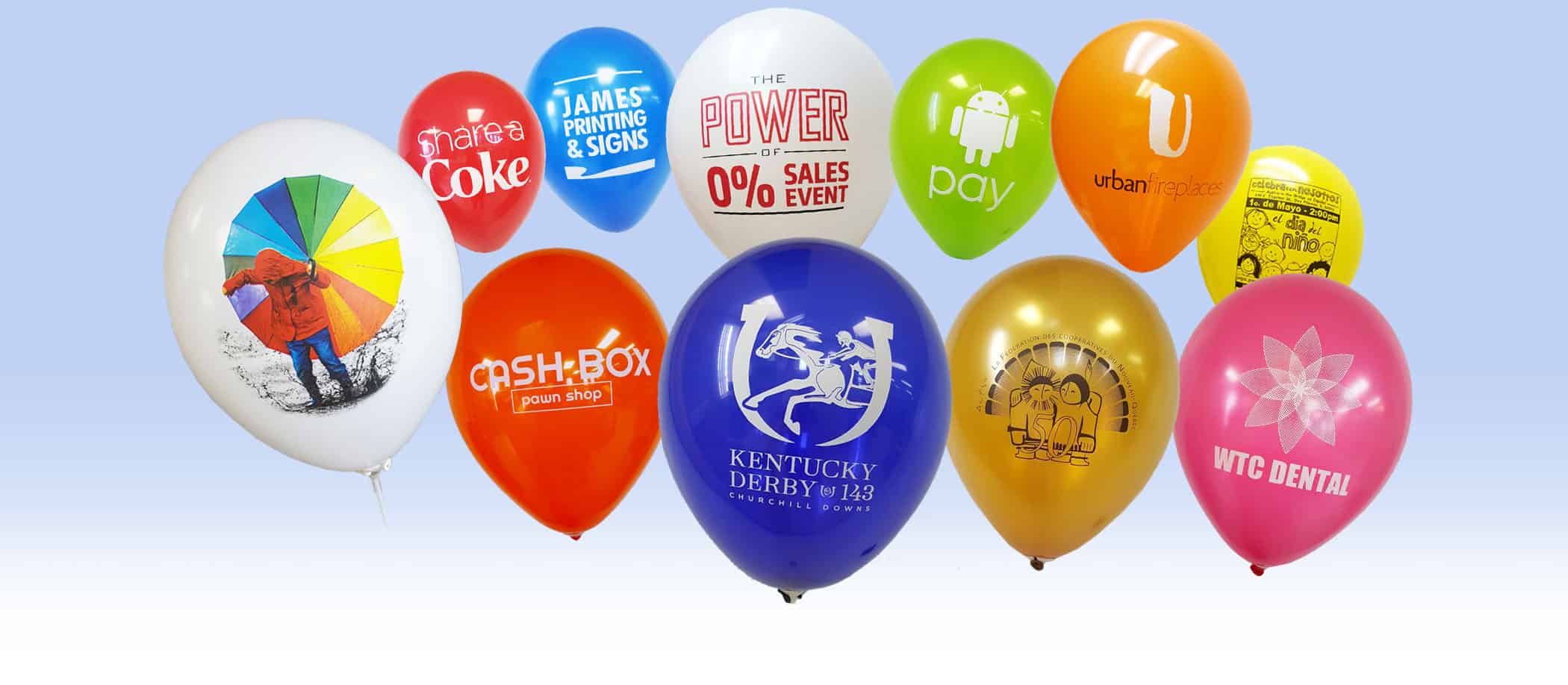 Call now for a quick quote and the very fastest service!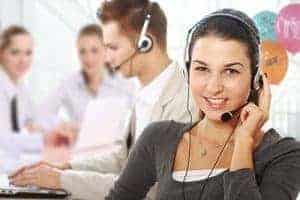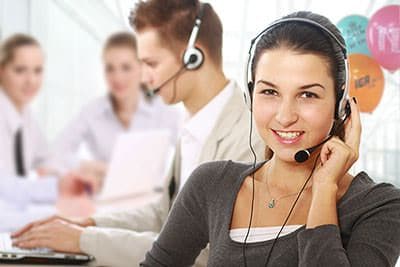 Our dedicated staff is ready to take your call and ensure our clients get the best service.
Great Balloons
Best Service
Printed Fast!
Canada & USA

Campaign Balloons
From Local to Federal Elections, Take the Lead with Custom Balloons
No political campaign can be complete without balloons. Balloons attract attention, create a lively, cheerful atmosphere, and bring color to any event. It is no wonder that some of the greatest political minds of our time have used balloons as campaign promotional tools and won the hearts of their voters.
At CSA Balloons, we have printed custom balloons for major political campaigns in the USA and Canada. With our state-of-the-art technology, we will insure your campaign balloons will strike a chord with your voters—and we will deliver them to you fast! Let the leading custom balloon printers help you enhance your presence throughout your political campaign. Order the best campaign balloons today.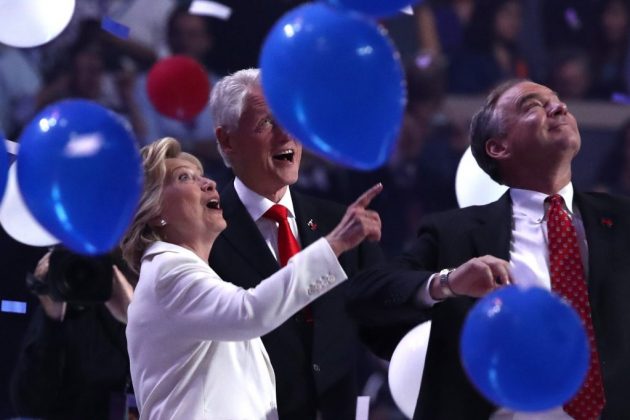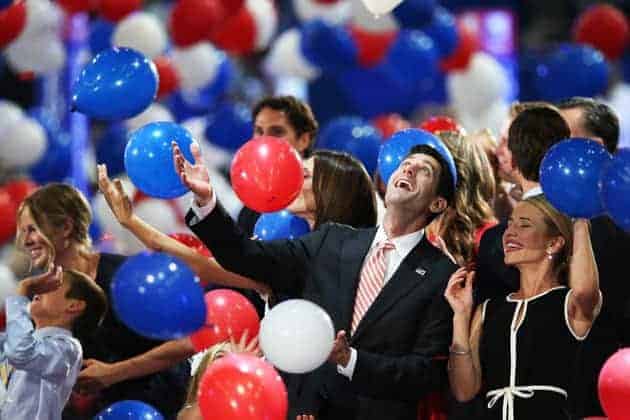 Call us now at 1-888-950-7878.
We will be happy to provide ideas and free proofs for your custom printed balloons today.
Personalized Balloons for Political Campaigns
On election day, every detail counts. Impress your supporters and potential voters with flawless, superior quality balloons.
At CSA Balloons, we aim to be the best at what we do. That is why we only use superior quality products. With an extensive selection of balloon colors, finishes, and sizes, you will surely find all you need to create personalized balloons that will reflect your image and political campaign.
Our cutting-edge technology allows us to provide our clients with a flawless image and the biggest imprint size on balloons in the industry—and we do it incredibly fast!
Get the best personalized balloons for your political campaign. Call us at 1-888-950-7878. One of our dedicated staff members will help you design the perfect personalized balloons.
Does your party support green initiatives? Our 100% natural latex balloons are 100% biodegradable, and our Mylar balloons are 100% recyclable.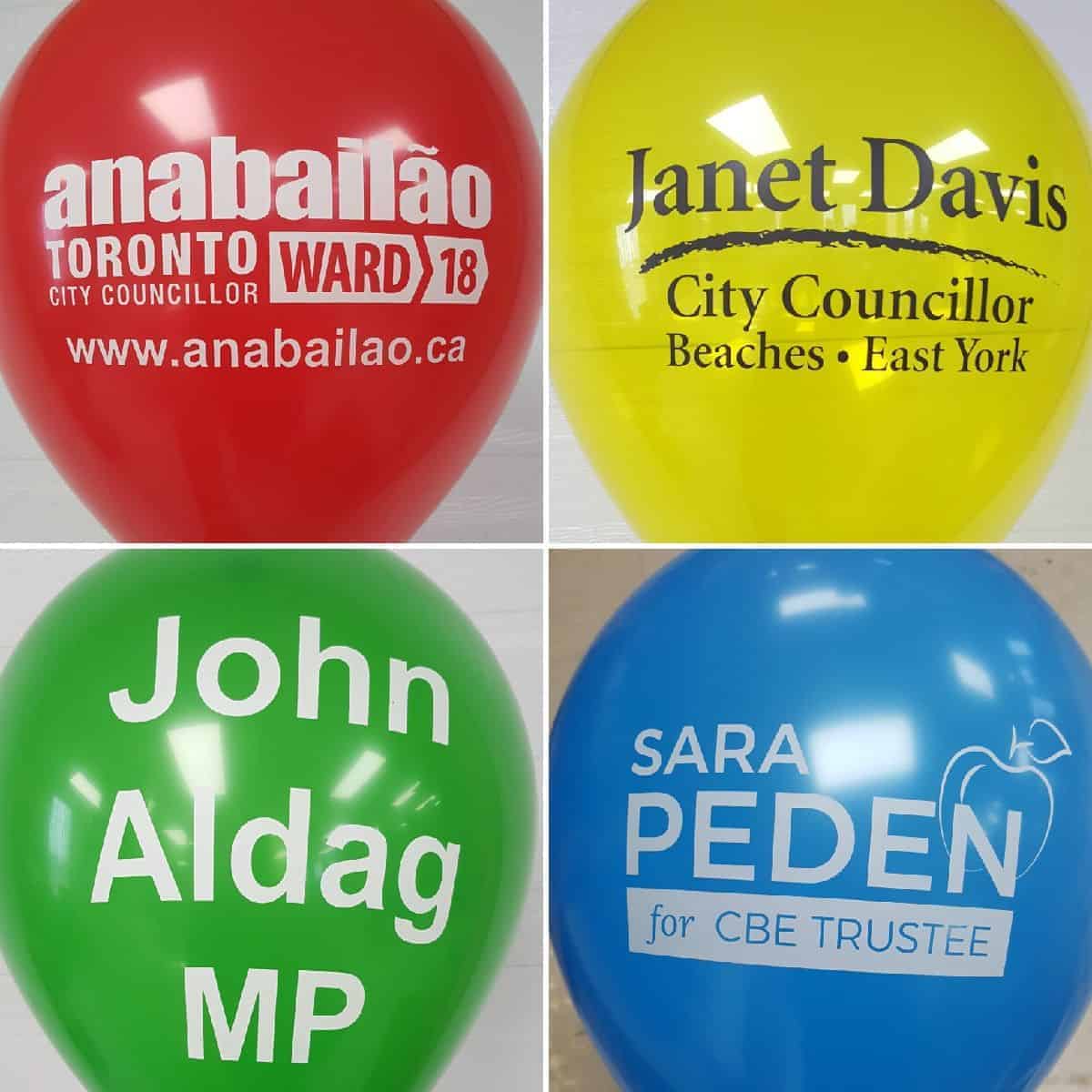 Products
Over 15 Years of balloon printing experience
How Customized Balloons Can Help You Build Your Brand
Some politicians might not think of themselves as a brand. However, creating an image that characterizes a political identity and a message is a big part of campaigning.
At CSA Balloons, we have created customized balloons for some of the world's most influential brands. Our clients include Coca Cola, Mc Donald's, and L'Oréal, to name a few. We have also worked with renowned candidates and federal political parties.
Call us today and discover how our outstanding customized balloons will help build your brand and impress prospective voters.
Call us now at 1-888-950-7878.
We will be happy to provide ideas and free proofs for your custom printed balloons today.
Stand Out with Custom Mylar Election Balloons
Want to make a fantastic impression on prospective voters? Choose custom Mylar election balloons. Made from foil or polyethylene terephthalate (PET), Mylar balloons are remarkably durable (lasting up to 26 weeks), and come in an endless variety of vibrant colors and shapes. Their propensity to deflate at a much slower rate than latex balloons, make them the perfect choice for stationary displays or events that last several days. Plus, they are 100% recyclable!
Use bouquets of Mylar election balloons as in-office displays at your party headquarters, to make your mark at local events, or even as stage decor at your candidate's next public speech. Whatever your needs, CSA Balloons can provide you with exceptional custom Mylar election balloons.
Call us now at 1-888-950-7878 to receive your custom Mylar election balloons fast.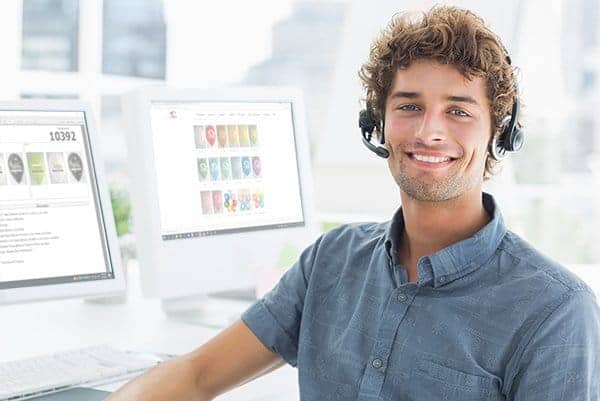 Great Balloons | Great Service | Printed Fast
Election Balloons Printed and Delivered Fast
The countdown to Election Day can turn "time" into a valuable, priceless asset. At CSA Balloons, we understand that during campaign season, time is of the essence. That is why, we will provide you with the quickest and most helpful service. Call us now and one of our dedicated staff members will guide you through the process of creating the most effective, crowd gathering election balloons for your campaign.
Need help with the setup? No problem! Inquire about our setup and decorating services.
Your political party is participating in a multi-location event? You got it!
Dealing with the leaders in custom balloon printing has its advantages. With an established channel of balloon decorators located throughout the United States and Canada, we can quickly coordinate a multi-location delivery and setup. Give us a call and find-out how we can win you time, so you can win elections!
Convey Your Message with Double-Sided Political Balloons
Political identity is built with messages, slogans, and visual associations. A double-sided political balloon can incorporate all these items into one attention grabbing, cost-effective, heartwarming object. Place your logo on one side and your slogan on the other. Or, perhaps adding an hashtag on your balloons to connect with your social media followers is your thing. No matter your needs, we can meet them!
At CSA Balloons, our advanced printing technology enables us to print the largest imprint on balloons on the planet. This means you get more print space, and, therefore, a better chance to convey your message.
Need help with designing your double-sided political balloons? No problem! Our graphic designers on staff will help you create a final product that will complement your campaign and outshine the competition.
The foil balloons looked fantastic and were here a day early despite the last minute order. THANK YOU THANK YOU for all of your help. I'll be sure to post something about CSA balloons on my page! Looking forward to working together with you again in the future. Have a great day

Connecticut Balloon Creations

Many thanks for your ongoing support and incredible service

William F. White International Inc.

It was a pleasure to work with CSA, they have been extremely effective! Thank you!

In.Press Association Marketing HEC Montréal
Order from the Best Personalized Campaign Balloon Printers
CSA Balloons is the leading custom balloon printer in North-America. We have helped thousands of successful businesses promote their brand. Our personalized campaign balloons have helped all levels of electoral candidates gain political momentum. We have provided our services to federal political parties and even presidential campaigns.
With CSA Balloons, you can be sure to obtain an outstanding product, the service and support you need, and a fast delivery anywhere in North-America.
Order from the best personalized campaign balloon printers. Contact CSA Balloons today.
Call now for a quick quote and the very fastest service!
Our dedicated staff is ready to take your call and ensure our clients get the best service.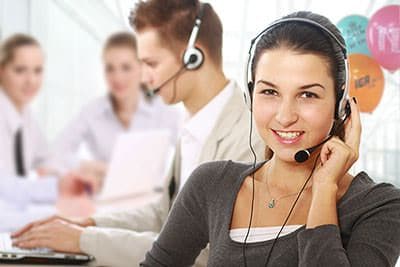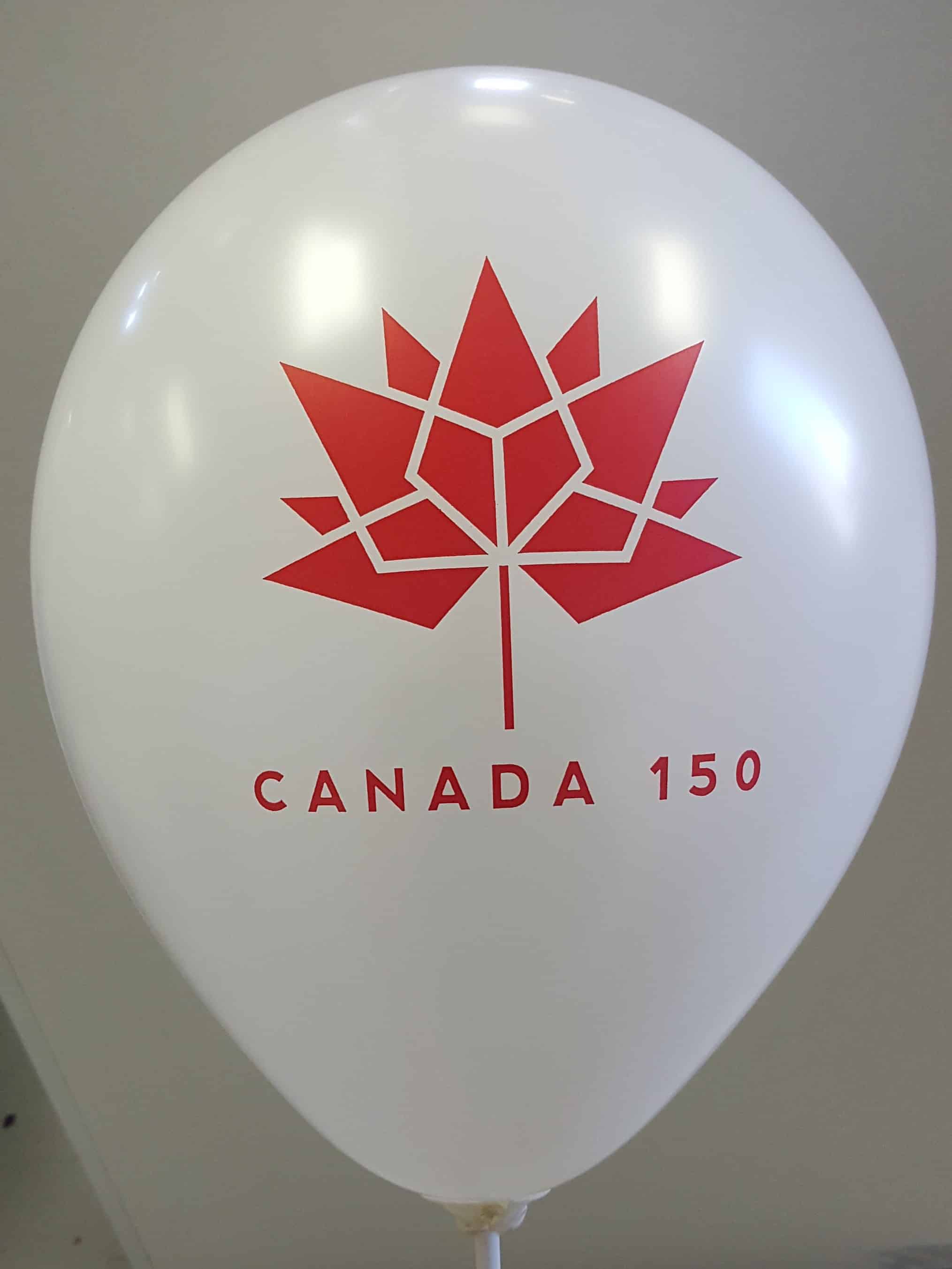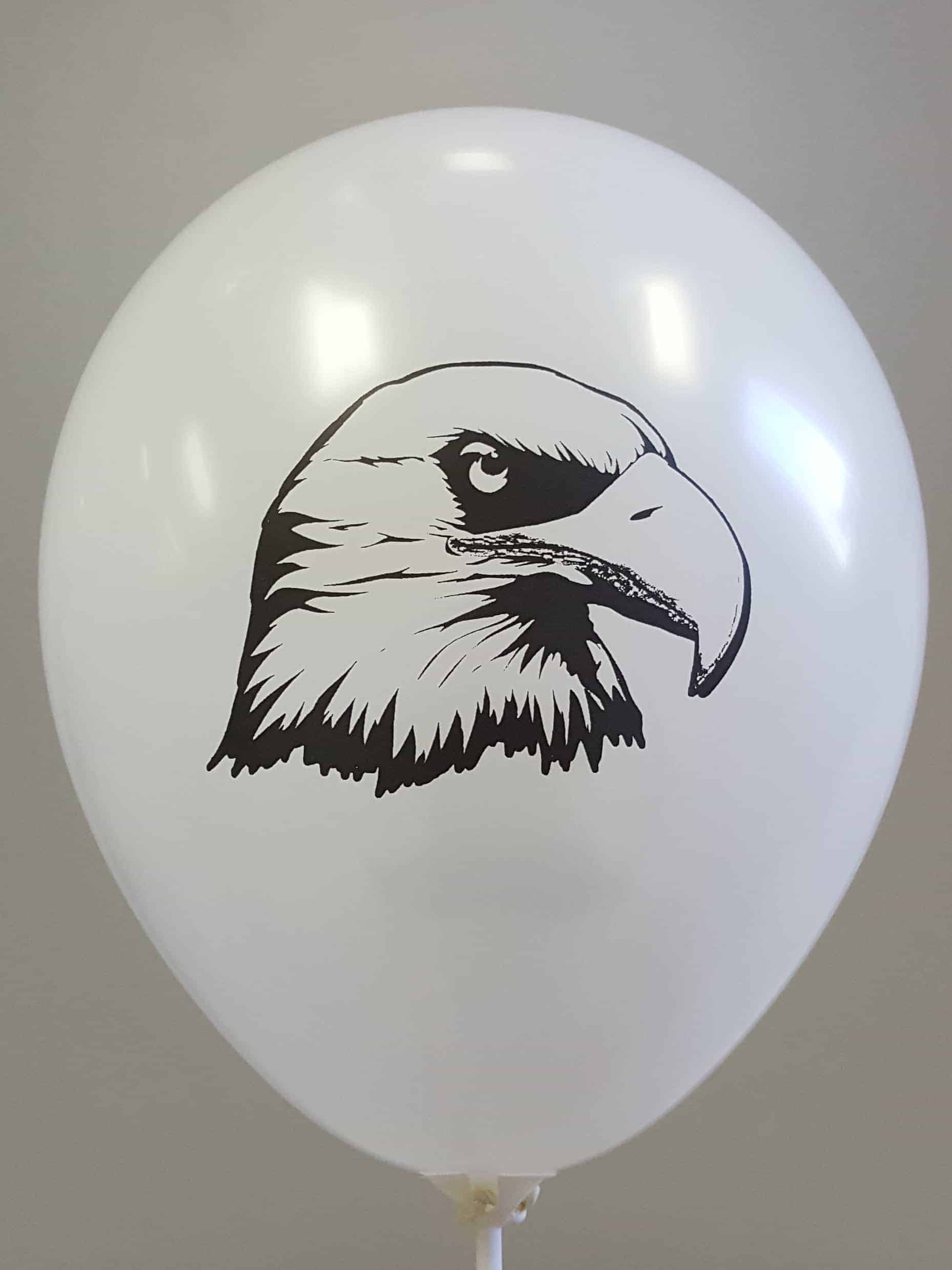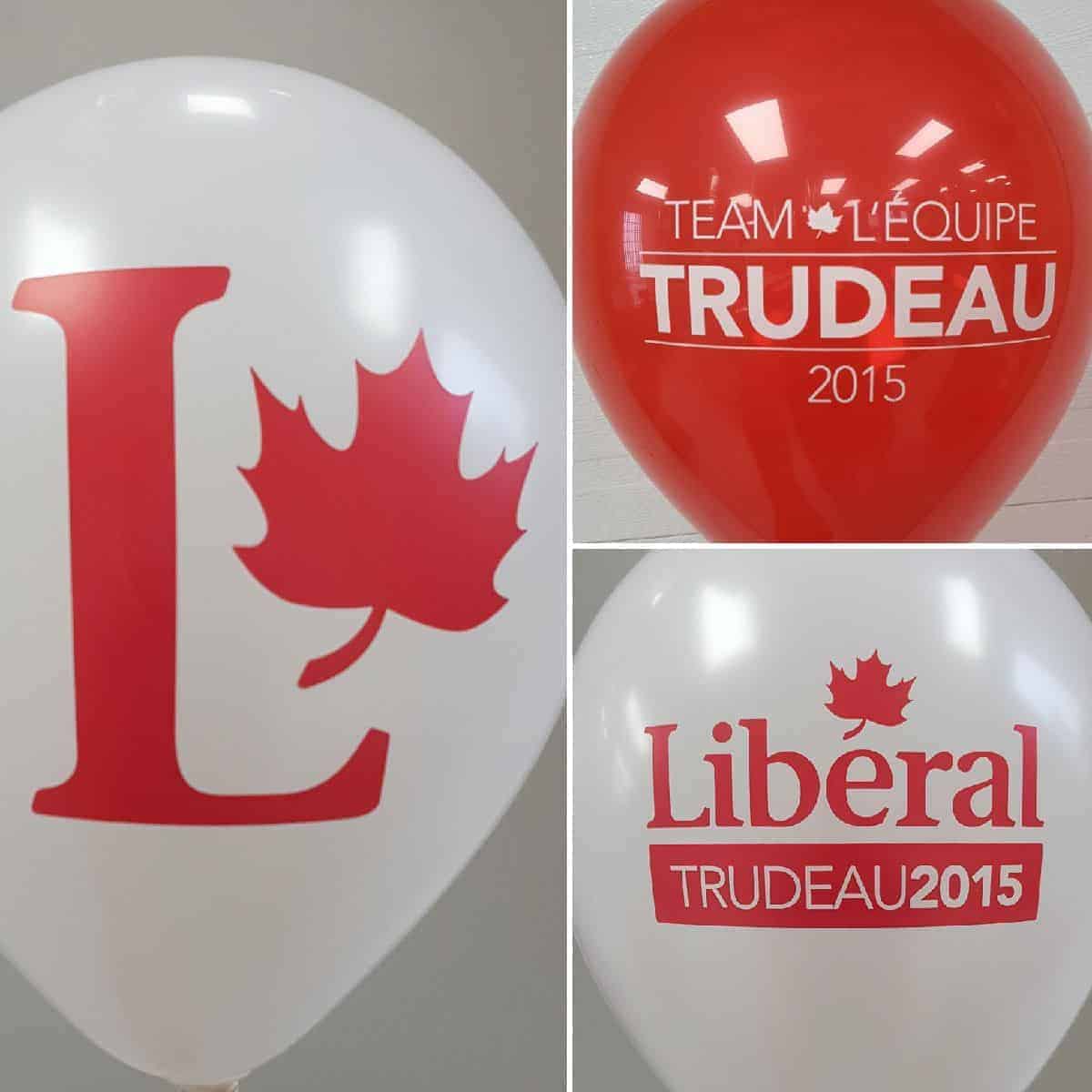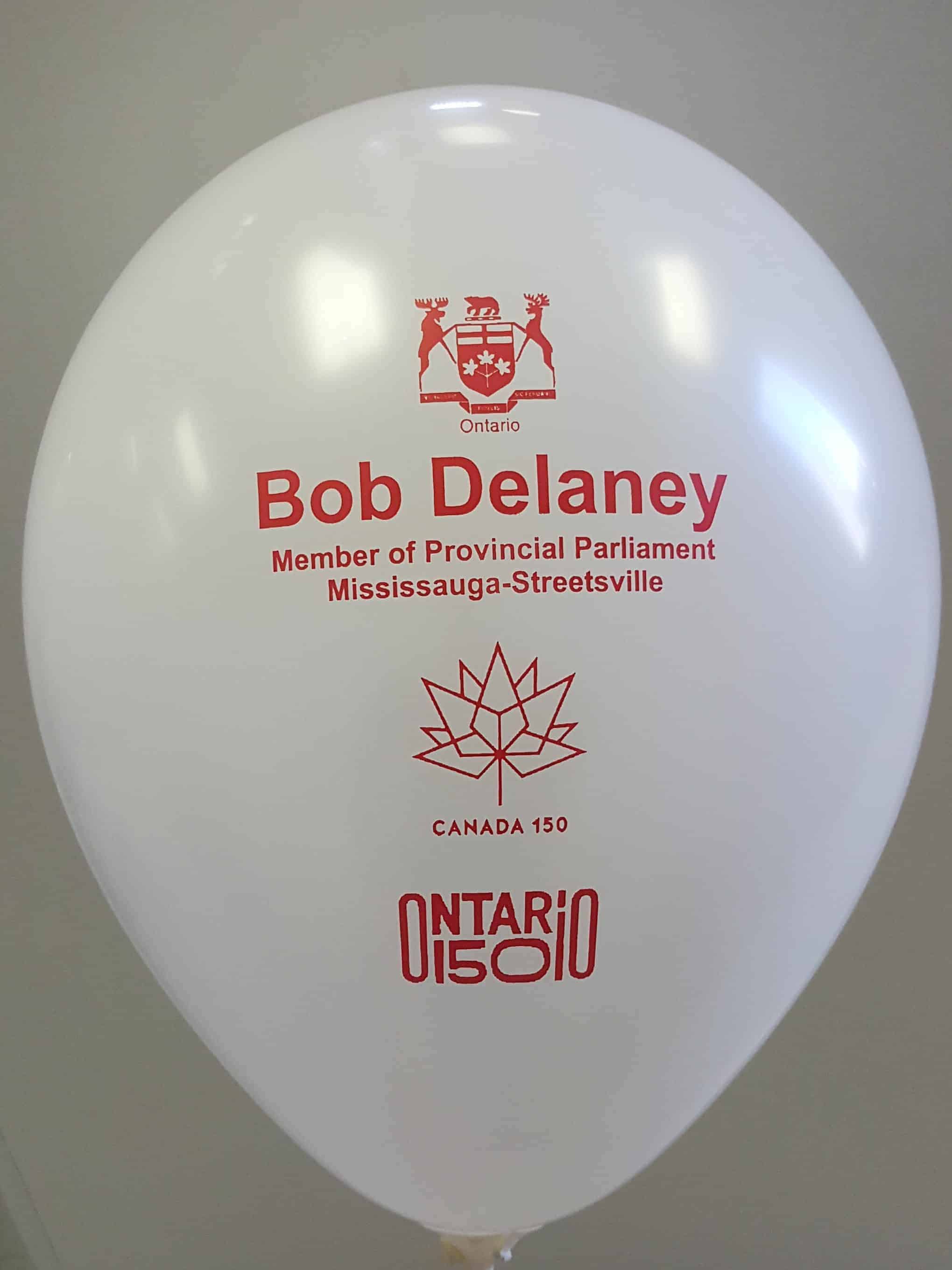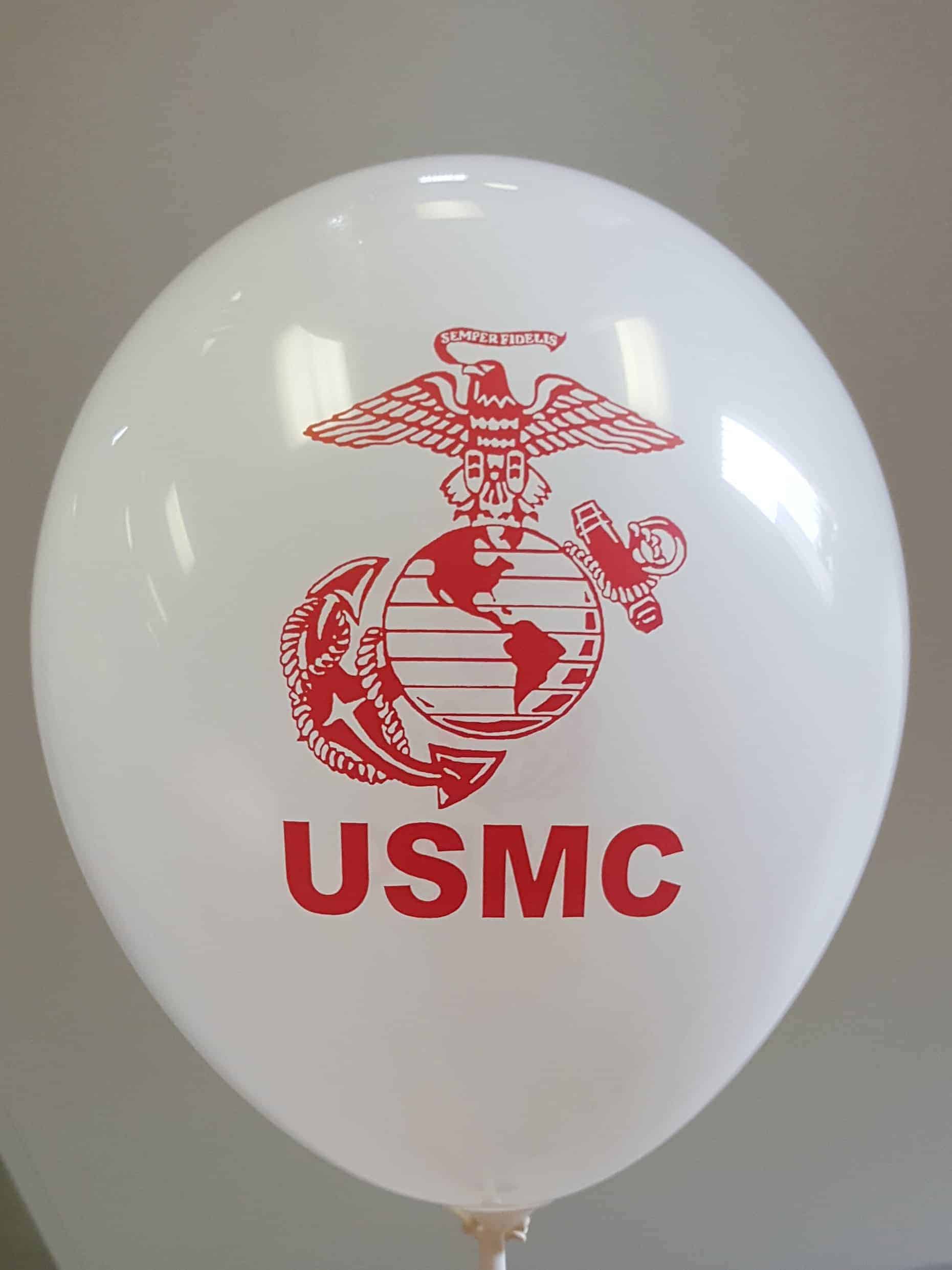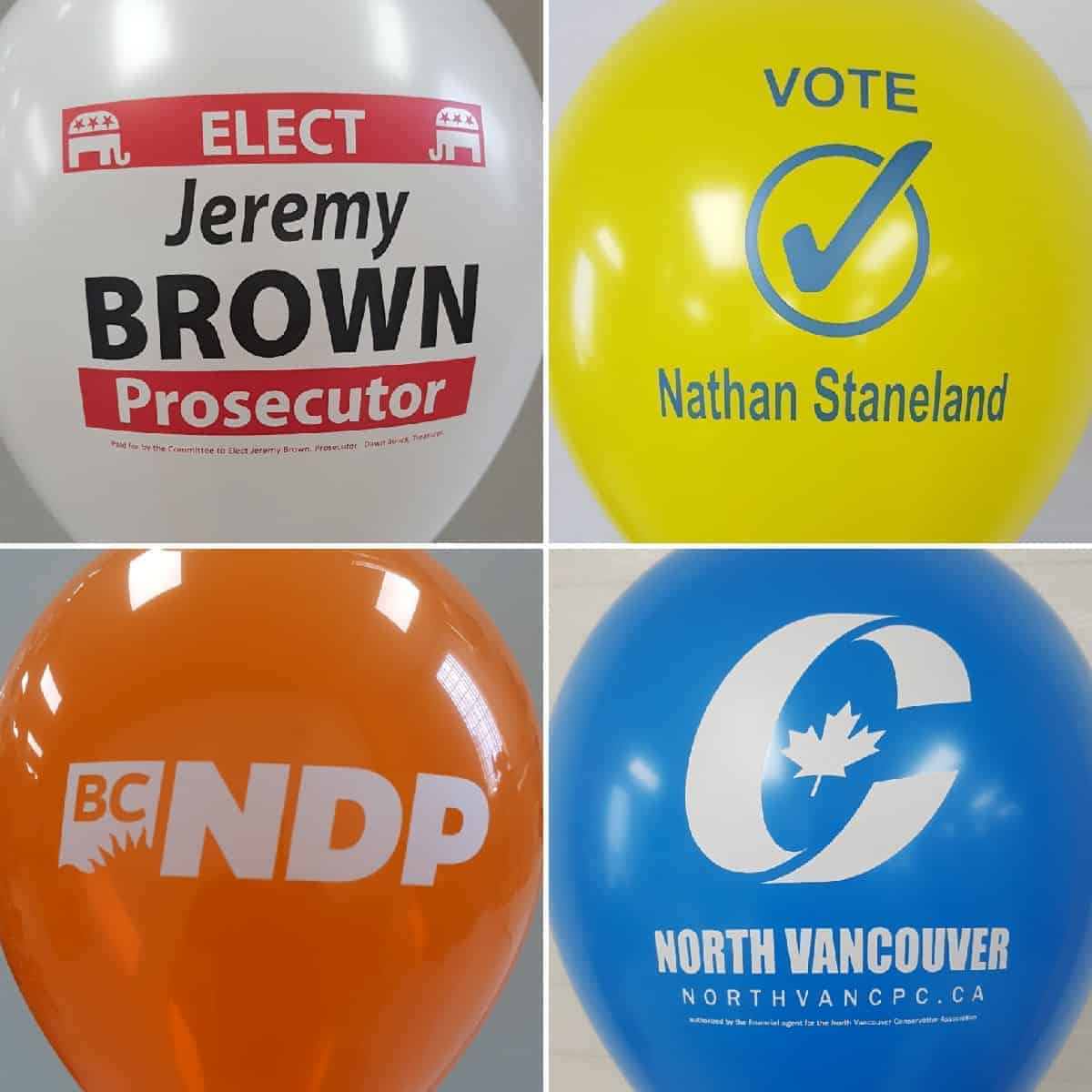 Print Your Campaign Logo on Personalized Balloons Today!