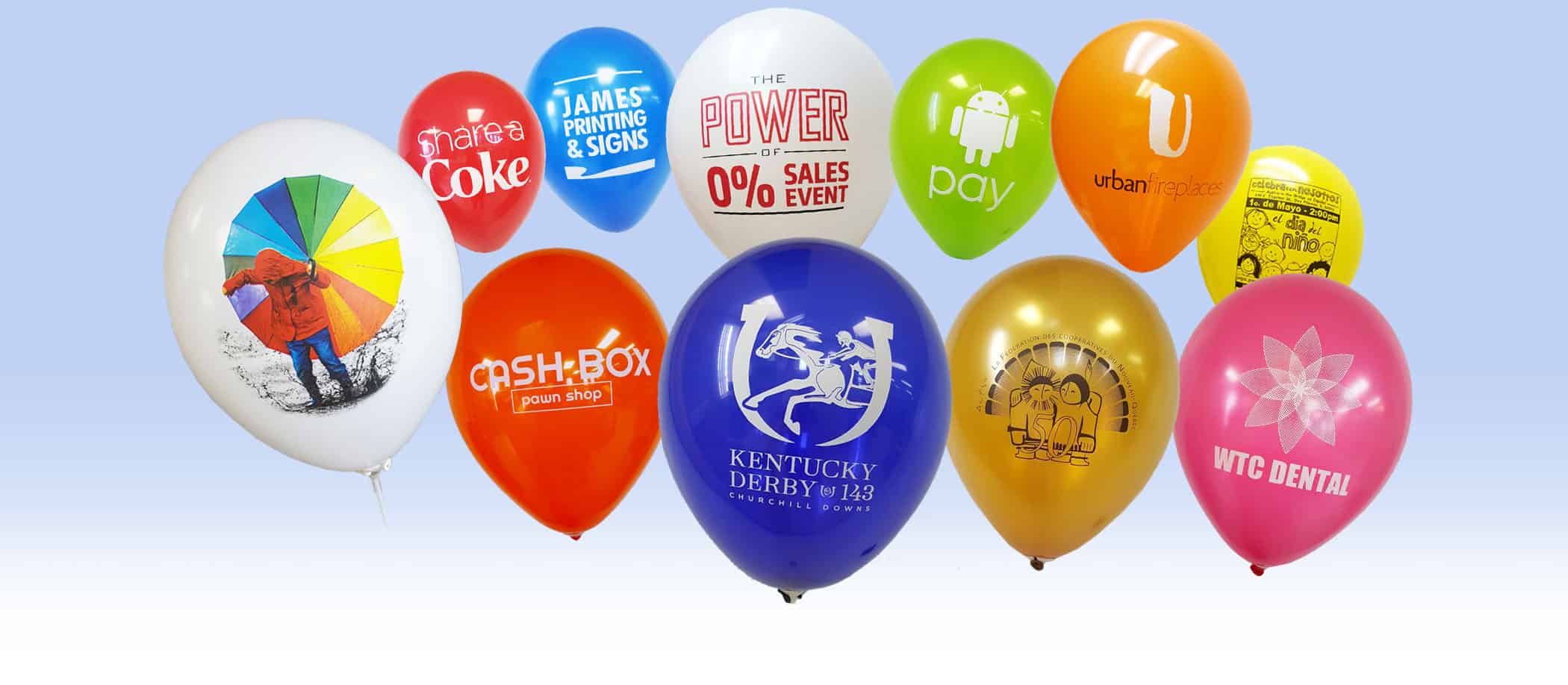 Call now for a quick quote and the very fastest service!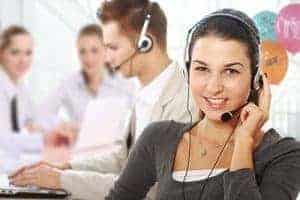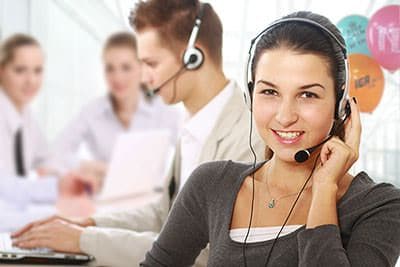 Our dedicated staff is ready to take your call and ensure our clients get the best service.
Custom Logo Balloons – Brand Gallery
We print logo balloons for the world's top brands. The dozen images below provide a glimpse at our customer roster – including leading American, Canadian and global enterprises. We print Google Android balloons, US Marine Corp logo balloons, McDonald's restaurant mylar and latex balloons, and many, many more.
Trust us with your company logo balloon printing order. It's what we do, for companies of all sizes.
Latex and Mylar Logo Balloons We Printed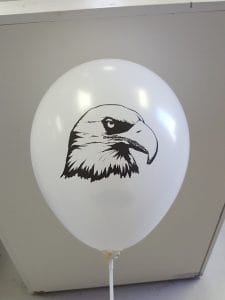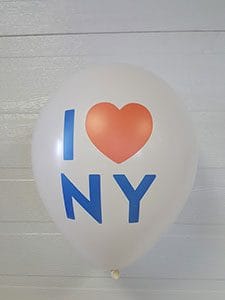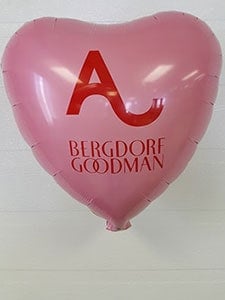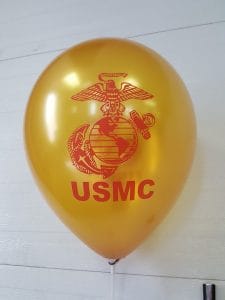 Custom Balloons for Top Brands – Value Added Services
Our corporate balloon printing clients appreciate how we can pack and ship promotional balloons to support their operational needs. For example, if you operate a multi-unit retailer you may appreciate our ability to deliver your custom balloon order direct to each store – complete with valves, ribbons, and inflation instructions.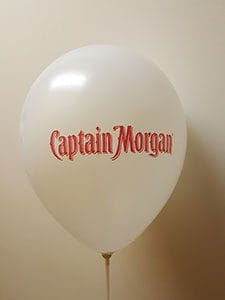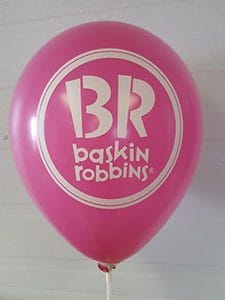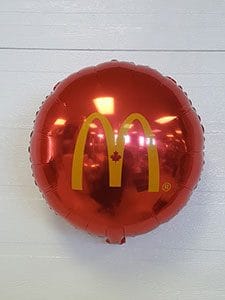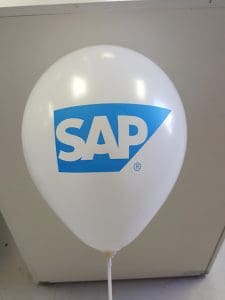 Promotional Balloons for Marketing
Companies that choose to print logos and promotional messages on balloons employ them with success at events and in their point of sale locations every day. The relatively cost-effective impact of a balloon is hard to overestimate.
Many leading national brands inflate balloons as part of promotional events to underline and support the primary messaging – and to ensure that all eyes are drawn to the communication. A promo is effective when people know about it. Balloons are great a creating awareness that something special is going on.