Custom Balloons for Trade Shows and Conferences
One of the more popular and economical methods of event promotion is using custom printed balloons. They are appropriate for almost every company in every sector. Are custom balloons the best move for your business? Below, we'll explore why custom printed balloons are the most effective method for trade show and conference marketing.
Custom Balloons Attract Attention
Many companies attend trade shows in order to present their products and attract new customers. Finding a trustworthy and simple strategy to stand out might be challenging. Fortunately, this issue may be resolved by investing in custom balloons as your chosen advertising medium.
Trade shows are incredibly busy places, and not every interested customer will visit every booth. Therefore, standing out is the name of the game. While most booths appear fairly similar, using colorful custom logo balloons is a great way to attract attention. The booth embellished with gleaming logo balloons is undoubtedly the booth most customers will gravitate towards. Not to mention, custom balloons are enjoyed by people both young and old.
Promotional Balloons are Cost-Effective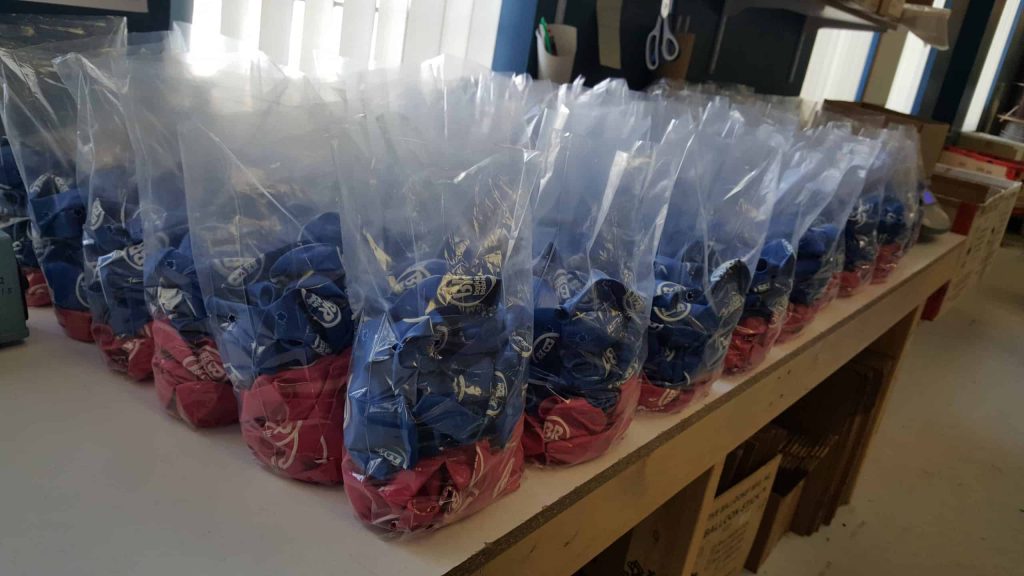 Many people may hesitate to choose promotional balloons to boost brand-awareness, since they imagine they come with a hefty price tag. However, custom balloons are relatively cheap compared to other types of brand marketing.
You won't pay per click, such as is common with internet advertisements. All the leads and sales that your balloon produces for you after installation and payment are totally free. With so many alternatives available online, it's simple to overlook conventional kinds of promotion. However, this is a tremendous error, especially if your budget is tight.
CSA Balloons is pleased to provide reasonable pricing to all of its customers, regardless of their location or size of business.
Custom Balloons are Easy to Install
Other outdoor advertising formats might be challenging to position, but installing balloons is shockingly simple. All you will need to stop the balloons from drifting away is something to tether them to. Such a thing will be simple to locate at a trade show.
When you contact a company that offers promotional balloons, such as CSA Balloons, we will walk you through the many installation choices, and we can even set everything up for you!
Be certain to inquire if there is something special you have in mind. There are frequently creative answers to specific requirements. Our committed staff is here to help fulfill your personal vision.
Promotional Balloons Allow for Photo Opportunities
At a trade show, it is crucial to create as many reasons as possible for people to visit your booth. Having a gorgeous array of custom logo balloons is a perfect option, since it presents the opportunity for prospective customers to take photos in front of your booth! 
By posting a photo on social media with your company's branding front and center, people are essentially endorsing you to everyone they know! Thanks to this strong influence, sales will increase, and your brand's reputation will improve.
It will be well worth the minor expense to have a novelty installation, such as a personalized balloon background, as consumers are far more inclined to take photographs. Even better, you might encourage people to take photographs and invite them to share them with you on social media.
Choose Custom Balloons Today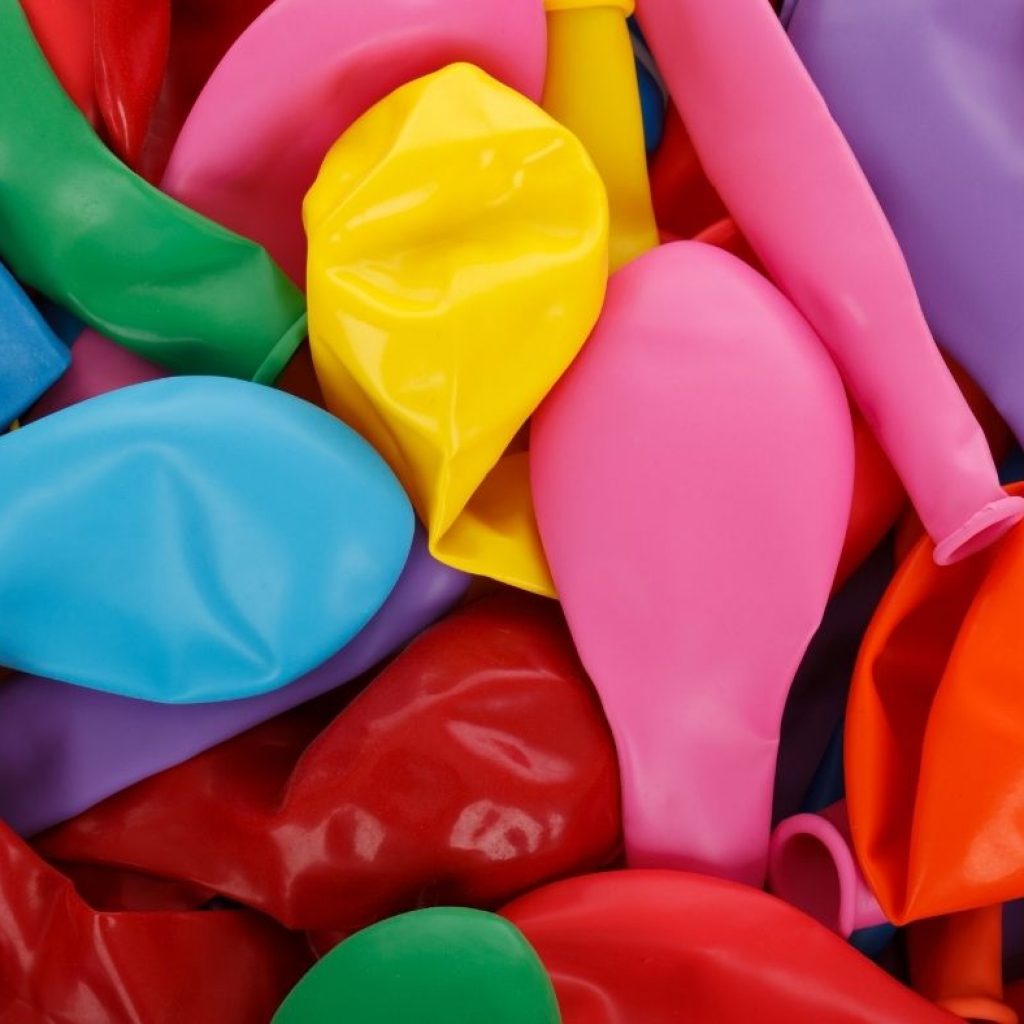 Using custom-printed balloons as promotional items at trade shows and conferences promotes a pleasant environment and draws attention to your booth.
Customized logo balloons are a marketing tool that effectively and affordably promotes your company.
Call us to learn more about using custom logo balloons to promote your brand.