Corporate Event Trends Post COVID
Over the past few years, business events have changed due to the pandemic. However, now that in-person events are back, it's guaranteed that new event and planning trends will be prevalent in the post-pandemic business world.
1. The Growth of Hybrid Events
Many businesses are finding that hosting hybrid events allows for the flexibility and reach of a virtual event whilst still allowing for the connection and engagement of an in-person event, which is surely something that has been sorely missed in the business community.
With hybrid events, in-person events with decorations, face-to-face interactions, and complimentary snacks can come back! Additionally, the virtual side of the event can also be incorporated, allowing for out-of-town participants to join in, or anyone who is more comfortable staying at home due to pandemic reasons. 
2. Professionals Use Events to Upskill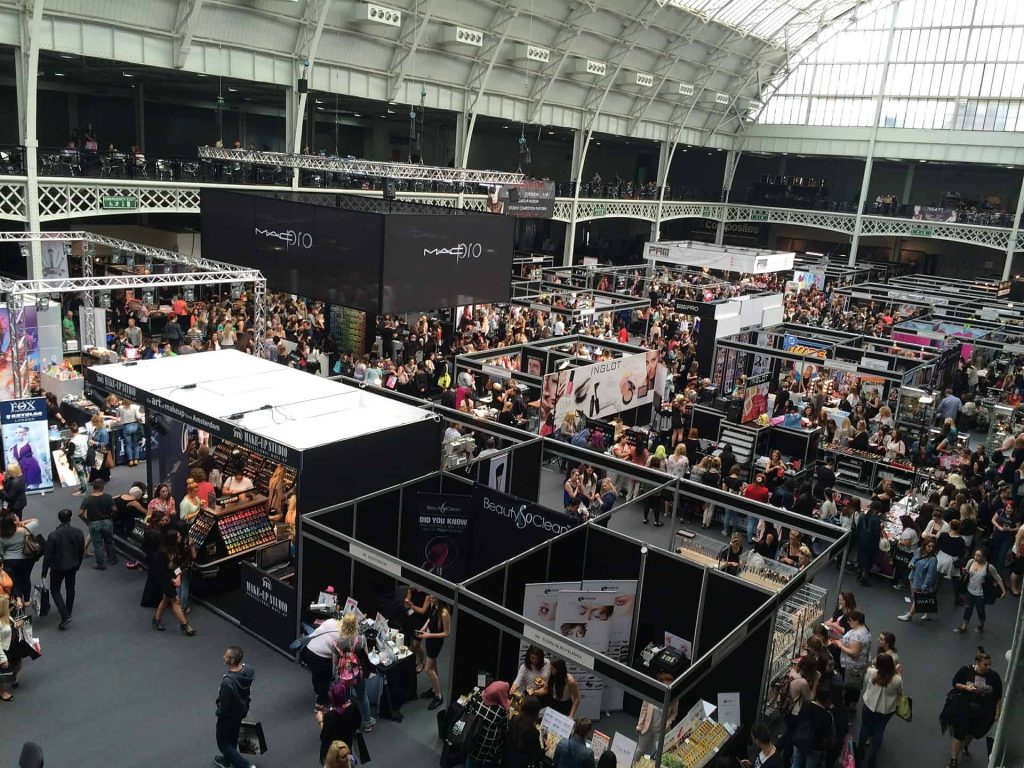 The events industry's fast developments necessitated adjustments in structure, technology, and professional capabilities, which will continue to emerge in the next year.
Upskilling is a new industry buzzword, meaning teaching an existing employee at a company additional skills which will allow them to become more valuable to their employer. Events which teach employees new skills in the workplace are beneficial for everyone involved, and make office training a lot more interesting and fun. Professionals are upskilling to keep up with modern developments.
Micro events will allow businesses who lack the budget for extravagant events or huge corporate conferences to still engage in the events industry in the next year. Due to past limitations on the amount of people who may congregate during the COVID-19 epidemic, smaller events have become a current trend in the events business, however there have always been certain advantages to holding these sorts of gatherings. 
In contrast to an event with a filled auditorium, a micro-event with a single speaker will provide audience members the chance to actually connect with the speaker. Micro events allow for  greater conversation and interaction. Events of this nature are ideal for seminars and team-building activities.
4. The Use of Themes to Entice Attendees
The key to selling tickets to an upcoming business event is choosing a subject that appeals to the market at hand. It is evident that the COVID-19 epidemic and current events, as well as popular social topics, have had a significant impact on conference trends. 
A few themes which would be suitable and interesting to attendees could include:
Self care and wellness after the pandemic

Social connection after the pandemic

New technological advances relevant to the company

Diversity in the workplace
5. Customized Decor at Work Events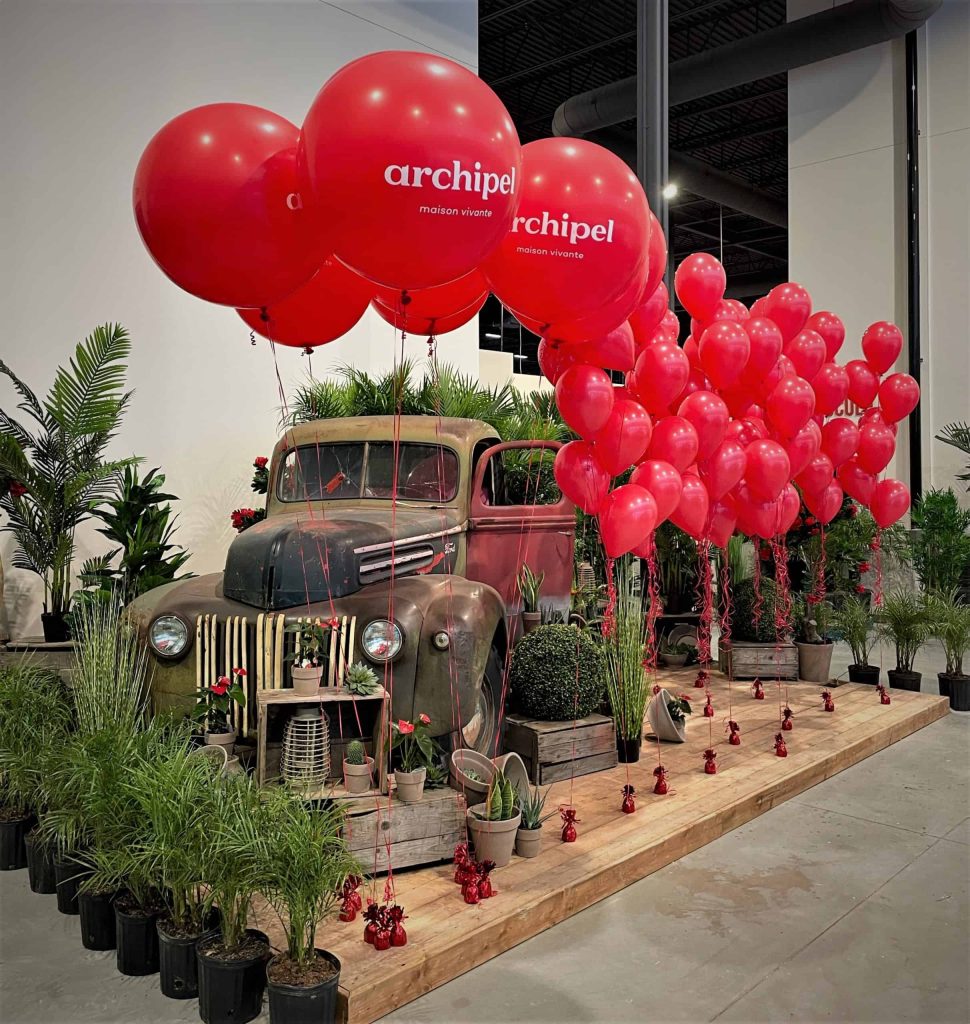 Having custom decor such as custom balloons, banners, greeting cards, and even flowers can add an element of interest to any work event, especially since in-person gatherings are back post-pandemic. It's more important than ever for a business to make sure their decor is visually appealing.
Custom foil balloons are a great way to make an impact on your business event decor. Made from foil or polyethylene terephthalate (PET), this type of balloon is durable, and can be printed on 1 or 2 sides.
During a trade fair, many companies choose to incorporate custom foil balloons to add a distinctive touch to their presentation, highlight their brand, and enhance booth traffic. Because foil balloons deflate at a considerably slower pace than latex balloons, they are ideal for trade exhibits that last many days.
Customized foil balloons are also the ideal choice for product launches and grand openings. These balloons help make an event unforgettable, thanks to their visual appeal and practicality.
Keeping Up with Corporate Event Marketing
Because corporate event marketing is competitive, it is critical to evaluate your audience's demands and needs in order to stand out and attract attendance. Conferences have evolved significantly since the outbreak of the COVID-19 pandemic, and they are still evolving. Keep up by investing in custom decor such as custom foil balloons.