Are Custom Balloons Still Relevant in 2022?
From the pandemic still impacting the way we view in-person gatherings to a major shift in people's attitude toward social issues, and, especially, environmental issues, some are wondering: are custom balloons still relevant in 2022? 
The short answer is Yes. Absolutely. Here's 4 reasons why. 
1. In-person Events Are Returning Fast
In 2020 and 2021, the event industry needed to rely on virtual events to stay afloat. Although virtual events are here to stay and hybrid events seem to be a popular choice for event organizers and attendees, in-person events are expected to go up to 40% in the near future. As a matter of fact, according to event marketing statistics, the majority of media industry companies will invest up to 20% of their marketing budget to in-person events and a surprising 24% of companies will allocate over 51% of their budget to in-person events.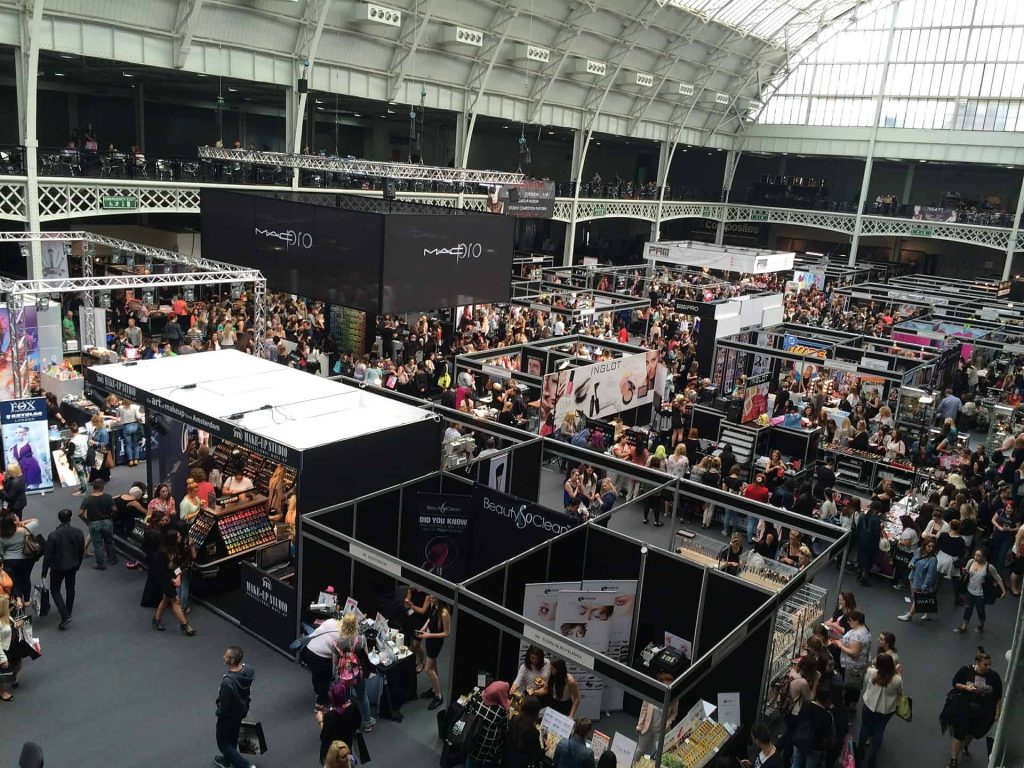 Any of these booths would have been much more noticeable had they set up custom balloons in their space.
2. The Global Event Management Industry Is Actually Growing 
Despite the fact that buzzwords such as "the metaverse" lead us to believe that the event management industry is slowly dying, this couldn't be further from the truth. The event industry is actually growing and expected to reach a whopping $1,552.9 billion by 2028. The industry was worth $1,135.4 billion in 2019. The same study also demonstrates that: "the corporate events and seminar segment was the highest contributor to the market, with $314.7 billion in 2019, and is estimated to reach $454.6 billion by 2028". 
3. The Balloon Industry Is Also Growing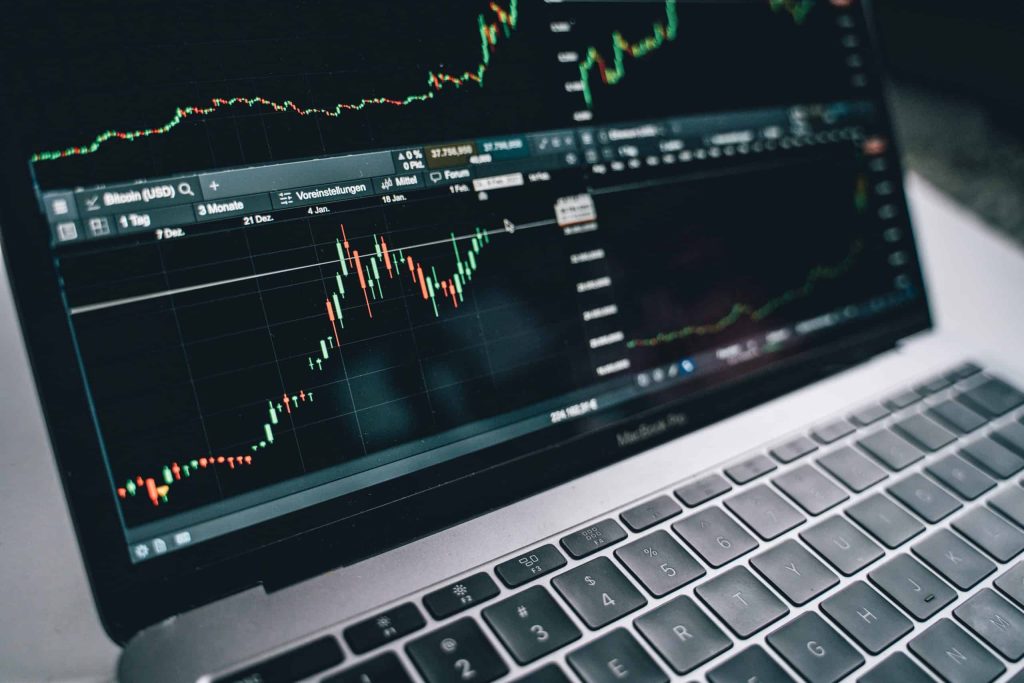 Contrary to general belief, the party balloon industry is also expected to grow in the upcoming years, going from a 263 Million USD revenue in 2019, to an expected 362 Million USD in revenue by 2025.
4. Balloons Can Be an Environmentally-Friendly Choice
As mentioned above, social and environmental issues are becoming an important part of people's lives and should be a cause of concern for companies as well. That being said, it is very much possible to be environmentally friendly with your choice of balloons. When sourced properly that is. The eco-friendly choice is opting for custom balloon printers that use either balloons made of 100% natural latex balloons made from the sap of the Hevea tree, which is a renewable resource that can be sustainably tapped without harming the tree, or fully recyclable Mylar balloons. 
At CSA Balloons, we only print on 100% natural latex balloons and 100% recyclable Mylar balloons, and we always encourage our clients to commit to eco-friendly practices.
Custom printed balloons are still very relevant in 2022 and will continue to be for the foreseeable future. 
Balloons are a collective symbol of happiness and vibrancy. From colorful, childlike joy, to more subtle high-end elegance, balloons will create an eye-catching backdrop to any event. Printing your logo on balloons will prove to be a high return on investment if you are sponsoring an in-person event, all the while boosting your brand tremendously.