How to achieve a successful in-person product launch in 2022
In 2020 and the most part of 2021, companies avoided in-person product launches for obvious reasons. However, after years of lengthy quarantines and working from home, people are now ready to get out and companies are returning to in-person events as a part of their product launch strategy. 
So, how do you achieve a successful in-person product launch event in 2022? Here are a few things to consider. 
1. Generate Buzz Across All Channels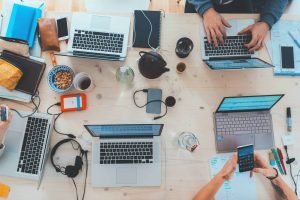 How do you communicate with your target audience? Do you use SMS messaging, email marketing, social media? Whatever your methods, you need to make sure that your message is consistent and works through all your channels.
The most successful product launches occur when marketers work comprehensively across channels rather than creating unique strategies for each.
That isn't to say that you cannot adapt your message according to the unique features of a particular channel. However, it is imperative that the whole strategy is globally consistent and stays in-line with your company's predetermined launch objectives and product sales goals. 
2. Generate Interest and Build Hype and Excitement for the Event in Itself
Remember that, in this phase, you are not only building hype around your product, but also the event in itself. In a world where nearly everything can be done remotely, you need to engage your audience enough for them to leave their home and attend your event. Remember that your in-person product launch will flop if no one attends. 
People might be excited about your product, but are they excited enough to drive through traffic, get a babysitter or miss a department meeting to attend your product launch? 
What will attendees gain from coming to your event? Sure, they will touch, feel and maybe use the product, but that is surprisingly not enough. They can just purchase your product and avoid getting out of the jammies. 
What more can you offer your attendees? You can offer discounts and free samples, but have you considered creating an experiential event? This is where you can get creative and organize an amazing event that will leave your attendees with lasting memories and positive emotions about your brand; now that is how successful launches are made!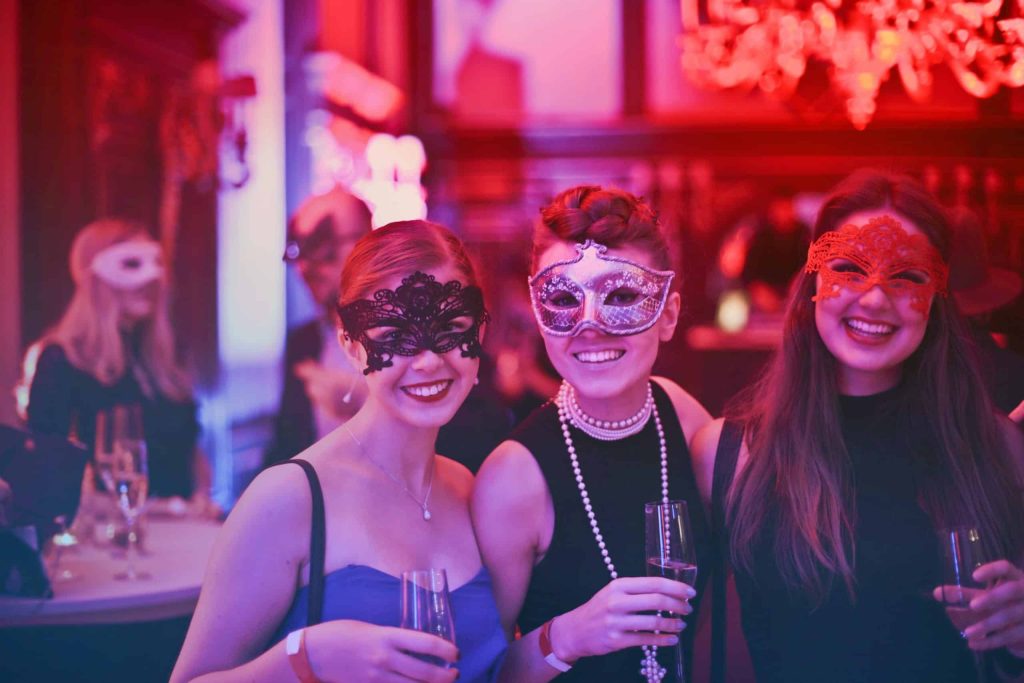 3. Be Sensitive to COVID Safety Regulations
Although things are seemingly "back to normal", we have seen in the past two years that all things related to Covid can change on a dime. A significant part of the world population is still very concerned about Covid. Therefore, to ensure optimal participation, make sure your message and event logistics cover covid safety by: 
Opting for a large venue so attendees can practice social distancing 

When possible, hold the event outdoors, so attendees can feel safer 

Extend event hours to avoid a large influx of participants attending all at the same time 
4. Create a Stunning Backdrop to Your Event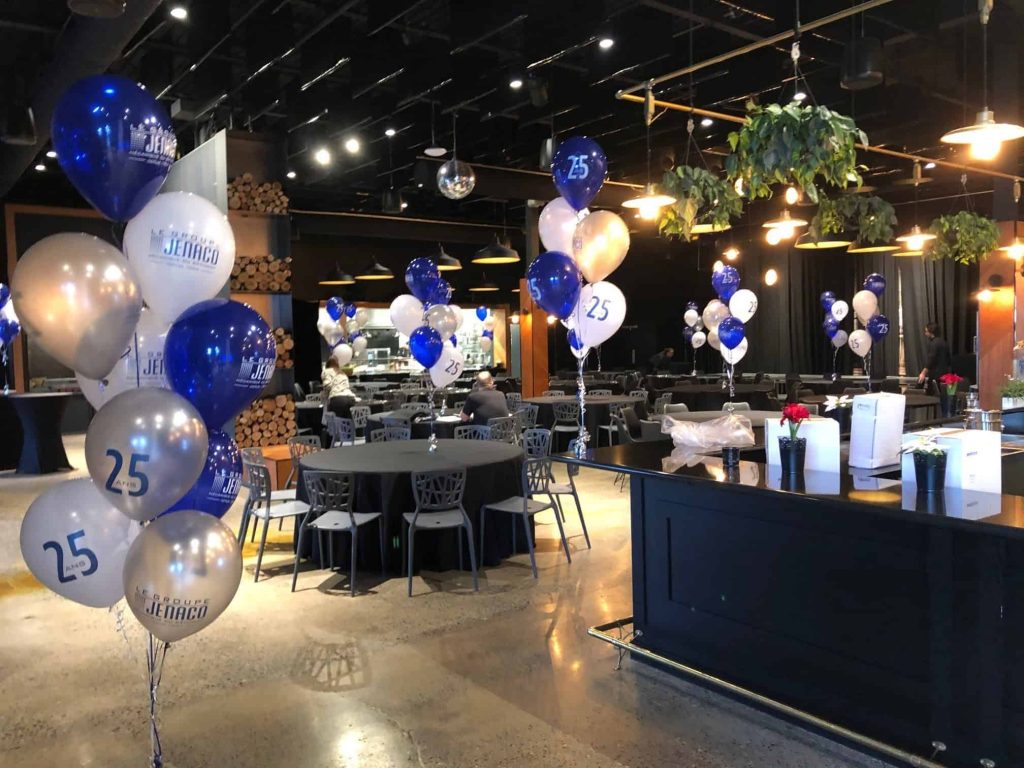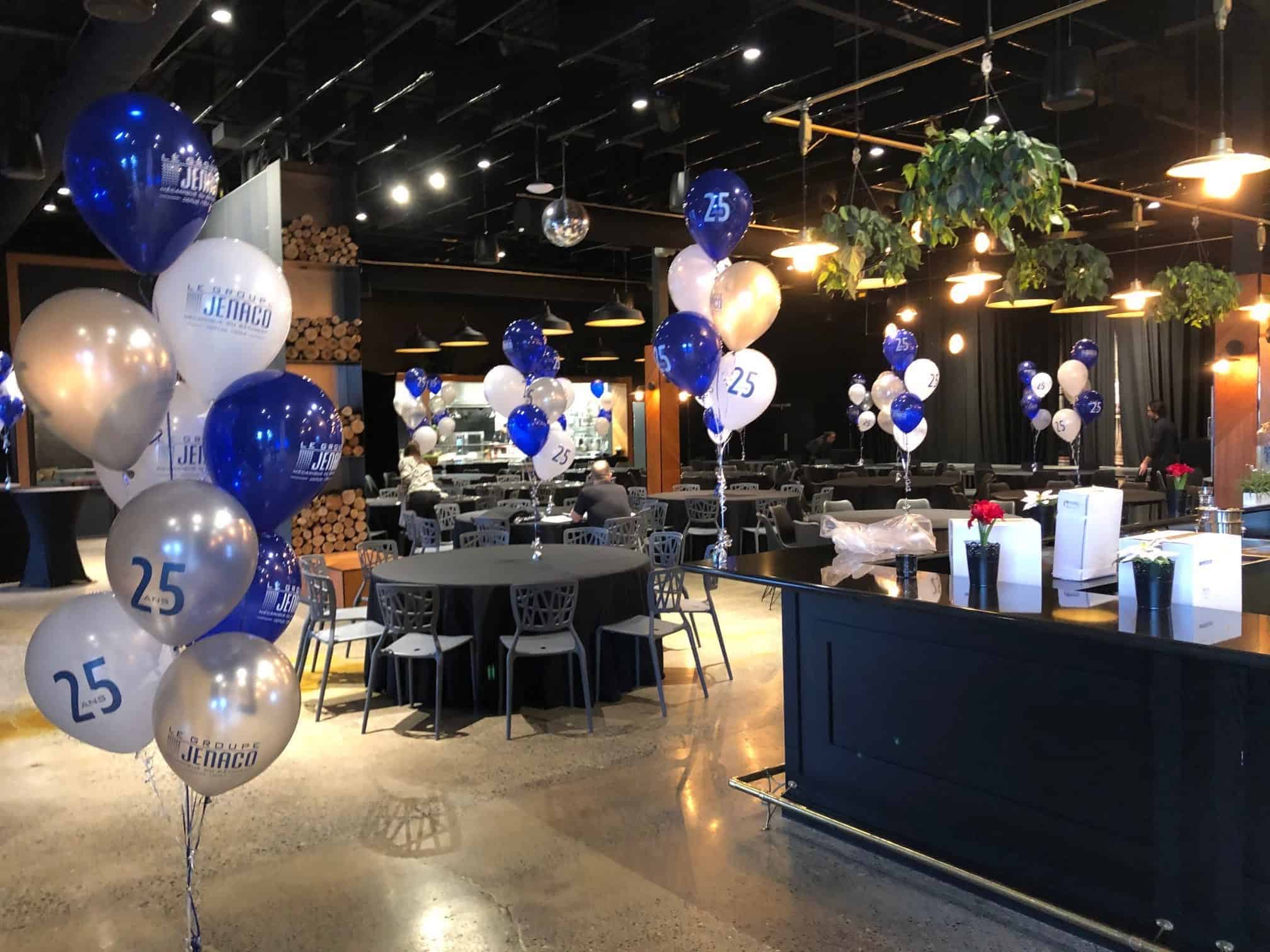 Creating a beautiful backdrop to your event is essential in 2022. Not only will it create a greater experience for attendees, but it will also look good in pictures, increasing the opportunity for shares and likes. It might also get people involved and wanting to attend your event last-minute or, if it's too late, it will encourage them to attend your next one.
5. Opt for a Multi-Location Event
If you are launching nationwide or even world-wide, why not opt for a multi-location event? If budget and resources permit, multi-location events make it easier and cheaper for people to attend, which significantly increases the number of participants. Also, if the event is taking place at the same time over multiple locations, you can find creative ways to bring people together and make them feel like they are part of something bigger. 
In-person product launch events are regaining popularity in 2022. Businesses are rediscovering the benefits of a launch event and how it is a great way to build hype around new products, increase brand awareness and interest, create new business leads and even generate immediate sales.  
Custom balloons are a cost effective way to create a stunning backdrop to any event. 
Contact us to find out more about  how custom printed balloons can help you create a memorable in-person product launch.