Get Visitors Interested in Your Auto Blowout Sale With Logo Printed Balloons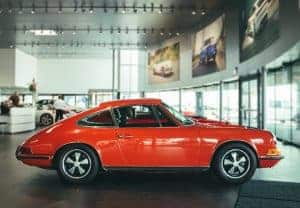 With spring just around the corner, the auto industry is expected to enter into its spring peak sales period. Dealers all over Canada are finding ways to lure customers into purchasing their next vehicle. However, with competition being so fierce in the automobile industry, how do dealers set themselves apart? We suggest logo printed balloons, and here's why.
1. Balloons Set the Tone
When visitors first walk into your car dealership, you will want them to get the impression that a big sales event is taking place. Clusters of logo printed balloons can do that. Balloons are lively and come in a wide array of colors, immediately setting a tone of vitality and enthusiasm to any space. They are the perfect promotional tools to use if you are having a blowout sale on most of your vehicles or if you simply want to highlight a specific model. 
Also, most car dealerships have a large square footage. For this reason, custom balloon displays should be the decorations of choice for such businesses. Balloons are great in vast spaces, taking center stage regardless of the size of a room.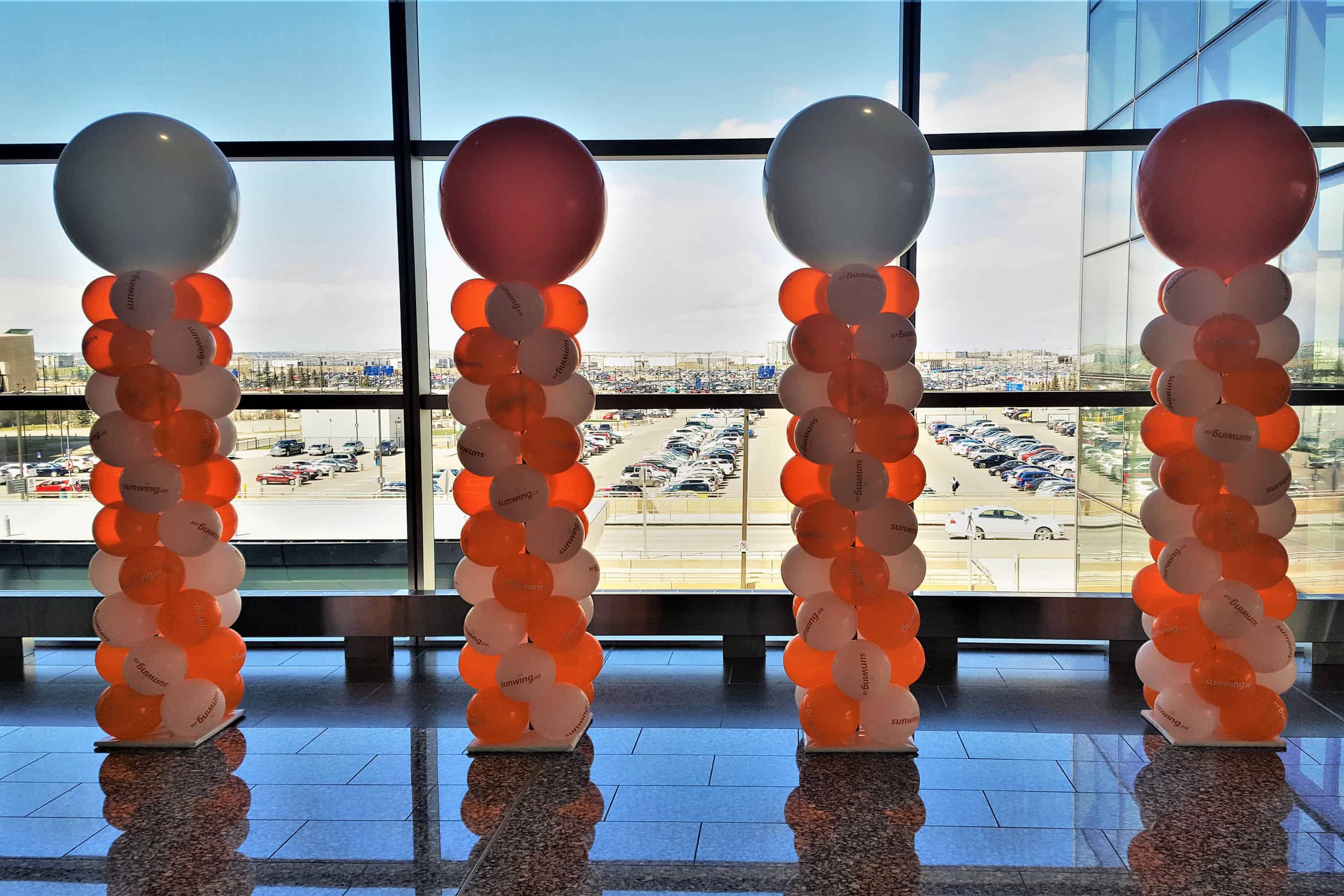 2. Balloons Are Cost-Effective 
No banner, flag or any other type of advertising display signs will cost you less than a simple, yet very effective bouquet of custom printed balloons. For a few hundred dollars, you can easily create something truly wonderful for your business that will impress your prospective customers and increase sales. 
At CSA Balloons, we have all the necessary products that will help you create your very own auto blowout sale extravaganza. From cups and sticks, to ribbons, weights and high speed electric pumps, we have all you need to set up your beautiful custom balloons just the way you want them. We also offer affordable custom balloon decoration services if decorating is not your thing. 
Looking for a product that will last several days? We got you covered! 
Many people are worried that their beautiful displays of custom balloons will not last long. However, under the right conditions, helium inflated balloons can last several days. Here are our recommendations. 
For Extra Durability, Choose Helium Inflated Mylar Balloons
Mylar or Foil balloons are vibrant, original and, at CSA Balloons, they come in a wide array of colors and shapes. Although they are slightly more expensive than latex balloons, they are often a product of choice for sales events that last over several days because they offer a significantly longer floating time than helium-inflated latex balloons. 
For Latex Helium Inflated Balloons, Use HI-FLOAT 
HI-FLOAT is a safe, nontoxic and biodegradable liquid solution that keeps latex helium-filled balloons last up to 25 times longer than non-treated latex balloons. The solution can easily be squirted into the balloon before it is inflated with helium. HI-FLOAT is a product trusted by balloon experts around the world. 
Whether you opt for the flexibility of custom latex balloons, the durability of custom Mylar balloons or a combination of both, you can be certain that logo printed balloons will help you impress your customers and encourage them to purchase that dream vehicle.